Welcome to the vibrant and historic city of San Antonio, where rich cultural heritage, modern attractions, and warm Texan hospitality come together in perfect harmony.
From its iconic landmarks to its unique culinary delights, this city holds a treasure trove of intriguing facts about San Antonio, Texas and stories waiting to be explored.
From San Antonio tours to the best things to do in San Antonio alone, there's so much to see.
Whether you're looking for San Antonio history facts, interesting facts about San Antonio, or cool facts about San Antonio, these facts will leave you with a newfound appreciation for the Alamo City.
GET A

FREE

TEXAS GUIDEBOOK WITH LOCAL TIPS!
With 71 pages of helpful travel tips and the "best of" Texas lists, this is your ad-free key to your Texas trip.
1. San Antonio is the second-largest city in Texas and the seventh-largest city in the United States.
2. It was founded as a Spanish mission and colonial outpost in 1718, making it one of the oldest European settlements in Texas.
3. San Antonio is often referred to as the "Alamo City" because it is home to the historic Alamo Mission, a key site in the Texas Revolution.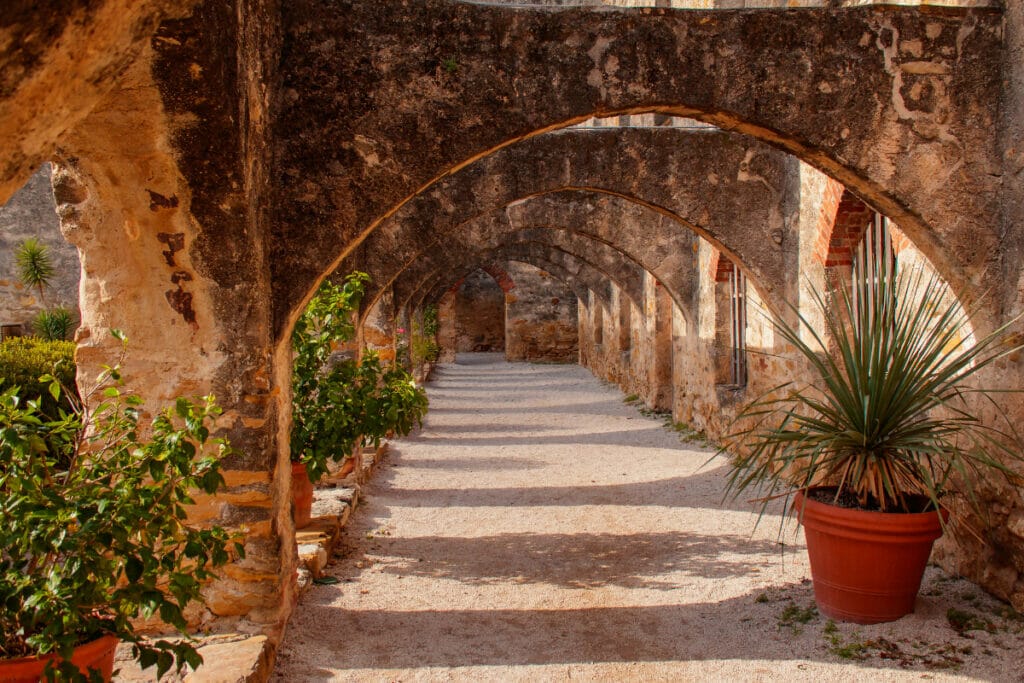 4. The city is named after Saint Anthony of Padua, a Portuguese Catholic friar.
5. San Antonio is located in South-Central Texas, on the edge of the Hill Country region.
6. The San Antonio River Walk is a famous tourist attraction, featuring a scenic network of walkways along the San Antonio River, lined with shops, restaurants, and entertainment venues.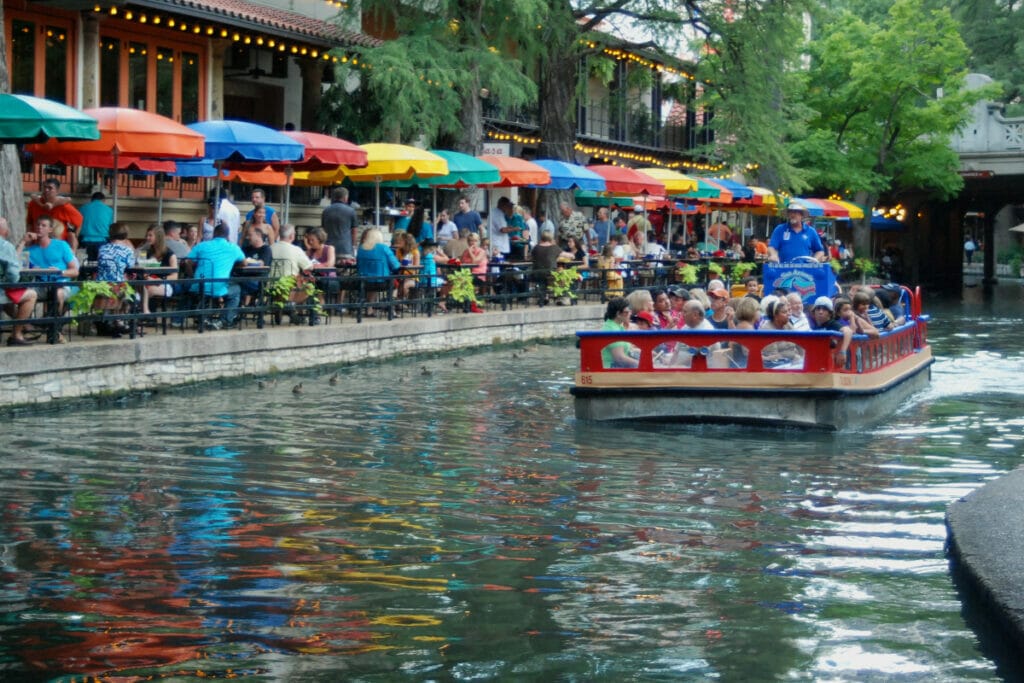 7. San Antonio is home to five Spanish colonial missions, including the Alamo, which collectively make up the San Antonio Missions National Historical Park—a UNESCO World Heritage site.
8. Fiesta San Antonio is an annual citywide celebration that lasts for 10 days, featuring parades, parties, and cultural events to honor the city's diverse heritage.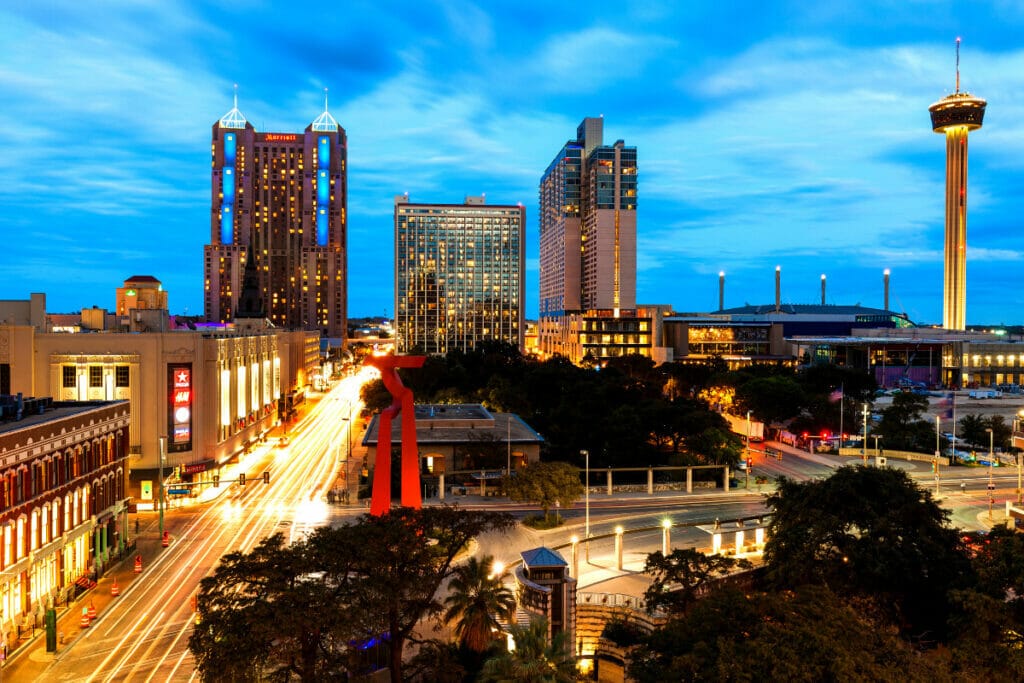 9. San Antonio is known for its vibrant Mexican-American culture, which is evident in its cuisine, music, and festivals.
10. The Tower of the Americas, located in downtown San Antonio, offers panoramic views of the city from its observation deck and hosts a revolving restaurant.
11. San Antonio is home to the San Antonio Spurs, a highly successful NBA basketball team.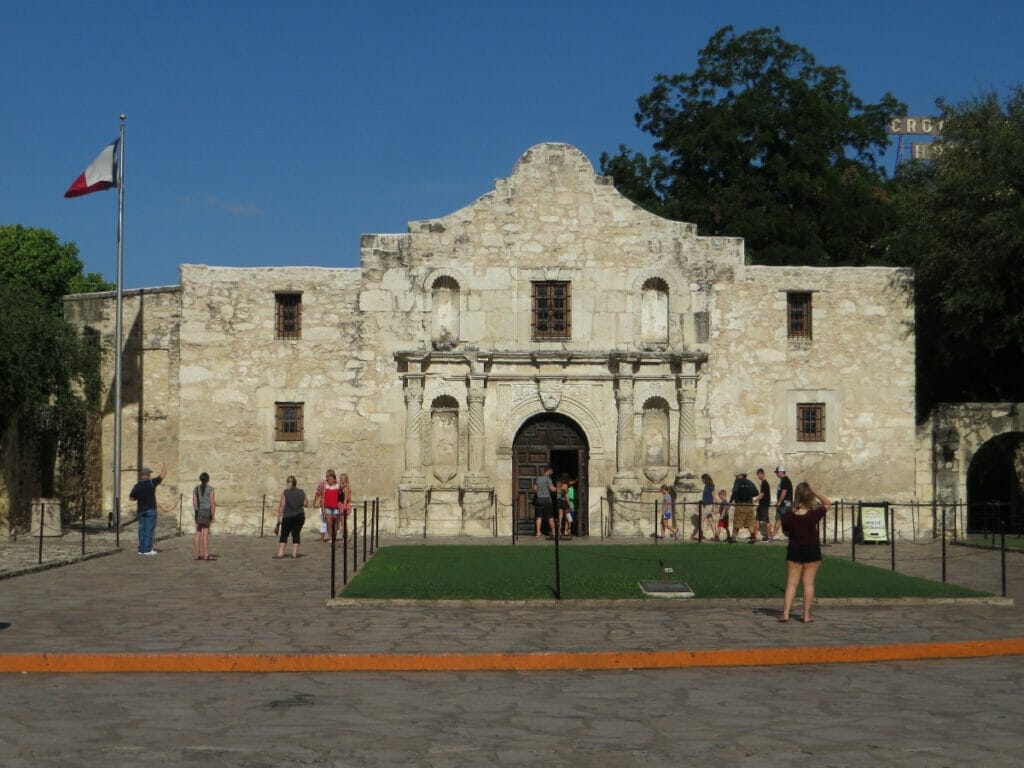 12. The San Antonio Stock Show & Rodeo is one of the largest livestock exhibitions and rodeos in the country, attracting thousands of visitors each year.
13. The River Walk is transformed into a winter wonderland during the annual Ford Holiday River Parade, featuring decorated barges, lights, and festive performances.
14. The San Antonio Museum of Art houses a vast collection of art from around the world, including ancient Mediterranean artifacts, European masterpieces, and contemporary works.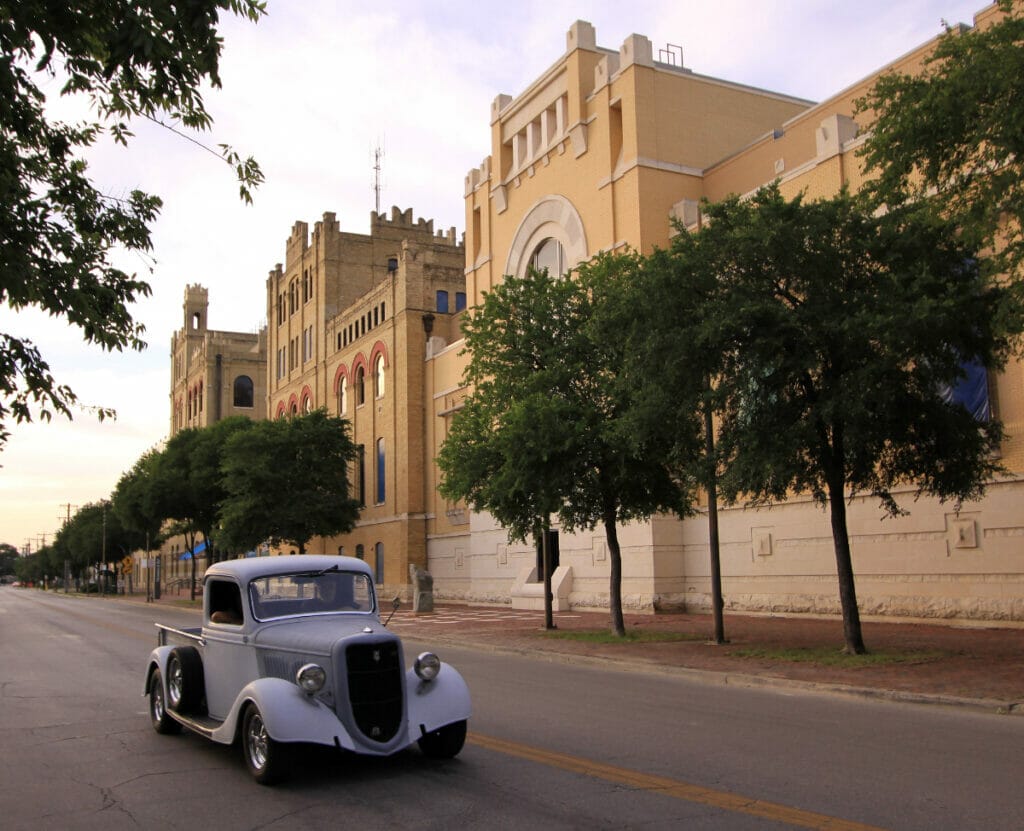 15. The San Antonio Zoo is home to over 3,500 animals representing 750 species, making it a popular destination for families.
16. The San Fernando Cathedral, founded in 1731, is the oldest continuously functioning religious community in Texas and hosts the famous San Antonio's Night in Old San Antonio event during Fiesta.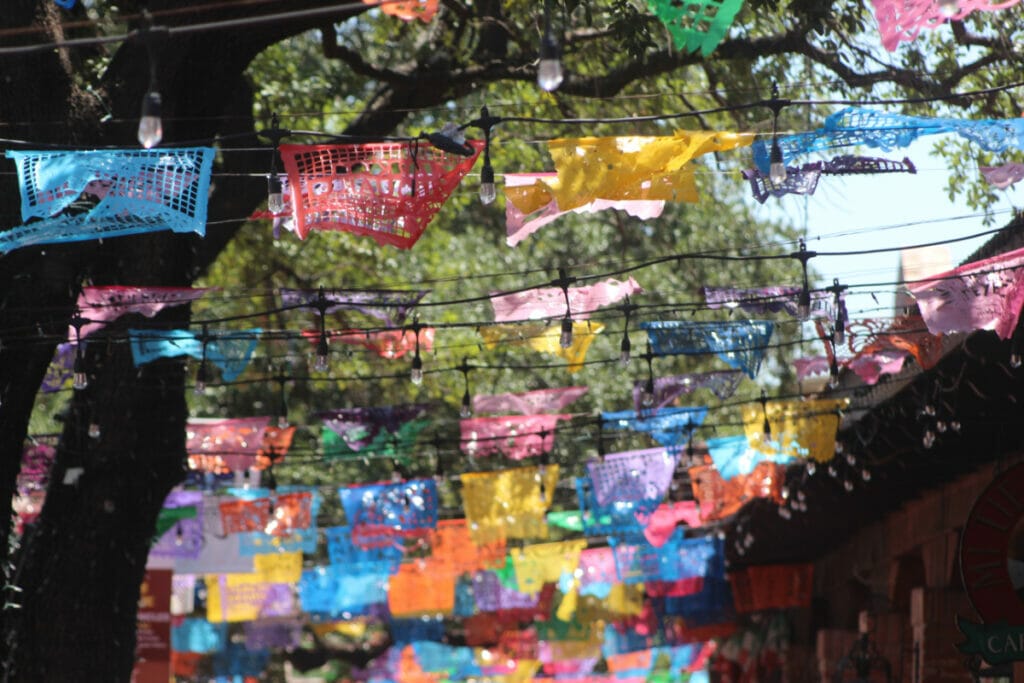 17. San Antonio is known for its Tex-Mex cuisine, offering delicious dishes such as enchiladas, tacos, and tamales.
18. San Antonio is often referred to as the "Gateway to the Hill Country" due to its proximity to the beautiful Texas Hill Country region.
19. The University of Texas at San Antonio (UTSA) is the largest university in San Antonio, offering a wide range of academic programs.
20. The San Antonio Botanical Garden features beautifully landscaped gardens, a conservatory, and educational exhibits highlighting plant diversity.
21. Six Flags Fiesta Texas, a popular theme park located in San Antonio, offers thrilling rides, live entertainment, and water attractions.
22. The annual Cascarónes Festival celebrates the tradition of filling eggshells with confetti and breaking them over people's heads for good luck.
23. The McNay Art Museum is the first modern art museum in Texas, showcasing works by renowned artists such as Pablo Picasso and Georgia O'Keeffe.
24. The San Antonio International Airport serves as a major transportation hub, connecting the city to various domestic and international destinations.
25. San Antonio is home to the largest mariachi music festival in the United States, the Mariachi Vargas Extravaganza, which attracts musicians from all over the world.
26. The San Antonio Spurs have won multiple NBA championships, establishing a legacy of excellence in basketball.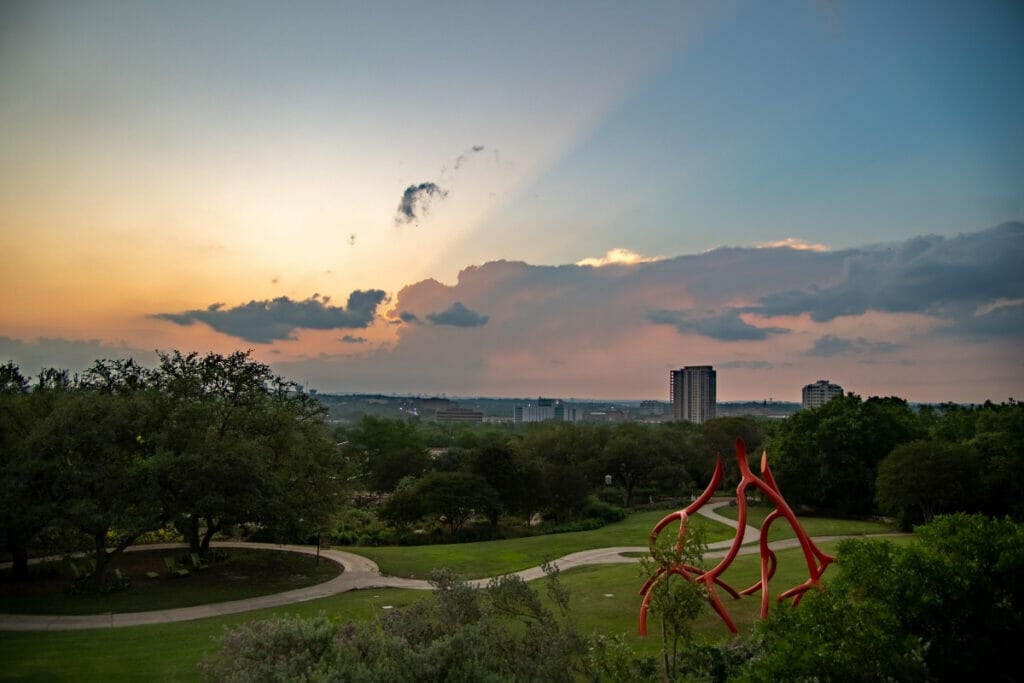 27. The Bracken Cave Preserve, located near San Antonio, is home to the largest bat colony in the world, with millions of Mexican free-tailed bats.
28. San Antonio has a rich military history and is home to several military bases, including Lackland Air Force Base and Fort Sam Houston.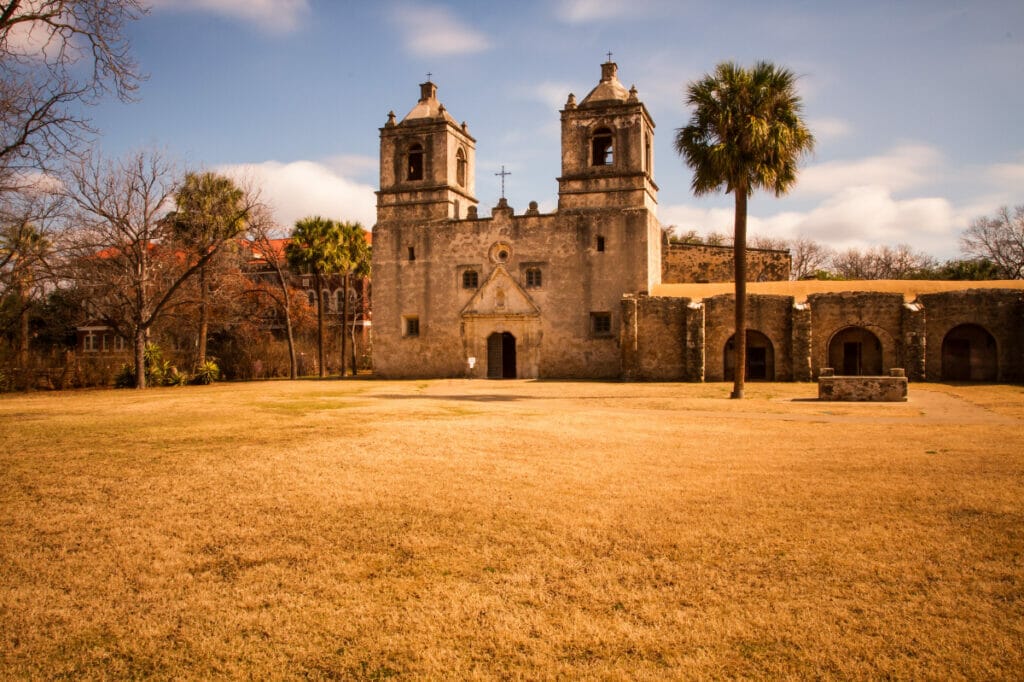 29. The San Antonio Symphony Orchestra, established in 1939, performs a diverse range of classical and contemporary music for residents and visitors to enjoy.
Hope you enjoyed these fun facts about San Antonio!
Want more fun facts about Texas? Check these out!