Welcome to the eclectic and enchanting city of Austin, where the spirit of creativity, live music, and outdoor adventures converge to create a truly unique experience.
As the capital of Texas and a cultural hub in the heart of the Lone Star State, Austin is a city that exudes vibrancy and captivates visitors from near and far.
In this guide, we invite you to embark on a journey through 29 fascinating facts about Austin, Texas, unearthing the hidden gems and lesser-known aspects that make this city a beloved destination.
Whether you're looking for Austin history facts, interesting facts about Austin, or cool facts about Austin, these facts will paint a vivid picture of Austin's history, culture, and distinctive character.
GET A

FREE

TEXAS GUIDEBOOK WITH LOCAL TIPS!
With 71 pages of helpful travel tips and the "best of" Texas lists, this is your ad-free key to your Texas trip.
1. Austin is the capital city of Texas and the 11th most populous city in the United States.
2. It was named after Stephen F. Austin, the "Father of Texas" and one of the pioneers in the settlement of Texas.
3. Austin is located in Central Texas, along the Colorado River.
4. The city was officially incorporated on December 27, 1839.
5. Austin is known as the "Live Music Capital of the World" for its vibrant music scene and numerous live music venues.
6. It is home to the University of Texas at Austin, one of the largest universities in the United States.
7. Austin's official slogan is "Keep Austin Weird," promoting the city's unique and eccentric culture.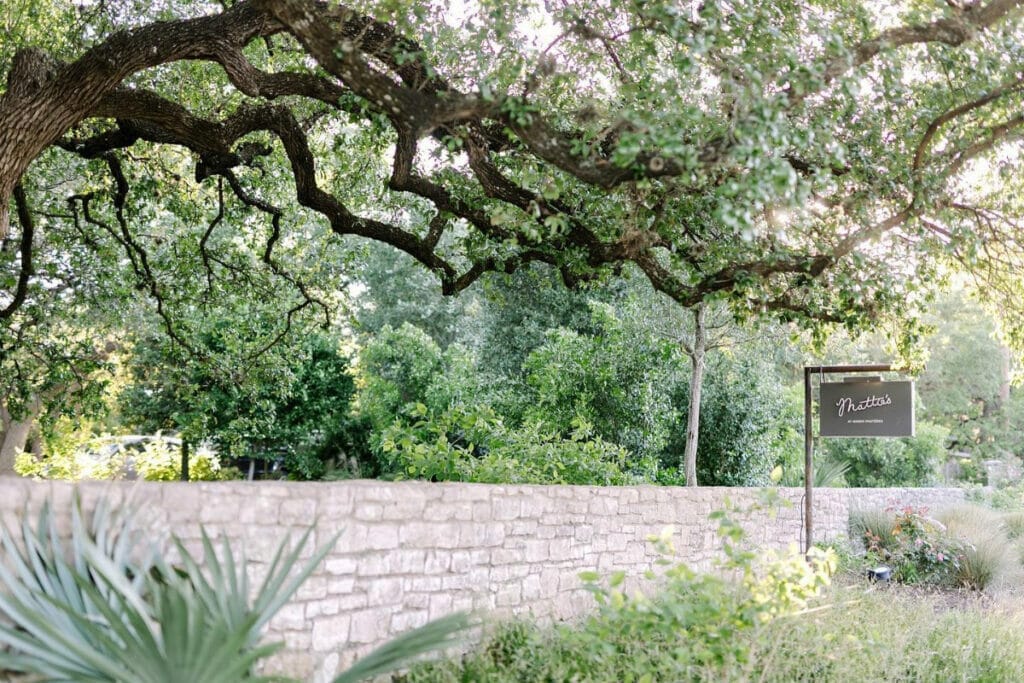 8. The South by Southwest (SXSW) festival, held annually in Austin, is one of the largest and most influential music, film, and interactive conferences in the world.
9. Austin is a hub for technology and innovation, earning the nickname "Silicon Hills" due to the presence of numerous tech companies and startups.
10. The city is surrounded by beautiful natural landscapes, including the scenic Hill Country and the iconic Barton Springs Pool.
11. Austin is home to the largest urban bat colony in North America, with over 1.5 million Mexican free-tailed bats residing under the Congress Avenue Bridge.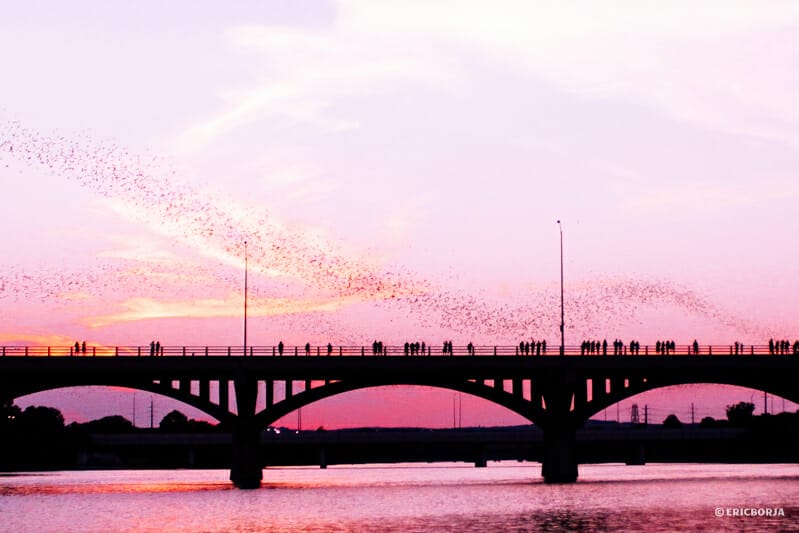 12. Lady Bird Lake, a serene reservoir located in the heart of Austin, offers opportunities for kayaking, paddleboarding, and hiking along its picturesque trails.
13. The Texas State Capitol in Austin is taller than the U.S. Capitol in Washington, D.C., making it the largest state capitol building in the nation.
14. Austin's food scene is renowned, with a wide array of food trucks, barbecue joints, Tex-Mex restaurants, and innovative eateries.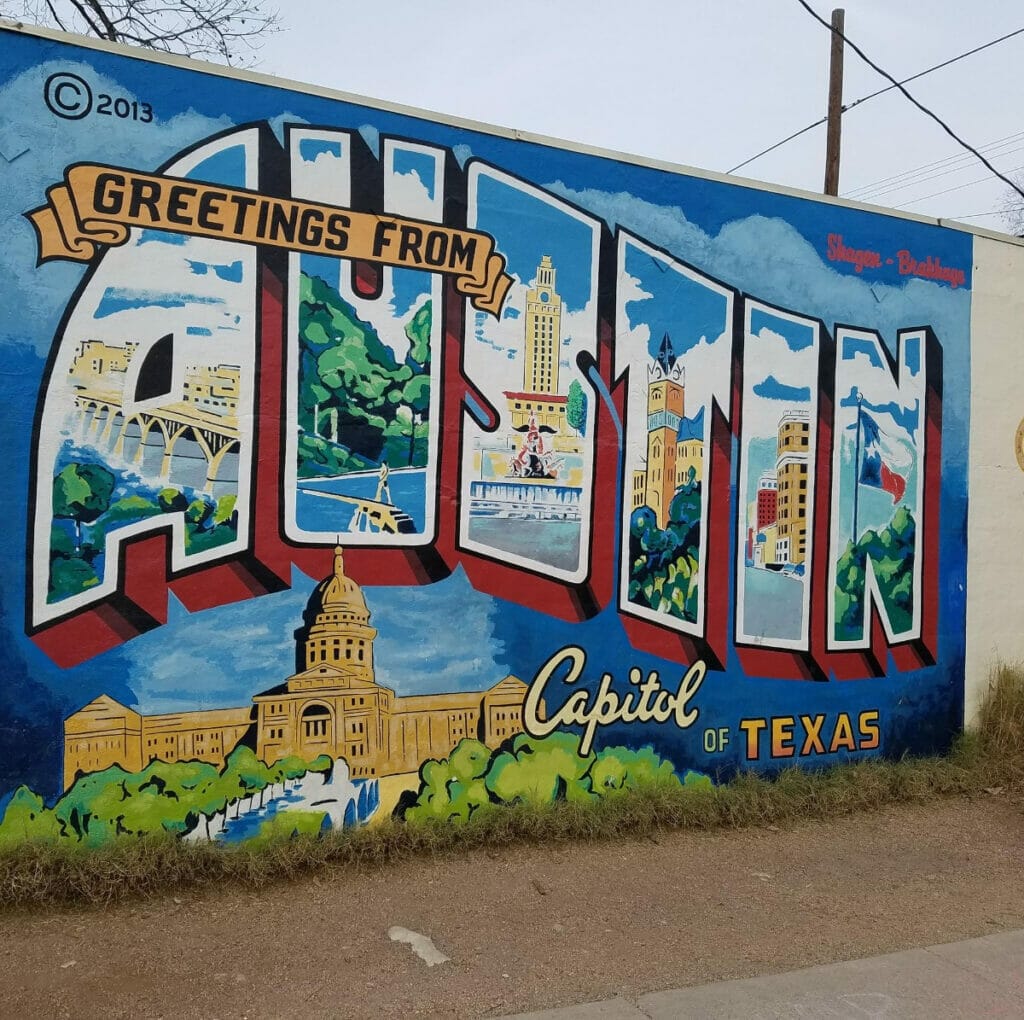 15. The city hosts the Austin City Limits (ACL) Music Festival, a renowned music event featuring diverse genres and top-tier performers.
16. Austin has a strong emphasis on outdoor activities, with numerous parks, trails, and green spaces available for hiking, biking, and picnicking.
17. The annual Austin Marathon attracts runners from around the world, offering a scenic route that showcases the city's landmarks and vibrant neighborhoods.
18. The iconic "Greetings from Austin" mural, located on South First Street, has become a popular spot for photos and postcards.
19. Austin's vibrant street art scene is visible throughout the city, with colorful murals adorning buildings and walls in various neighborhoods.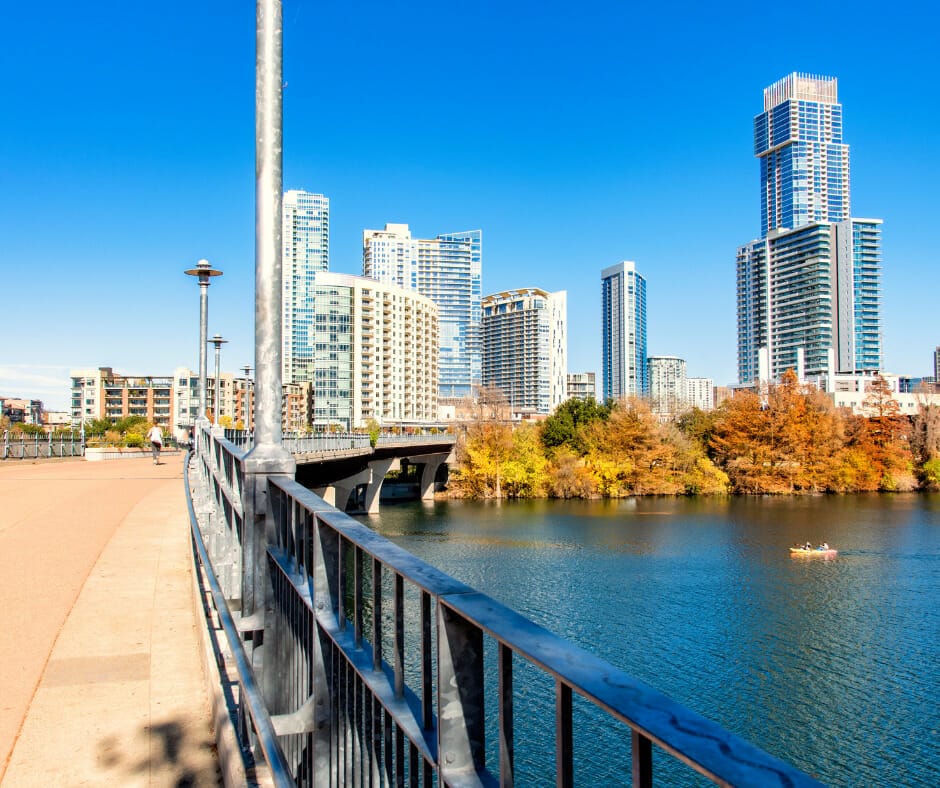 20. The Circuit of the Americas, located just outside of Austin, hosts Formula 1 racing, MotoGP, and other major motorsports events.
21. Austin has a thriving craft beer scene, with numerous local breweries offering a wide selection of unique and flavorful brews.
22. The city's annual Pecan Street Festival celebrates Austin's artistic community with live music, art exhibits, and local vendors.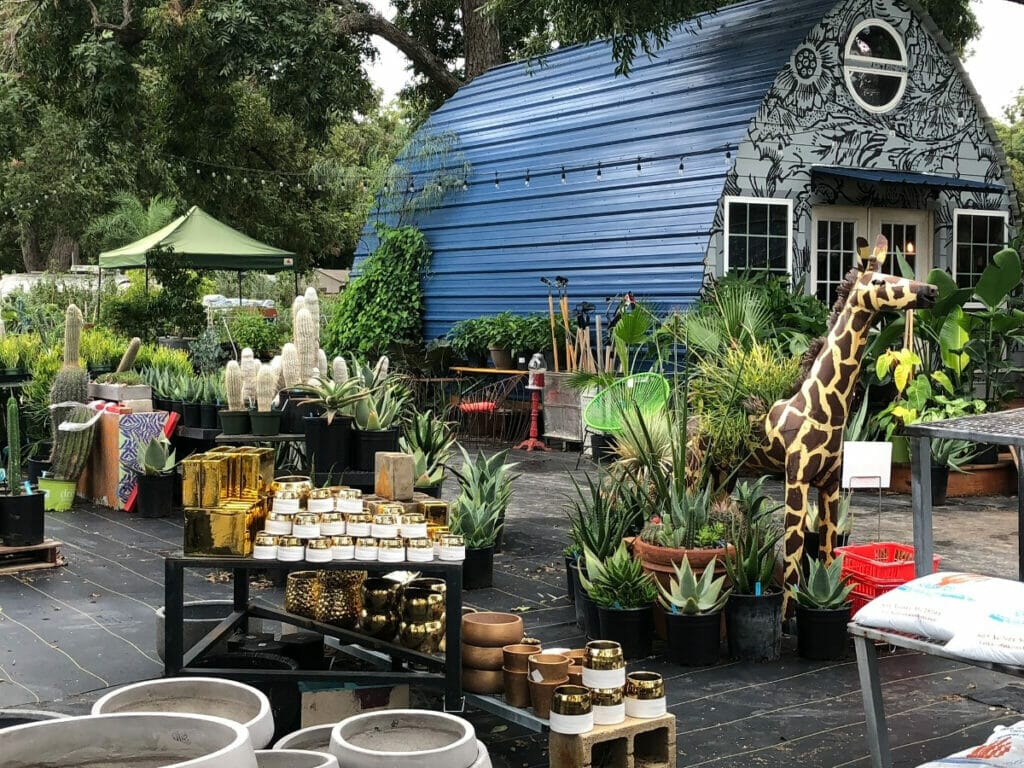 23. Austin is home to the largest urban bat colony in North America, with over 1.5 million Mexican free-tailed bats residing under the Congress Avenue Bridge.
24. The Austin City Limits television show, featuring live music performances, has been showcasing talented artists since 1974.
25. The Zilker Park and Botanical Garden offers visitors a chance to explore beautiful gardens, hike trails, and cool off in Barton Springs Pool.
26. Austin is home to a diverse and inclusive community, with a strong support for LGBTQ+ rights and events such as the Austin Pride Parade.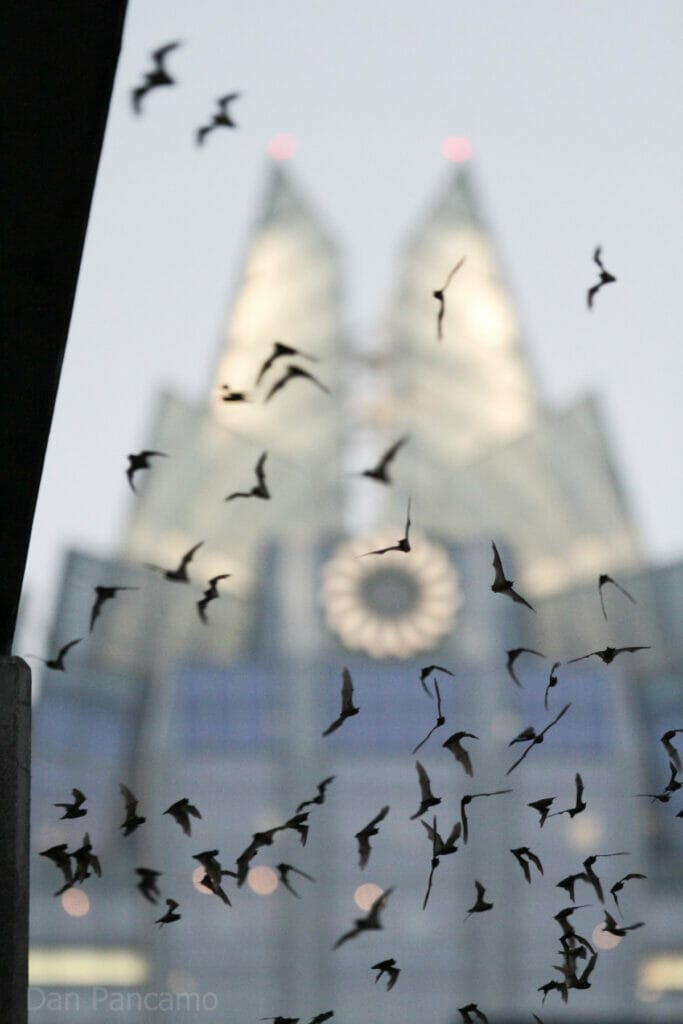 27. The city has a rich history, with landmarks such as the historic Driskill Hotel, built in 1886, still standing as a testament to Austin's past.
28. Austin's outdoor music venue, the Moody Theater, is home to the Austin City Limits Live concert series and has hosted numerous legendary artists.
29. The Congress Avenue Bridge, aside from being famous for its bat colony, offers stunning views of the downtown Austin skyline and is a popular spot for sunset walks.
Hope you enjoyed these fun facts about Austin!
Want more fun facts about Texas? Check these out!