Texans are known worldwide for their distinctive spirit, culture, and pride!
So it's no surprise that the best quotes about Texas reflect these solid values and fighting spirit. 
Whether you're a Texas local or a welcomed visitor, you know that Texas is a beautiful part of the world that can't be matched for its expanse and varied land mass.
In fact, Texas is the second largest state in the USA and larger than any European country! 
Its bold and varied culture is also famous worldwide!
From cowboy culture to its vibrant contemporary art scenes and diverse local cuisines, there's nowhere quite like Texas!
Once an independent state following the Texan independence from Mexico, the pride in this history is still core to Texan values to this day.
But really, the sense of family and community makes Texas home (or feel like home) to so many.
Whether you're looking for a cute Texas saying to show your family how much home means to you or a funny Texas Instagram caption, these famous Texan quotes demonstrate the sense of integrity, pride, and good humor that makes Texas so unique!
Hey! Check out these iconic Texas quotes and sayings about your favorite cities!
GET A

FREE

TEXAS GUIDEBOOK WITH LOCAL TIPS!
With 71 pages of helpful travel tips and the "best of" Texas lists, this is your ad-free key to your Texas trip.
Okay, everyone grab their cutest Texas tshirts and let's get going!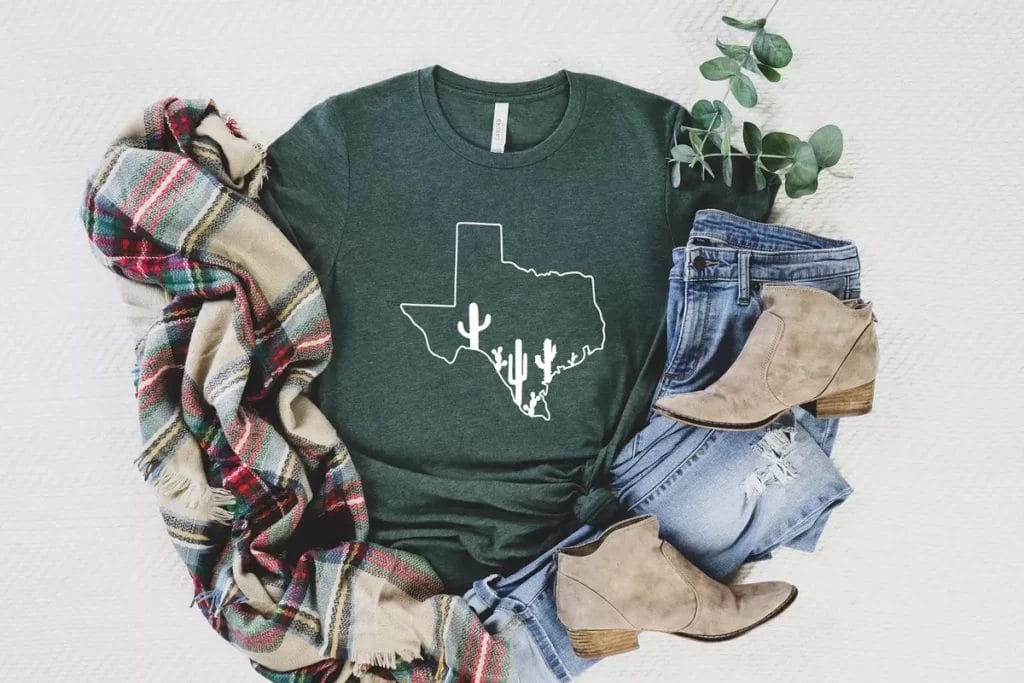 Quotes About Texas
"Texas is a state of mind. Texas is an obsession. Above all, Texas is a nation in every sense of the word." John Steinbeck
"There's a vastness here, and I believe that the people who are born here breathe that vastness into their soul. They dream big dreams and think big thoughts because there is nothing to hem them in." Conrad Hilton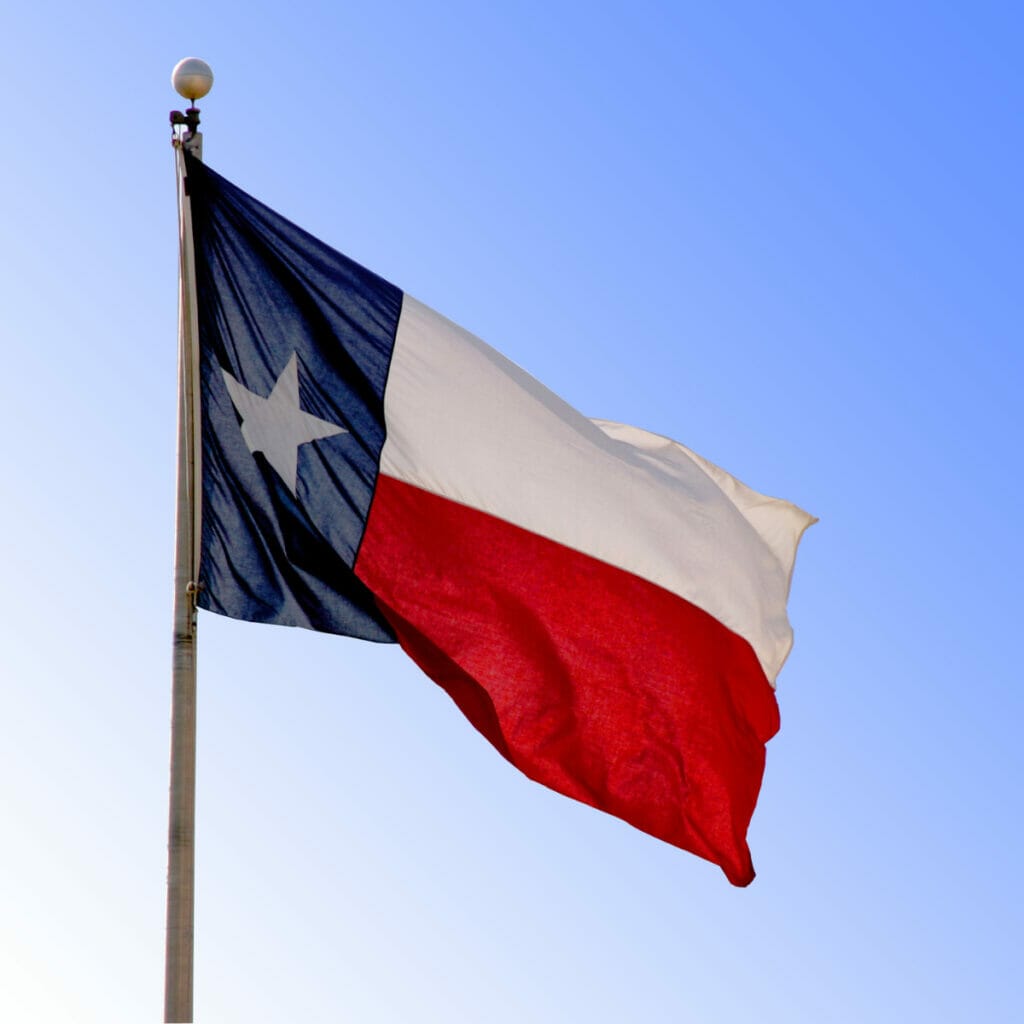 "Most Americans can cover their home state in less than a week. In Texas, if you concentrate and work at it steadily, you can traverse your territory by about age thirty-seven." Rosemary Kent
"Texas history is as varied, tempestuous, and vast as the state itself. Texas yesterday is unbelievable, but no more incredible than Texas today. Today's Texas is exhilarating, exasperating, violent, charming, horrible, delightful, alive." Edna Ferber.
Sayings About Texas
"What you northerners never appreciate is that Texas is so big that you can live your life within its limits and never give a damn about what anyone in Boston or San Francisco thinks." James Michener.
"Texans ain't Texans if they aren't willing to boast about the state they call home." Anon
"I'd rather be a fencepost in Texas, than the king of Tennessee." Chris Wall
"Some folks look at me and see a certain swagger, which in Texas is called walking." George W. Bush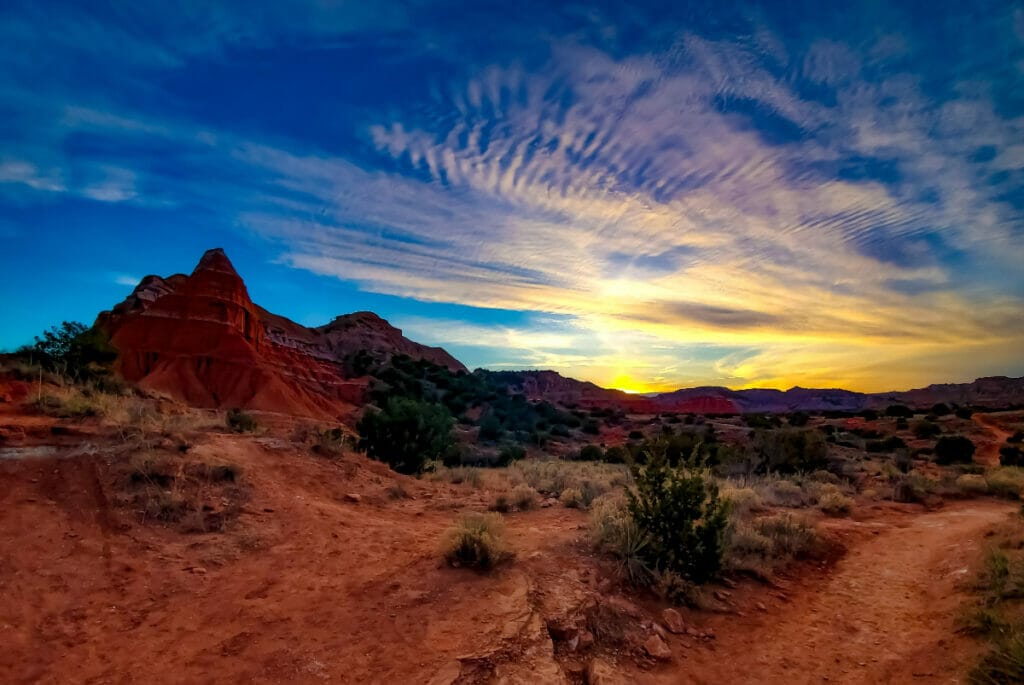 "A born Texan has instilled in his system a mindset of no retreat and no surrender. I wish everyone the world over had the dominating spirit that motivates Texans." Billy Clayton
"Texans ignore 'better,' long ago forgot the useless word 'good.' Everything in Texas is 'best.'" Edward Smith
Funny Texas Quotes
"Half of San Antonio's population is of Mexican descent; the other half just eats that way." Mike Greenberg
No matter where you go in East Texas, 'Deep' East Texas is always about twenty miles further in than wherever you are." Markham Shaw Pyle
"If a man's from Texas, he'll tell you. If he's not, why embarrass him by asking?" John Gunther
"Texas women are like snowflakes. Individually they may be pretty, but put together, they can stop traffic." Cathy Bonner.
Famous Texas Quotes
"There's a freedom you begin to feel, the closer you get to Austin, Texas." Willie Nelson.
"I've traveled all over the world, but I don't think there is any place better than Texas." Red Adair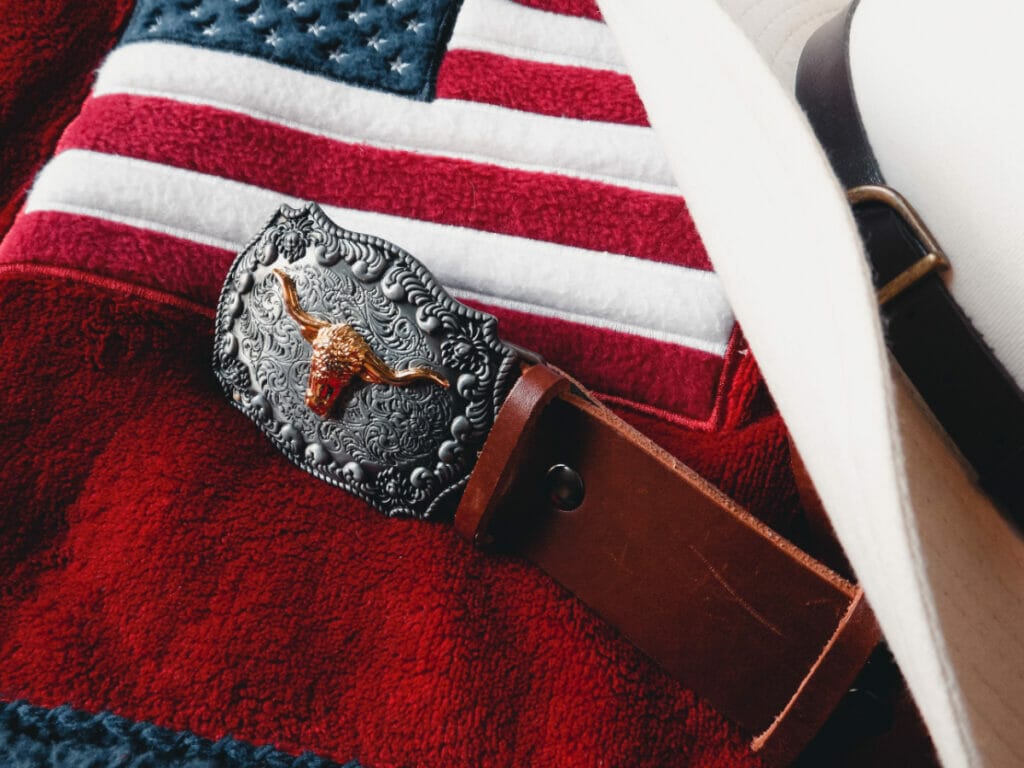 Texas is neither southern nor western. Texas is Texas" Senator William Blakley
"For all its enormous range of space, climate, and physical appearance, and for all the internal squabbles, contentions, and strivings, Texas has a tight cohesiveness perhaps stronger than any other section of America." John Steinbeck.
"I love Texas because Texas is future-oriented, because Texans think anything is possible. Texans think big." Phil Gramm.
Cute Texas Quotes
"In Texas, we practically come out of the womb in jeans."
Kelly Clarkson
"You can take the girl out of Texas but not Texas out of the girl.
Janine Turner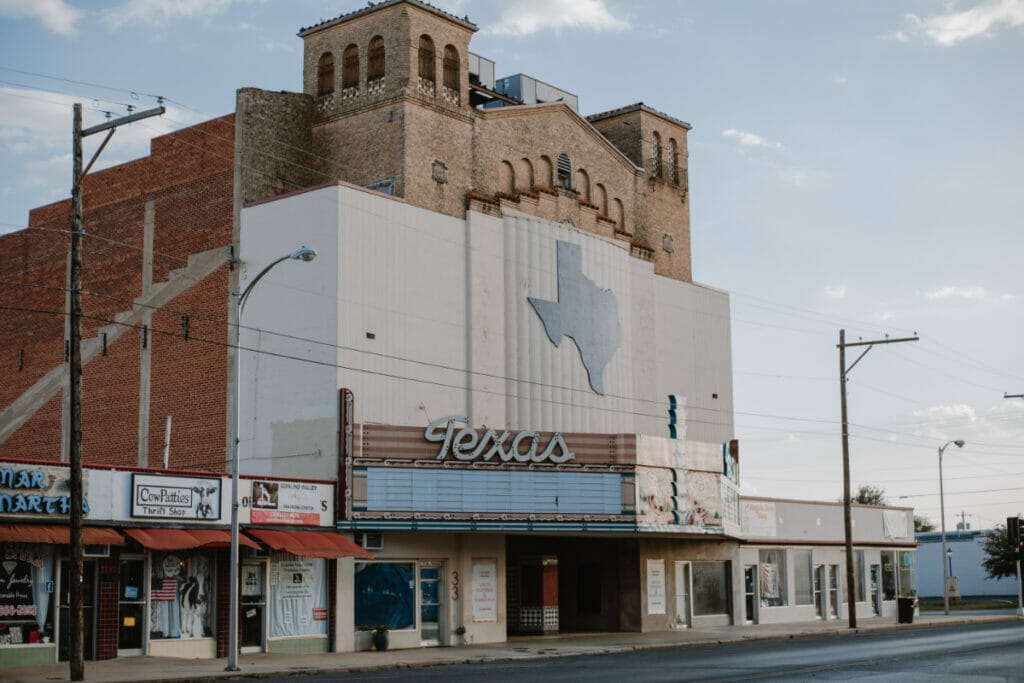 "No place like Texas would I ever roam. No place like Texas, my home, sweet home."
Willie Nelson
"You don't just move into Texas. It moves into you."
Manny Fernandez
Short Texas Quotes
"Don't mess with Texas."
Texas Department of Transportation
"There's no better place than Texas to start over."
John Connelly
"You all can go to hell, and I will go to Texas."
Davy Crockett
"Texas is a blend of valor and swagger."
 Carl Sandburg
Pin for Later!