Heading to Austin?
Whether you want the perfect Austin quotes or some awesome Instagram captions about Austin, this article will make sure that you have all of the best Austin sayings!
Austin is one of the most popular places to visit and live in Texas, and you won't be short on things to say about it with this list!
If you're looking for places to take your next great Insta photo check these out!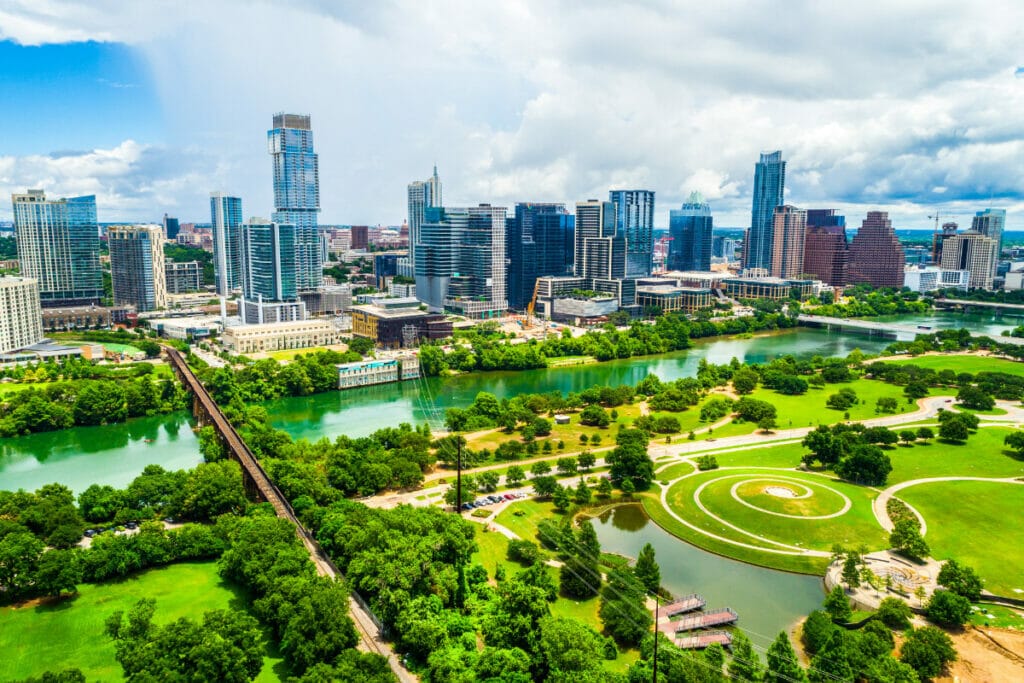 Use these funny Austin quotes and short Austin captions to show how much you love this city, or after you've spent an epic weekend there!
Hey! Want more captions for other Texas cities? Check these out!
GET A

FREE

TEXAS GUIDEBOOK WITH LOCAL TIPS!
With 71 pages of helpful travel tips and the "best of" Texas lists, this is your ad-free key to your Texas trip.
Hey! If you're looking for ways to up your Insta game, check out these must-have hacks for taking pictures with your phone!
Best Austin Quotes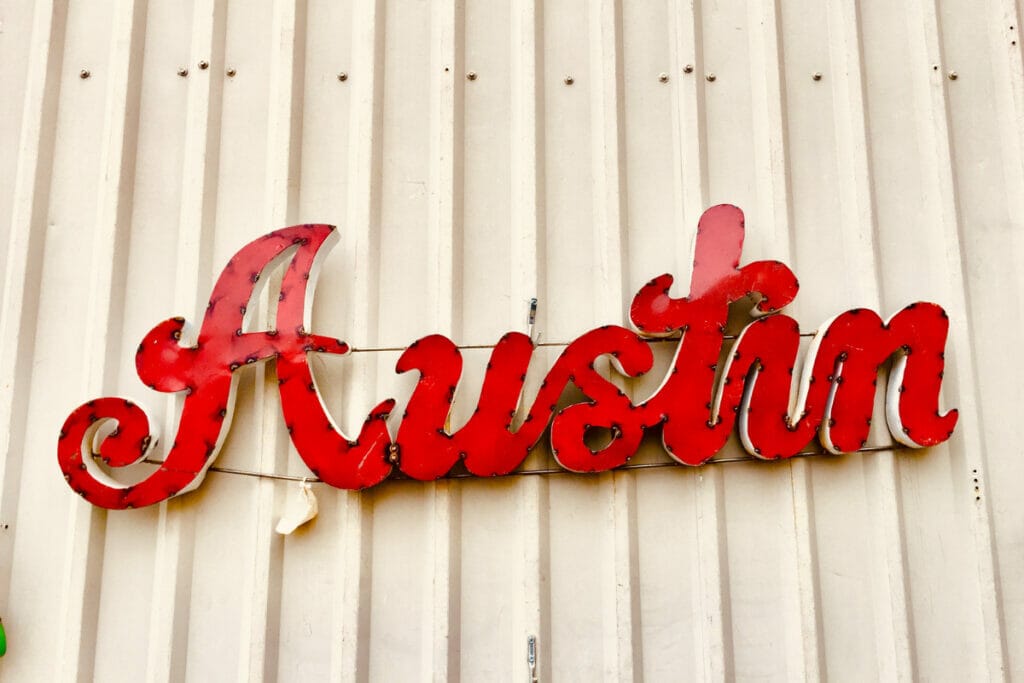 1. Greetings from Austin!
2. There is a freedom you feel the closer you get to Austin, Texas.
3. I refuse to live life outside of Austin.
4. Keep Austin weird.
5. To me, Texas is Austin, a bunch of cool people trying to make a difference.
Austin Instagram Captions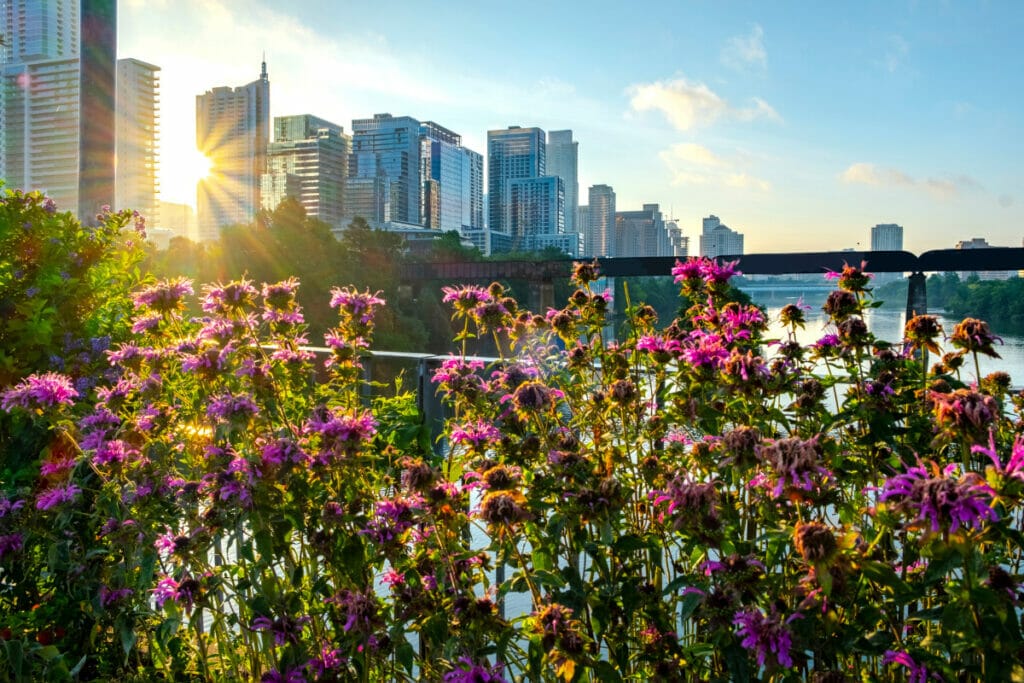 6. Being weird in Austin.
7. Austin life.
8. Austin girls.
9. I believe in Austin.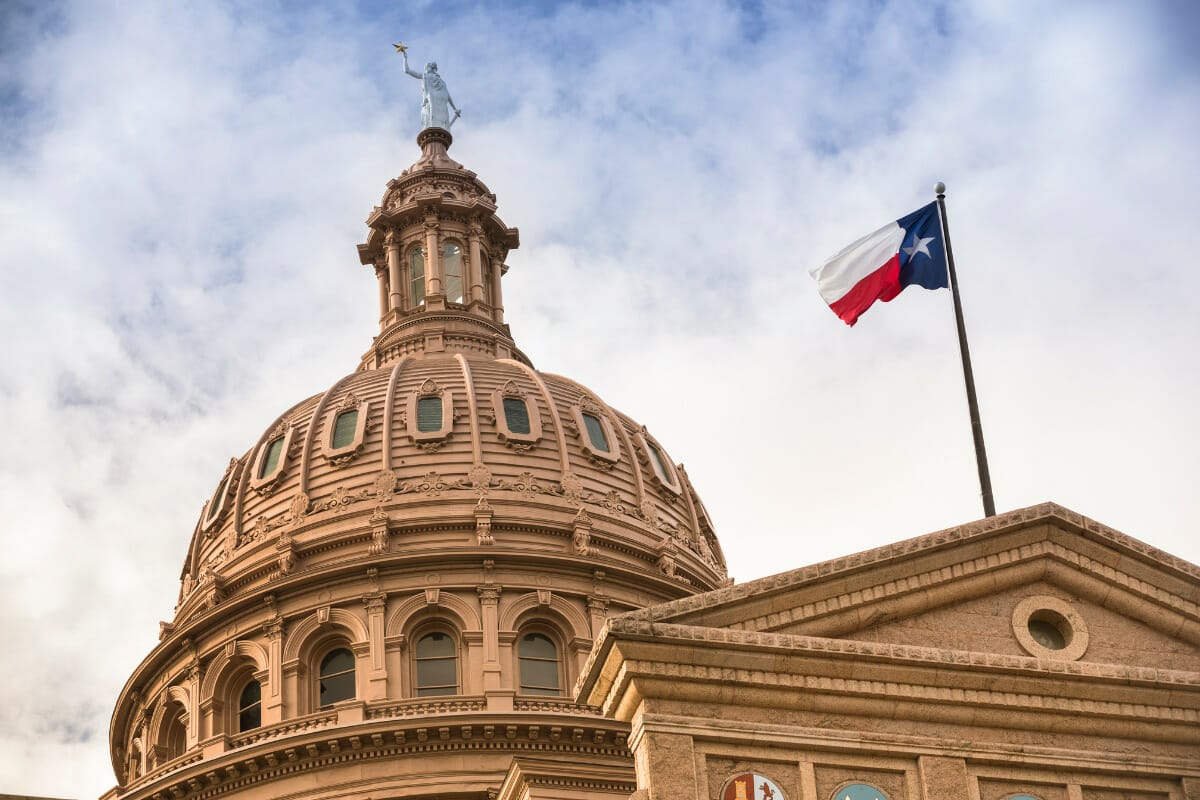 10. It's just an Austin kind of day.
11. There are no bad days in Austin.
12. Follow me to Austin.
13. Be right back, going to Austin.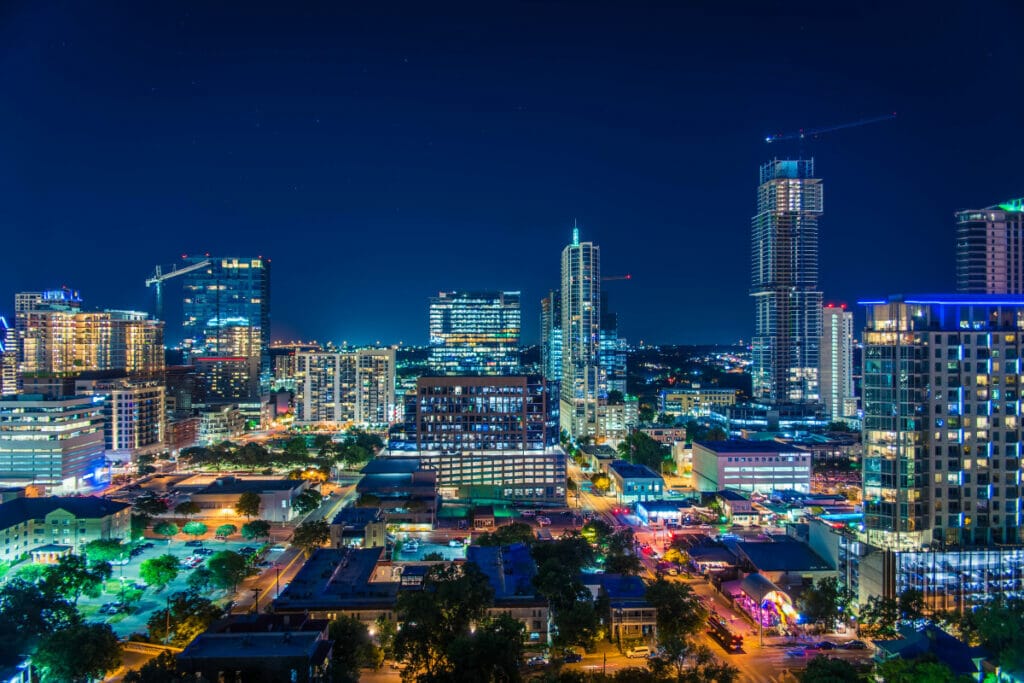 14. Austin is the cure for everything.
15. Take me back to Austin.
16. Austin days and barbecue nights.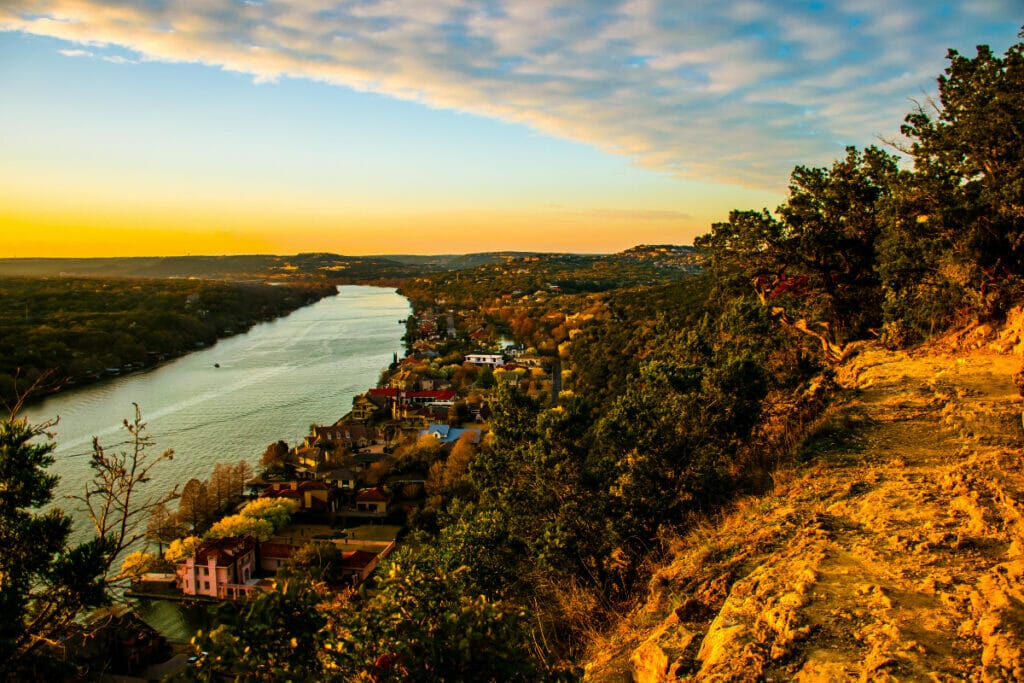 17. Life is better in Austin.
18. Austin vibes.
19. Chilling in Austin.
20. Austin is my spirit animal.
21. Thriving in Austin.
22. Nobody loves me like Austin does.
23. You can take the girl out of Austin, but you can't take the Austin out of a girl.
Pin for Later!