Visiting Houston and want the best Houston quotes around?
In this guide, we'll take you through the best captions about Houston, as well as funny Houston quotes, short Houston quotes, and famous Houston quotes so you can express your love for this beautiful city.
As one of the largest cities in Texas, Houston is a mecca for play, dining, discovery and really understanding what it means to be Texan.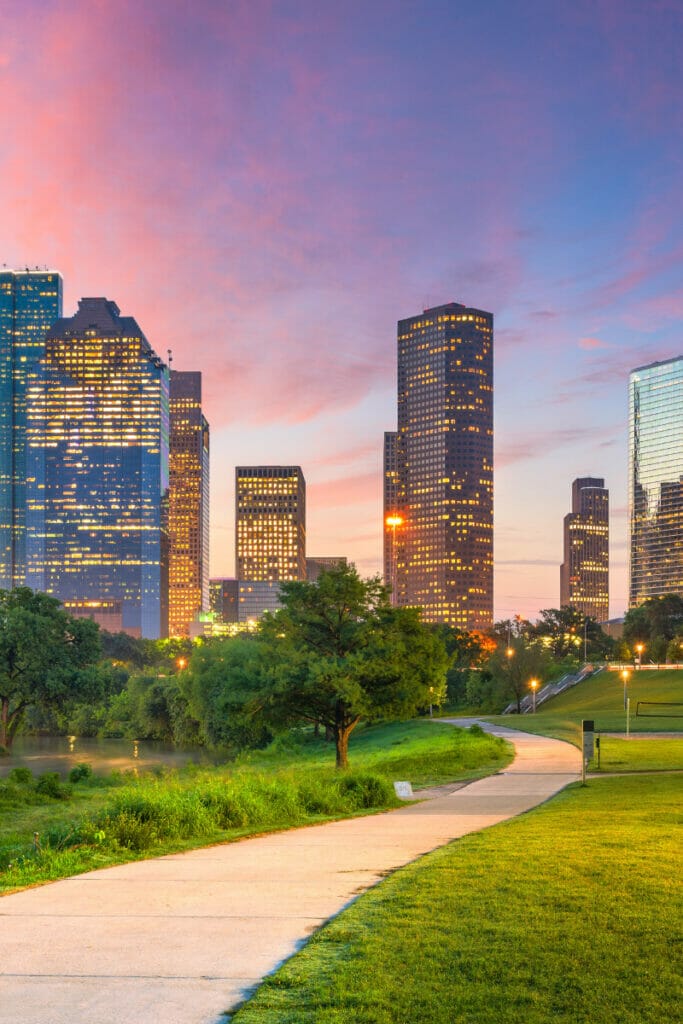 Use these Houston Instagram captions to make your picture say even more than its 1,000 words!
Or use these captions after spending an epic day or weekend in Houston or perhaps on a romantic date night in Houston!
Or maybe you're taking a solo trip to Houston and need some Instagram caption inspiration!
Want more caption ideas for other Texas cities? Check these out!
GET A

FREE

TEXAS GUIDEBOOK WITH LOCAL TIPS!
With 71 pages of helpful travel tips and the "best of" Texas lists, this is your ad-free key to your Texas trip.
Hey! If you're looking for ways to up your Insta game, check out these must-have hacks for taking pictures with your phone!
Best Houston Quotes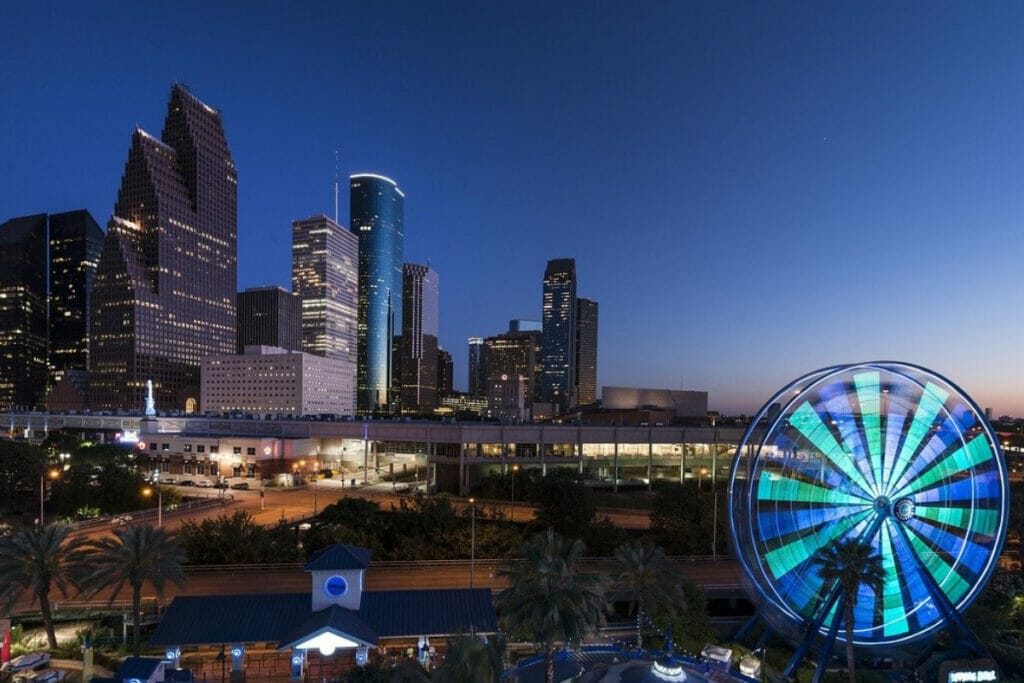 1. Houston, you're simply the best.
2. Houston, Tranquility base here. The Eagle has landed.
3. I am about the people of the United States of America and the people of Houston, Texas.
Houston Instagram Captions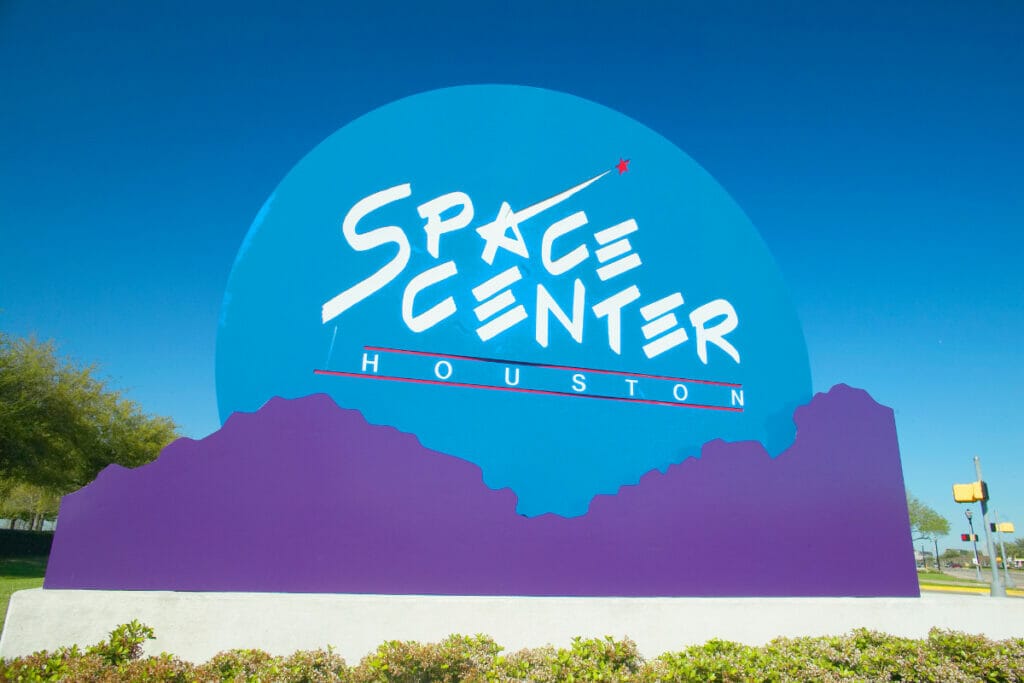 4. Houston, we don't have a problem.
5. Live, love, Houston.
6. Life is better in Houston.
7. Houston is my first love.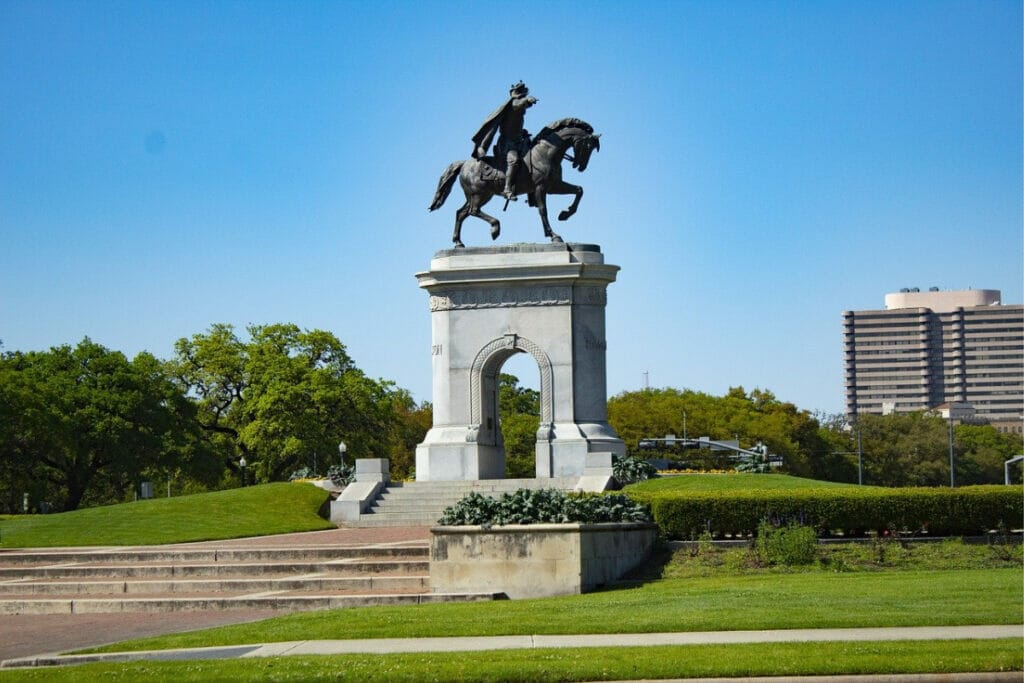 8. Houston vibes.
9. It's a Houston kind of day.
10. A bad day in Houston is better than a good day anywhere else.
11. I believe in Houston.
12. Houston dreaming.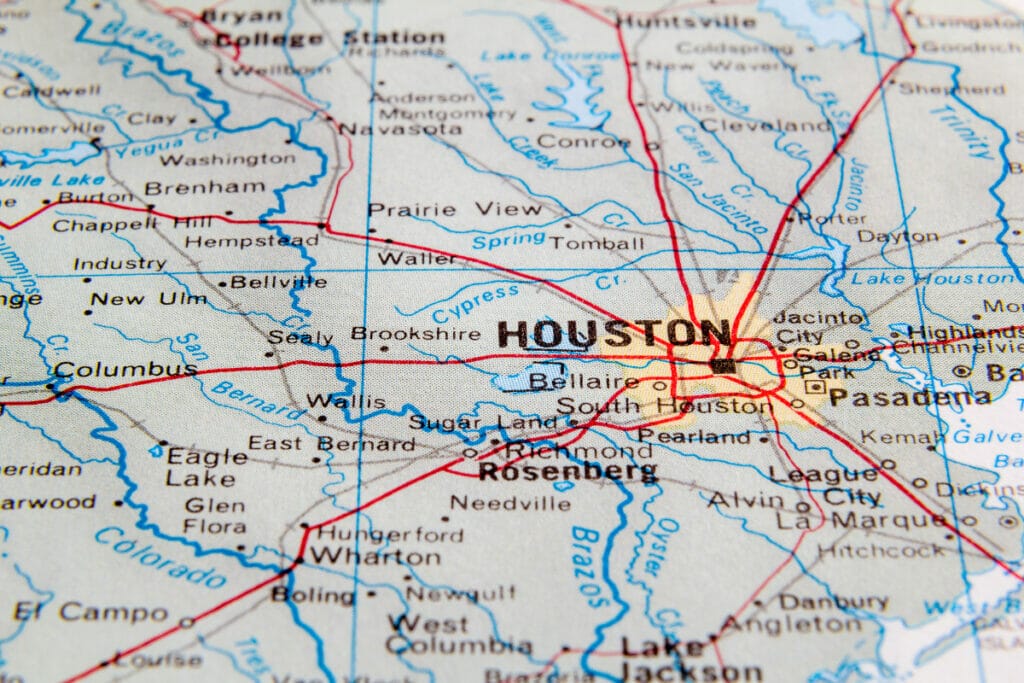 13. Follow me to Houston.
14. Take me to Houston.
15. Houston is my spirit animal.
16. Houston love.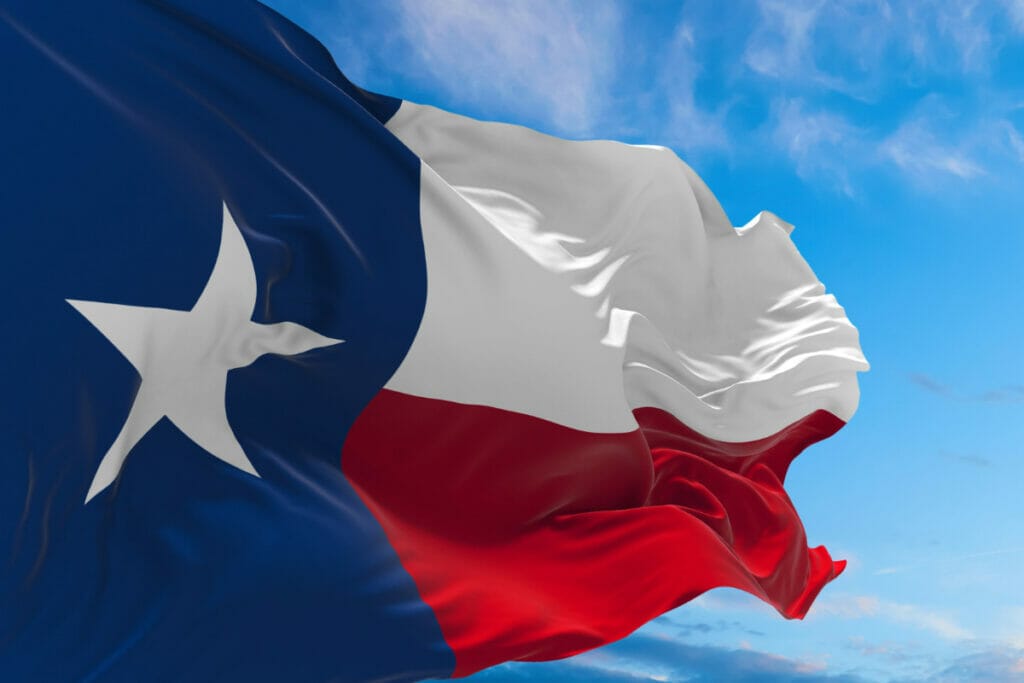 17. On my way to Houston.
18. Houston calling.
19. Houston forever.
20. Houston life is the best life.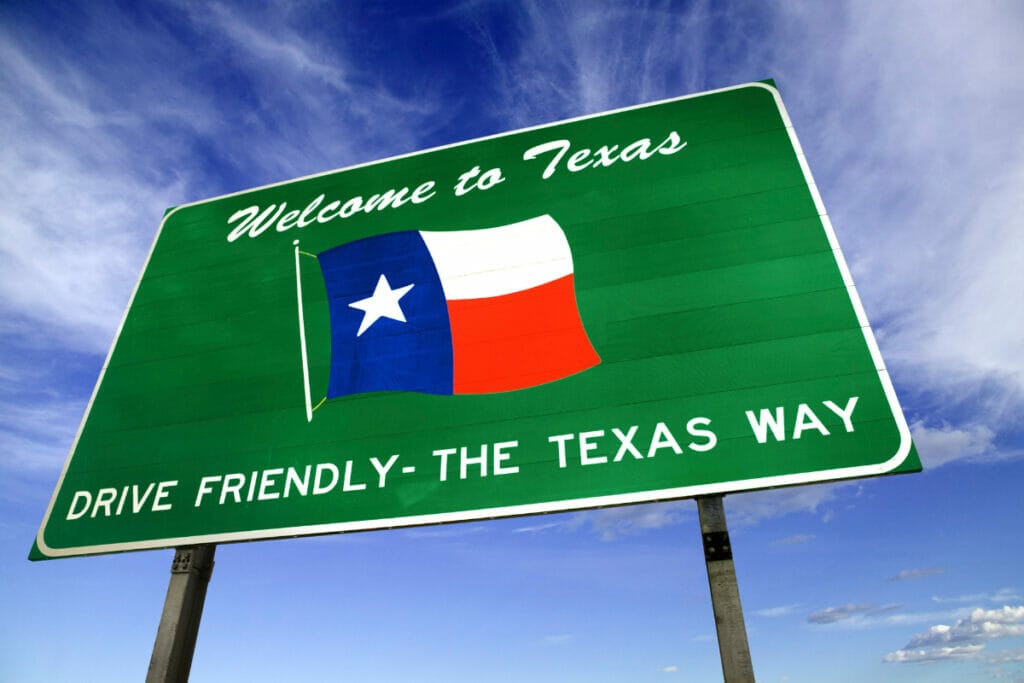 21. My dreams start in Houston.
22. Leave it all in Houston.
23. What happens in Houston stays in Houston.
Pin for Later!