Heading to Dallas?
Whether you want the perfect Dallas quotes or some awesome Instagram captions about Dallas, this article will make sure that you have all of the best Dallas sayings!
Dallas, with its gorgeous city parks, incredible BBQ restaurants (head to Deep Ellum for some of the best) and street art is so Instagrammable that you'll have no problem finding places to take photos.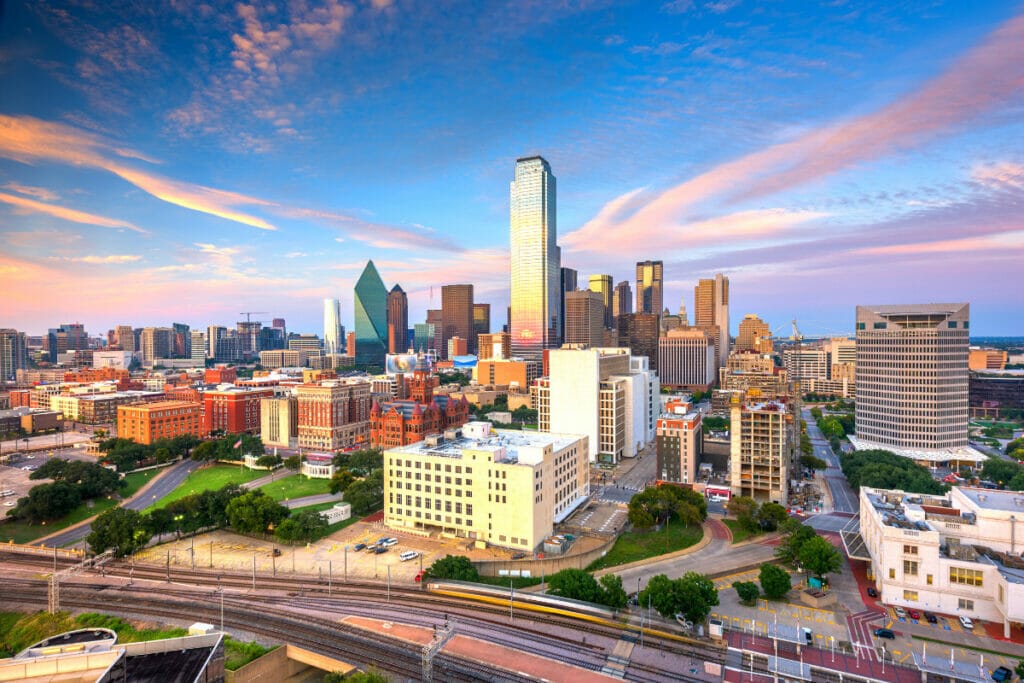 Use these funny Dallas quotes and short Dallas captions to show how much you love this city!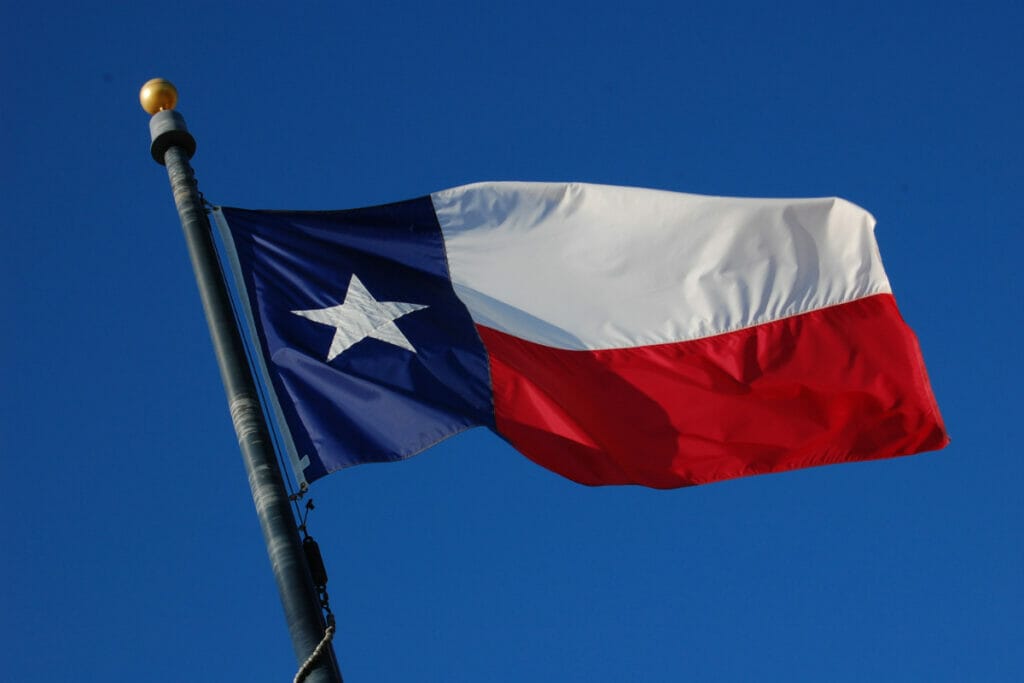 Hey! Want more captions for other Texas cities? Check these out!
Love Texas? Love visiting Texas?
Show your support for this great state and get more helpful visiting tips on our Facebook page.
Hey! If you're looking for ways to up your Insta game, check out these must-have hacks for taking pictures with your phone!
Best Dallas, Texas Quotes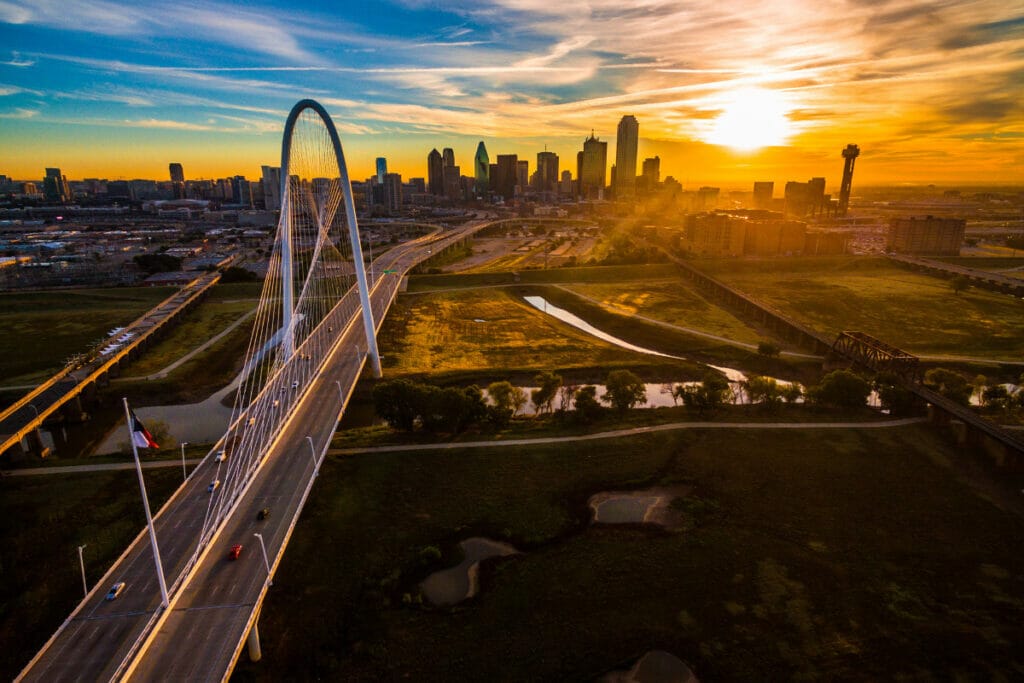 1. I'm from Dallas. What are you proud of?
2. Dallas is a positive, get it done city.
3. Dallas is a great city, and it's worth fighting for.
4. She's as bright as the Dallas sky..
5. In Dallas, life is a little slower.
Dallas Instagram Captions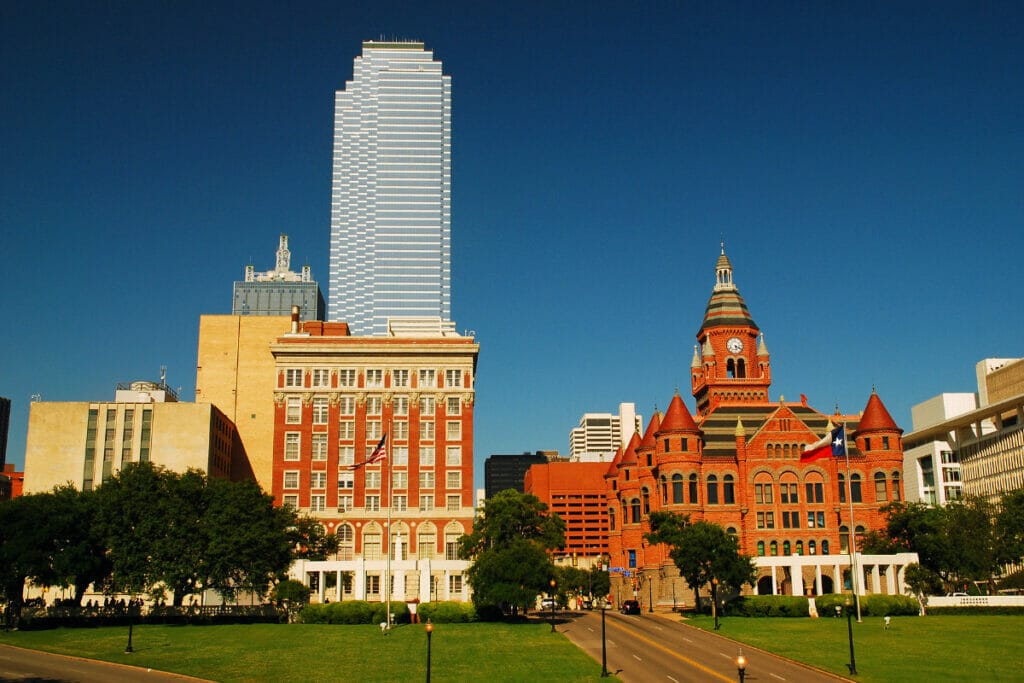 6. Dallas is life.
7. Dallas vibes.
8. Meet me in Dallas.
9. I believe in Dallas.
10. Just a Dallas kind of day.
11. Dallas girls rule the world.
12. If a man's from Dallas, he'll tell you. If he's not, why embarrass him by asking?
13. God smiles on Dallas.
14. Life's good in Dallas.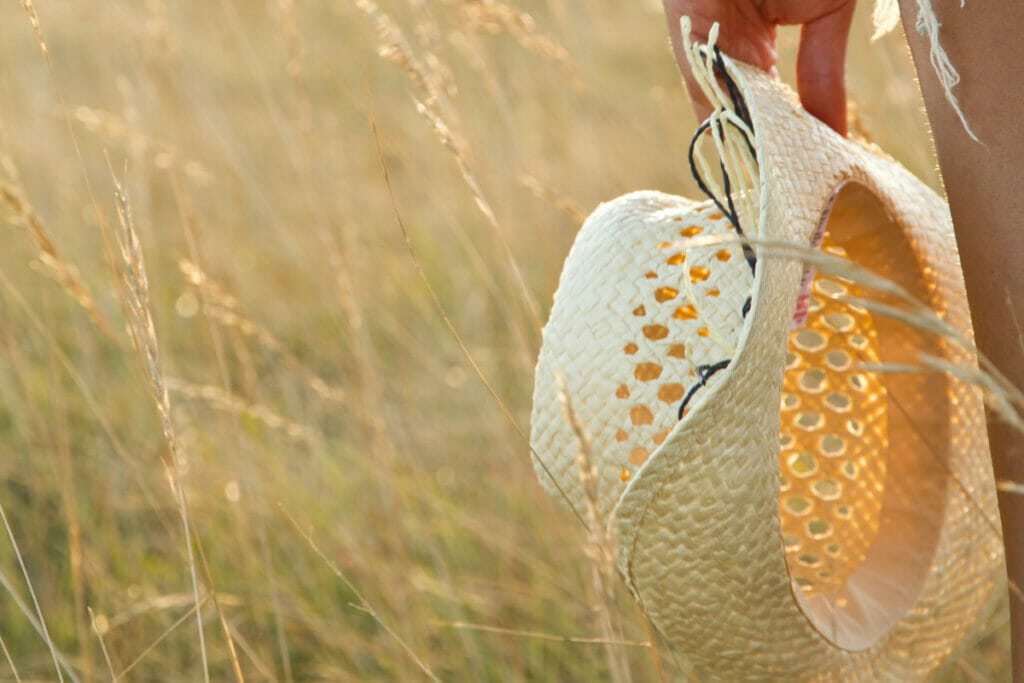 15. If you're lucky enough to live in Dallas, you're lucky enough.
16. Live, love, Dallas.
17. Follow me to Dallas.
18. Dallas on a bad day is better than anywhere else on a good day.
19. Dallas, the heart of Texas.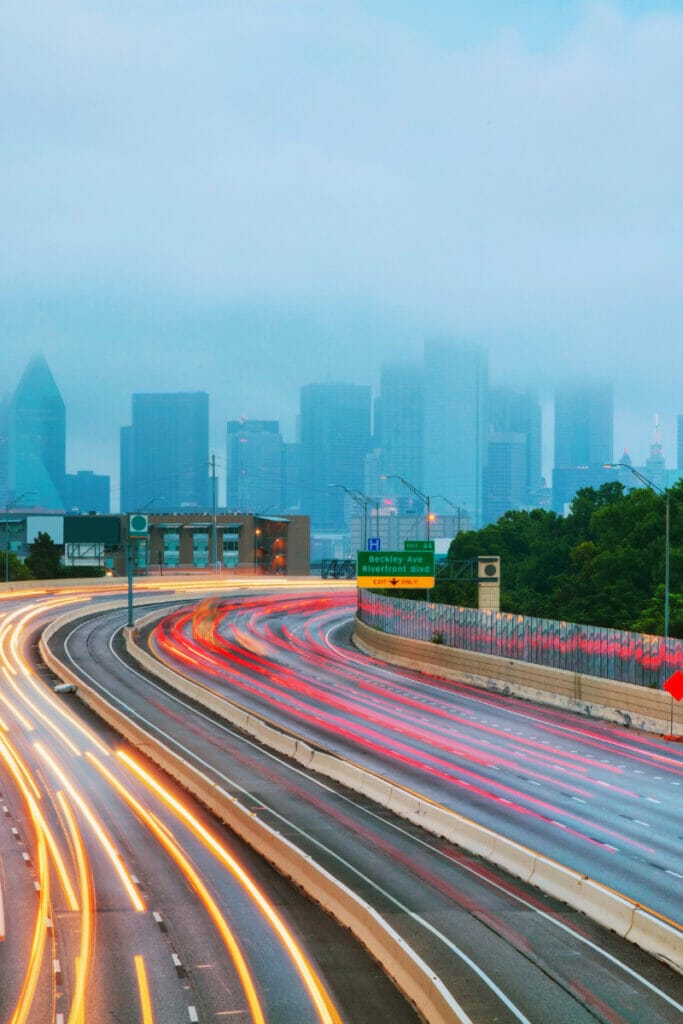 20. My secret love is Dallas.
21. Life starts in Dallas.
22. No bad days in Dallas.
23. Dallas forever.
Pin for Later!