If you're looking for the best things to do within 24 hours in Houston, this guide will suggest some wonderful ways to spend your morning, afternoon, and evening in the city.
You might not realize there's far more in store than just the Houston Space Centre – as remarkably interesting as space exploration is – but after reading this itinerary, you'll have everything you need to plan the perfect day trip.
And the fun doesn't stop after the sun sets – from live performances to some fantastic restaurants, there's no need to head in early (unless you want to).
Perhaps this isn't surprising since Houston is one of the biggest cities in the USA, making room for outdoor fun and many indoor activities to keep you entertained in Houston on a rainy day.
If you only have one day in Houston, this suggested itinerary will keep you updated with the best things to do in this Texas city.
However, I've provided some extra activities so you can choose between them depending on your interests!
From excellent museums to expand your mind to beautiful parks for outdoor reflection and an array of fun-filled, family-friendly activities, there's something to do in Houston, Texas, for everyone.
Looking for more one day itineraries to your favorite Texas cities? Head here!
GET A

FREE

TEXAS GUIDEBOOK WITH LOCAL TIPS!
With 71 pages of helpful travel tips and the "best of" Texas lists, this is your ad-free key to your Texas trip.
Looking for more fantastic Houston travel guides? Check these out!
Top Travel Tip for a Houston Day Trip
Before you head to Houston, save money by getting a Houston CityPass.
You can get a mobile ticket in advance to maximize your time and head straight to Houston's top attractions once you arrive.
The pass gives you free entry to the iconic Space Centre Houston, plus you can choose four of Houston's best attractions!
These include the Museum of Fine Arts, Houston Zoo, an all-day ride pass for the Kemah Boardwalk amusement park, the Downtown Aquarium, and the fascinating Houston Museum of Natural Science!
Book your Houston CityPASS and read the full details here.
Houston Tour Ideas for 1 Day
If you'd prefer to have someone else show you around, check out these tours that you could go on, or continue reading our itinerary that you can follow yourself!
One Day in Houston, Texas Itinerary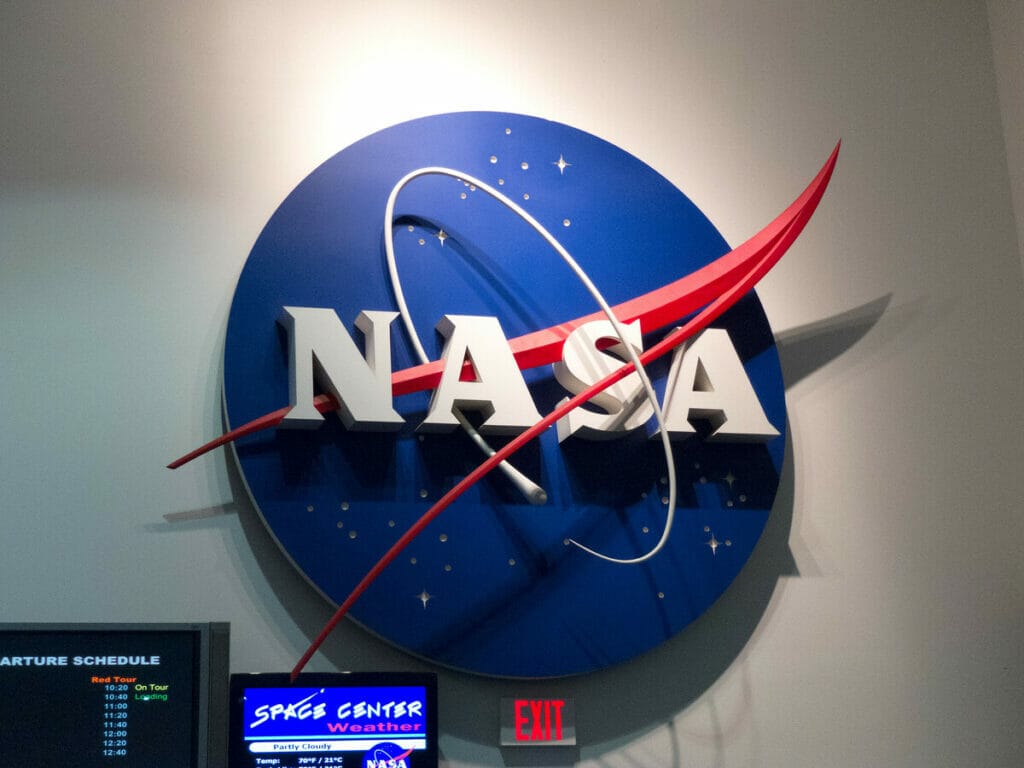 Since the NASA Space Centre is one of the most famous places in Houston, it's probably already on your radar.
But, of course, if you're fascinated by space, you will love this space center too.
(And if you're not, you still have to admit that being an astronaut must be the most incredible job in the world!)
Either way, this is undoubtedly a must-do on any one-day-in-Houston itinerary.
It's best to book tickets in advance, as learning about space exploration in Houston itself is a bucket list activity for many!
With real rockets, space shuttles on display, and the world's most extensive collection of moon rocks, the fascinating exhibits are likely the closest most of us will ever get to feeling like a real astronaut in training.
Exhibits are constantly being updated to offer the most immersive, educational, and engaging experience possible.
Currently, the interactive Mission Mars exhibit shows us what it really takes to get to Mars (and how humans could live there).
In contrast, The Artemis Exhibit shares NASA's inspiring plans to return humans to the moon for the first time in over 50 years.
True space fans can also opt to have Breakfast with an Astronaut or VIP tours for behind-the-scenes access!
Address: NASA Johnson Space Centre 2101 E NASA Pkwy, Houston, TX 77058
For museum lovers – or anyone wanting to make the most of Houston's cultural center – head to the Museum District before lunch.
Here, you will find 20 brilliant museums!
And if you're traveling to Houston on a budget, you'll be happy to learn that 11 of these are free.
I would recommend picking 1 or 2 museums to begin your day, depending on what most fits your interests.
They are all within walking distance of each other, so it's a great way to spend a laid-back morning.
Established in 1909, the Museum has various high-quality exhibits, all designed to get adults and children alike interested and informed about all things natural science!
This isn't your regular family museum!
The space includes a 3D cinema, Paleontology Hall with dinosaur skeletons, and the opportunity to see the night sky through the Gueymard Research Telescope within the George Observatory.
But perhaps its most famous attraction is the Cockrell Butterfly Center!
Ticketed separately but also on the premises, you can watch hundreds of butterflies lying around you and learn about their life cycle.
Address: Houston Museum of Natural Science, 5555 Hermann Park Dr, Houston, TX 77030 (located in Hermann Park)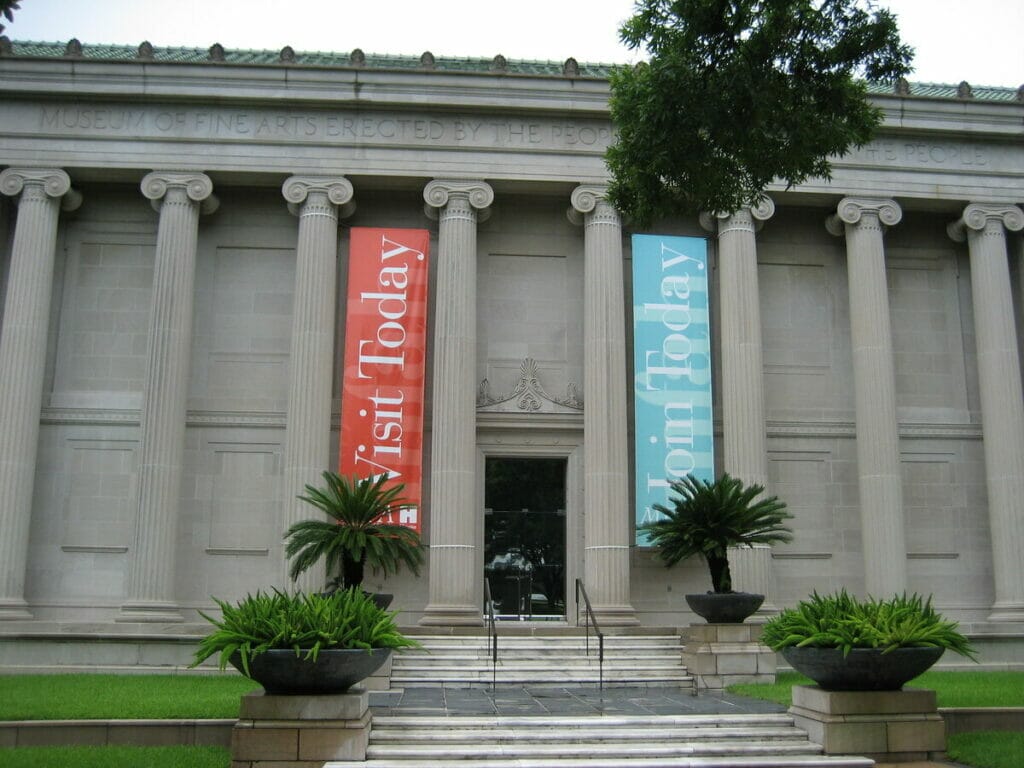 The vast range of art displayed at the Museum of Fine Arts spans centuries.
The paintings range from Renaissance to Impressionist and contemporary origins.
The gallery also holds nearly 77,000 pieces of American and Latin American art, while the mixed media presentations are particularly interesting for those still initiating themselves into the art world.
Address: The Museum of Fine Art, 1001 Bissonnet St, Houston, TX 77005, United States
The Children's Museum is an excellent addition if you're looking for a family-friendly one-day Houston itinerary.
Particularly popular with young children, the museum introduces them to educational subjects such as science and history through interactive exhibits.
With the fun, hands-on activities on display, they will hardly notice that they're learning too!
Address: Children's Museum Houston, 500 Binz St, Houston, TX 77004
Visit a Park for a Picnic Lunch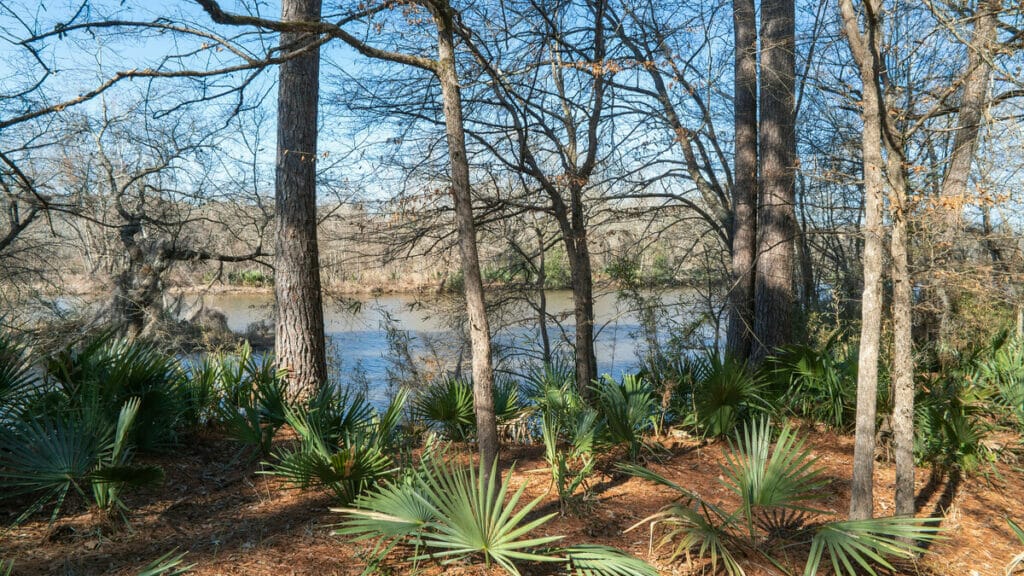 Visiting a park for a midday stroll is the perfect way to enjoy a coffee or relax your mind after a museum visit.
Hermann Park is also in the museum district, so it's a great activity to combine with an exhibit.
While in the park, you can visit Houston Zoo or come back in the evening to watch a performance at the Miller Outdoor Theatre.
Don't miss the stunning Japanese Gardens and McGovern Centennial gardens for a colorful display of blooms, blossoms, and sculptures.
Meanwhile, Buffalo Bayou Park is a 160-acre urban park that feels hours away from the busy center, although this urban escape is just moments away from the city streets.
While you're here, you can enjoy the many walking and cycling trails, picnic, or paddle along the bayou.
It's also an excellent spot to look out for public artwork.
The Bayou Bend Collection is one of the prettiest spots for art lovers.
This historic home is decorated with local artworks, nestled within the stunning setting of a landscaped garden.
If you only have a day in Houston, this is a great way to enjoy a picnic lunch before visiting more of the city's sights in the afternoon.
Next, visit one of Houston's other museums or enjoy one of the fun activities below.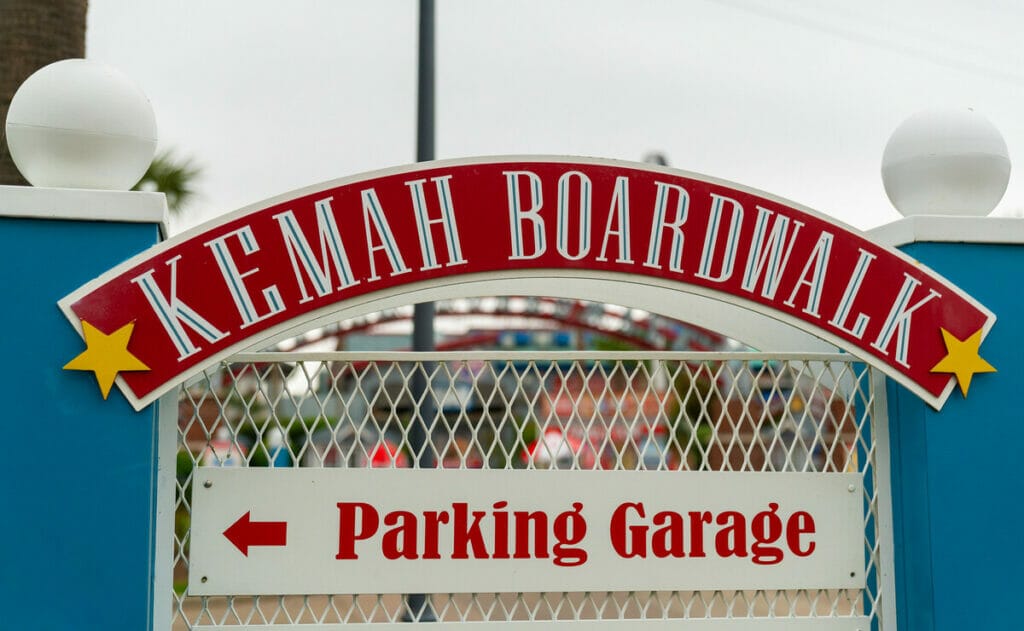 This classic 60-acre amusement park houses a Ferris wheel, thrilling roller coasters, and fun fairground rides overlooking the waterfront.
It's also the place to find sweets and snacks, including cotton candy, the best fairground classic treat!
Address: Kemah Boardwalk 215 Kipp Ave, Kemah, TX 77565
Experience Houston's Largest Waterpark
The perfect Summer activity has to be Wet'n'Wild Splashtown, a 30-minute drive from Downtown Houston.
With waterpark classics like wave pools, lazy rivers, and of course, an extensive range of slides, tubes, and tunnels, this is an excellent way for thrill-seekers and families to spend 1 day in Houston.
Note: Splashtown is temporarily closed.
Address: 21300 I-45, Spring, TX 77373
Visit a Historic Beach Town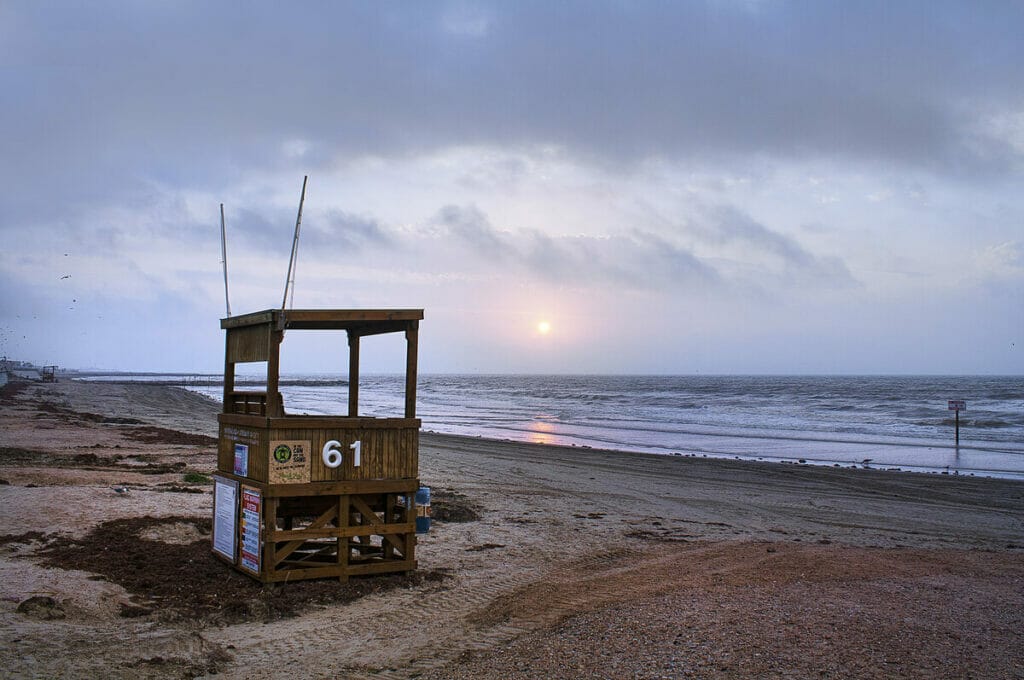 If amusement parks aren't your thing, drive less than an hour to Galveston for historical and outdoor delights.
This historic beach town has a stunning district featuring Victorian architecture alongside 32 miles of beautiful beaches.
The waterside setting not only invites you to fish and swim, but you can also explore landmark ships and authentic maritime inns.
Galveston has the perfect mix of relaxing beachside fun and thought-provoking historic places.
The Houston Livestock Show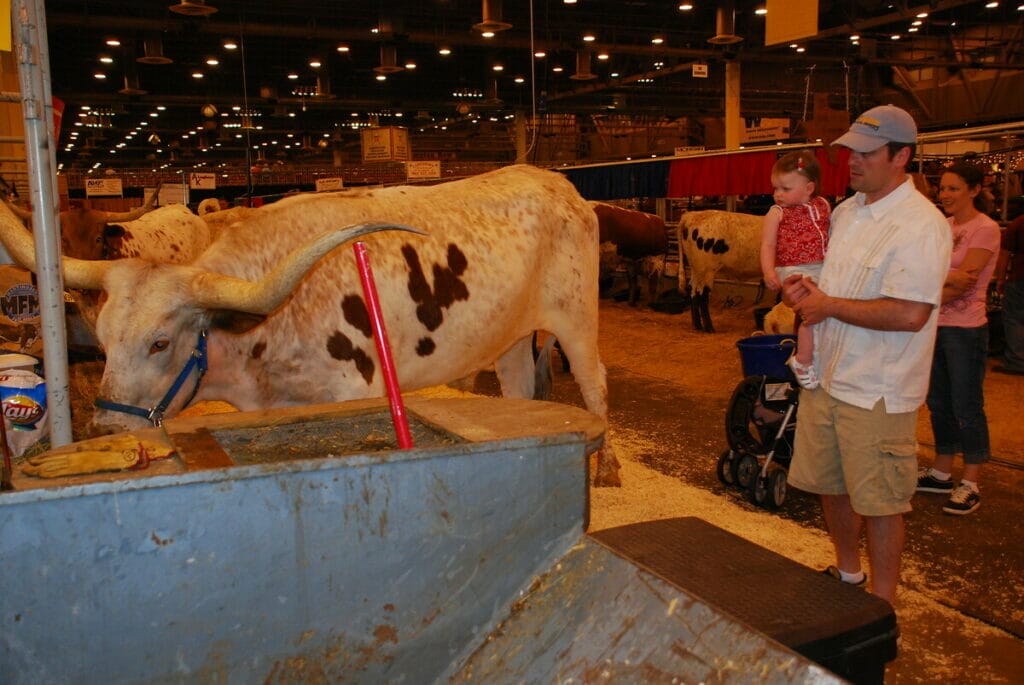 To see a local rodeo, head to The Houston Livestock Show for a classic Texan experience.
Here you'll find the world's largest livestock exhibition and rodeo from late February into March.
The entry includes concert performances, carnival activities, and educational and interactive exhibits.
If you fancy being a cowboy (or cowgirl!) for the day, this is the attraction for you.
How to Spend an Evening in Houston
Enjoy dinner on Main Street
This vibrant 4-mile street passes through some of Houston's most iconic neighborhoods and is the best place to shop and dine in the city.
Here you'll find a fantastic selection of bars, restaurants, and cafes, many of which are among Houston's best eateries.
Alternatively, head to Chinatown for dinner.
Houston has the second-largest Indochinese population in the US, so the Asian cuisine here is truly outstanding.
Finally, The Galleria is Texas's largest shopping mall, where you'll find luxury stores alongside your favorite everyday brands, popular restaurant franchises, and an indoor ice rink.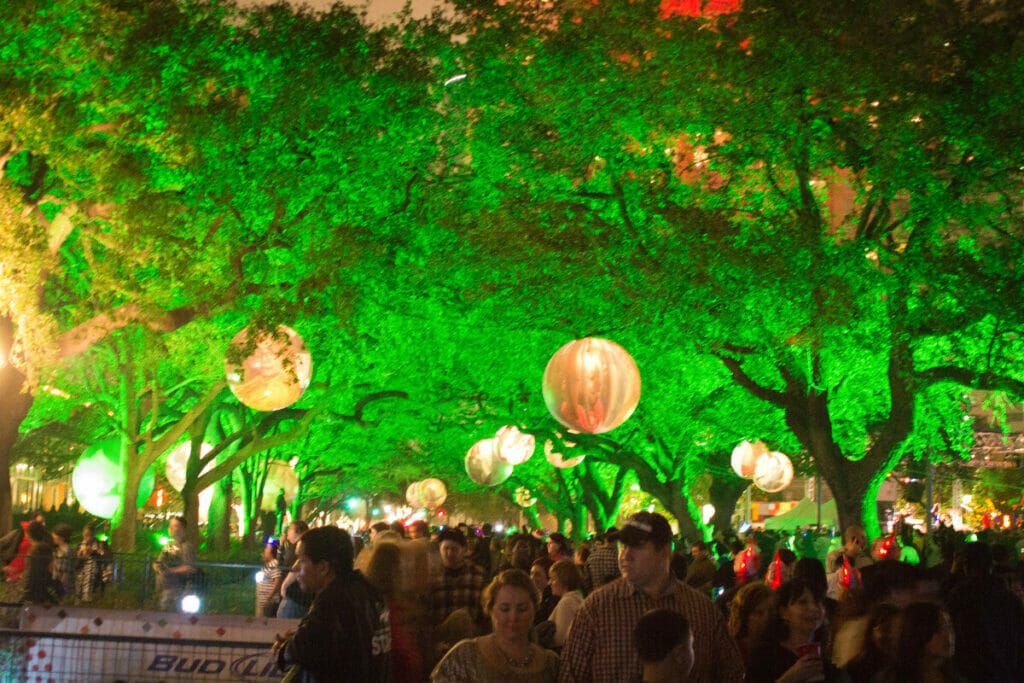 Discovery Green is one of Houston's best places to spend an evening!
This 12-acre park is home to games and playgrounds for kids, but it also has free yoga classes and reading rooms.
In the Summer, the live music and movie nights make it one of the best places to enjoy the late evenings and warm nights.
In the Winter, you'll find LED art installations and an outdoor ice rink.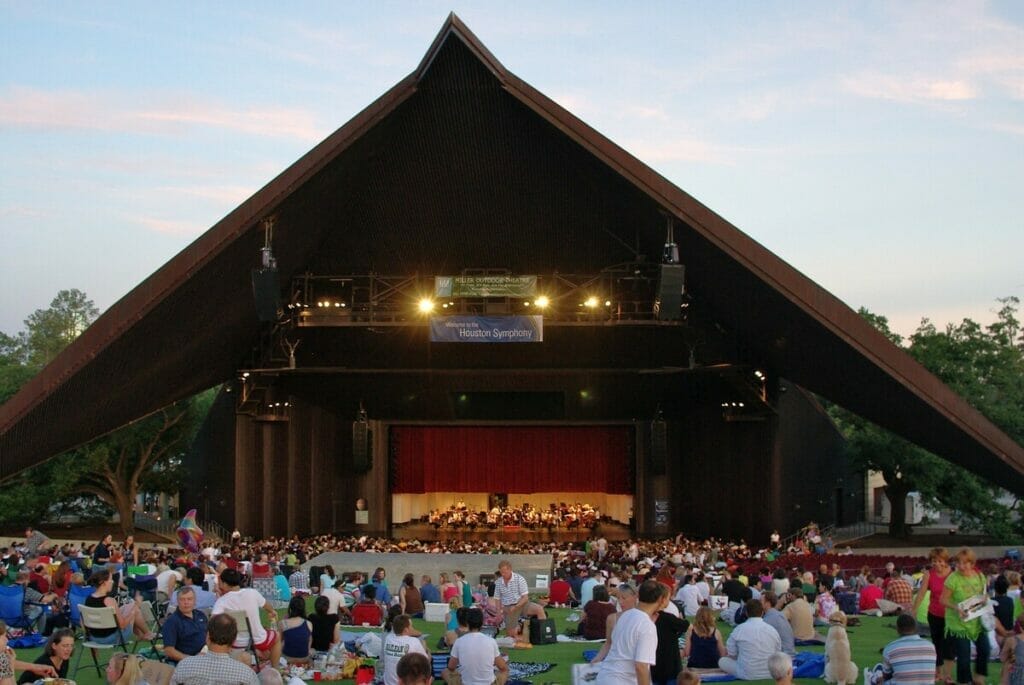 Based in Hermann Park, this stunning outdoor amphitheater has various free performances.
From live music to theater and even film screenings, it's one of the best places to soak up Houston's lively atmosphere while enjoying the local talent on display.
High-quality shows come to Houston every year to perform in the Alley Theatre and the Hobby Center for the Performing Arts, which is considered Houston's version of Broadway.
The Houston Theatre District has some of the state's best theaters for musical and performing arts fans.
Meanwhile, the prestigious Houston Symphony Orchestra and Houston Ballet also hold live performances, so this is the perfect place to end a Houston one-day trip.
Located on the rooftop of BLVD Place in Houston's Uptown district, this outdoor cinema is a unique way to see a movie under the night sky!
So settle into a deck chair or beanbag and pop on your rented wireless headphones.
There's also a snack bar with all the popcorn and cocktails you need for a perfect movie night.
Things to Look Out for During Houston on a Day Trip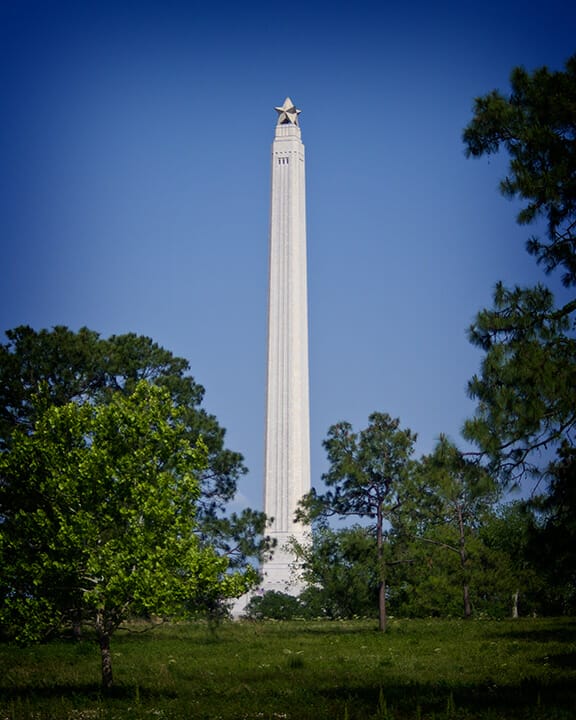 The 567-foot San Jacinto Monument finished construction in 1939.
The towering monument was designed to mark the spot where Sam Houston (whom the city is named after) helped win the Battle of San Jacinto, which eventually led to the declaration of Texan independence.
Enjoy the Colorful Street Art
Although you can spot colorful murals all around the city, the most famous is 'Houston is Inspired' by artist Gonzo247, located at 313 Travis Street.
Take photos at the Houston Waterwall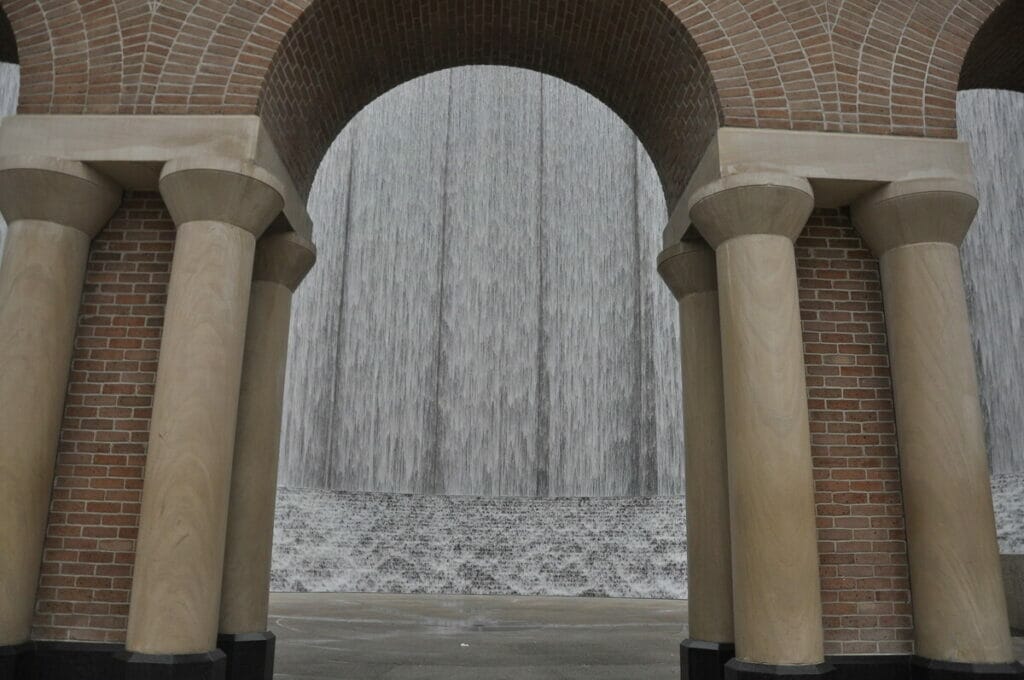 The Gerald D. Hines Waterwall is an artificial waterfall in the heart of Houston!
Now a popular backdrop for tourist photos, the 64-foot tall man-made falls are formed in a striking, circular formation that you can't miss when walking through uptown Houston.
As you can see, there is much to do on a one-day Houston itinerary!
But one thing is sure; whether you spend your day soaking up knowledge in museums and at the space center, meandering around the parks and enjoying family-friendly activities, or combining a mix of the two, you're sure to have a fun-filled and memorable day in Houston!
Pin for Later!