South Padre Island is a beach-lovers paradise, yes, but when you discover the things to do in South Padre Island, you'll learn that it's also a whole lot more.
Whilst the local population of the island is just shy of three thousand permanent residents, the summer months bring crowds of vacationing families, college students celebrating spring break and visitors from all over who are keen to experience this slice of the 'Texas Riviera'.
To cater to the surge in enthusiastic visitors, the island delivers in spades, with adventure sports, day trips, family-friendly activities and so much more to dive into.
Whether you're keen to catch a glimpse of the local wildlife, or learn more about the history and culture of this popular resort town, here are 29 of the most interesting and fun things to do on South Padre Island.
Love Texas? Love visiting Texas?
Show your support for this great state and get more helpful visiting tips on our Facebook page.
Want more awesome Texas content? Check these out!
How to get around South Padre Island
Like most of Texas, the best way to get around South Padre Island is to explore on your own by car!
If you're visiting and need to rent a car to get to your South Padre activities, we highly recommend Discover Cars where they find you the best car rental deals from all of the competitors (has saved us so much money!).
Don't forget to pack…
For all of your opportunities to hit the beach, don't forget to bring:
Where to stay in South Padre Island
From renovated VRBOS to boutique hotels, here are the best places to stay in South Padre Island on every budget!
($$) Holiday Inn Express Hotel and Suites – from flat screen TVs in every room to a hearty breakfast to some of the friendliest staff around, the Holiday Inn Express Hotel and suites are one of the best places to stay in Freeport if you're looking for somewhere clean, secure, close to the beach, and well-decorated. There's an on-site fitness center and also an outdoor pool. Click here to check prices and read reviews.
($$$) Holiday Inn Resort South Padre Island – looking for beachfront hotels in Freeport? Look no further than this Holiday Inn Resort, right on the water, with on-site dining restaurants with gorgeous views of the ocean! Hang out at the tiki themed pool bar when you're not riding the waves, and come home every night to an air-conditioned comfy room with a flat screen TV. Yes, please. Click here to check prices and read reviews.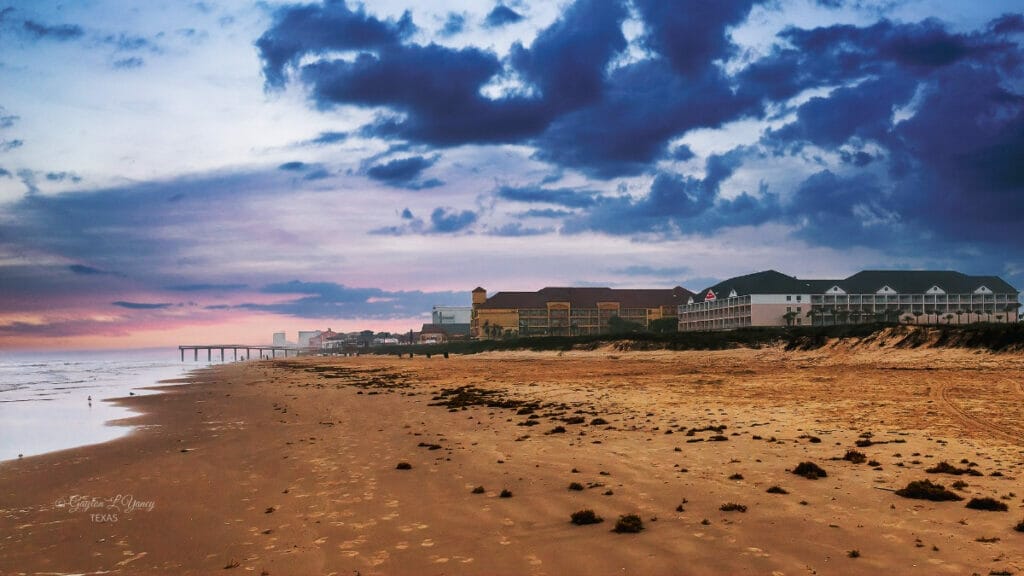 One of the best South Padre Island attractions is the beach itself!
For a unique way to experience the seemingly-endless dunes of South Padre Island beach, bring your car and drive alongside the surf, right on the sandy shore.
You can drive on the sand dunes north of the city for approximately thirty miles, until you reach the Port Mansfield jetties.
There are also sandy peaks where you can drive up and park, to get a perfect view of a glorious sunrise or sunset.
Driving on the sandy beach is a thrill unlike any other, and is one of the top things to do on South Padre Island (or SPI as it's known to the locals).
2. Ride a horse on the beach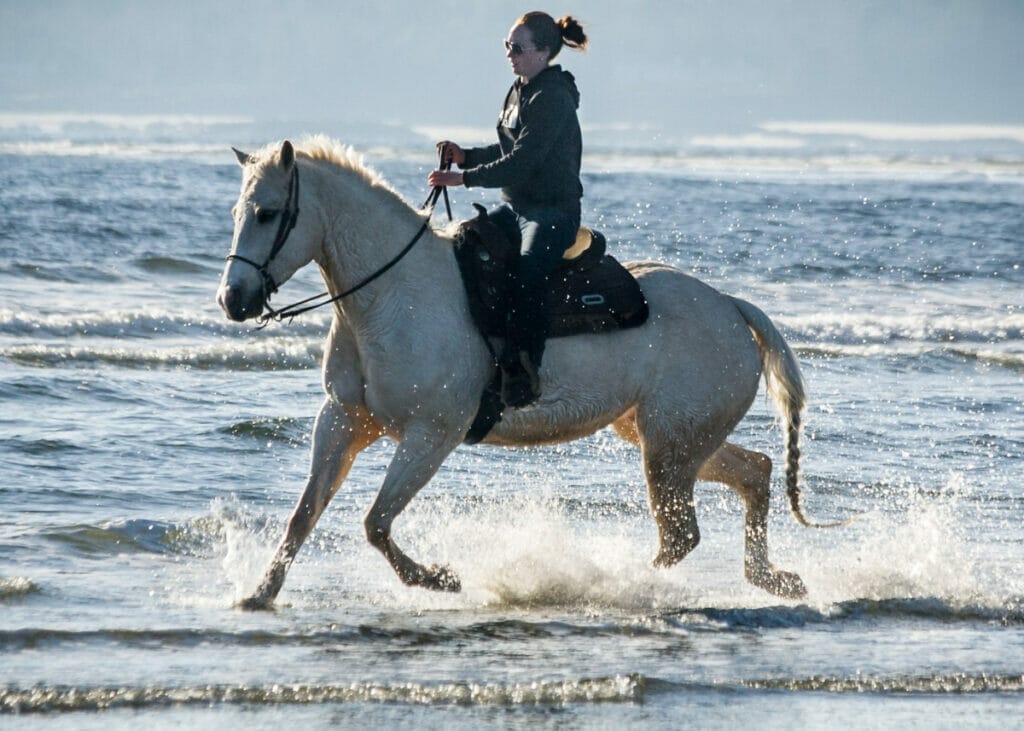 If you haven't brought your own car, or simply prefer a more adventurous mode of transportation, you can book a horseback ride along the beach with The Stables at the SPI Equestrian and Events Center.
Accompanied by a local guide, you'll join a small group and explore the beach and surrounding areas, typically stopping for a photo opportunity at sunset.
If you don't fancy climbing on a horse, there are many bicycle rental shops alongside the beach from which you can hire a fat tire bike for a more leisurely ride along the shore.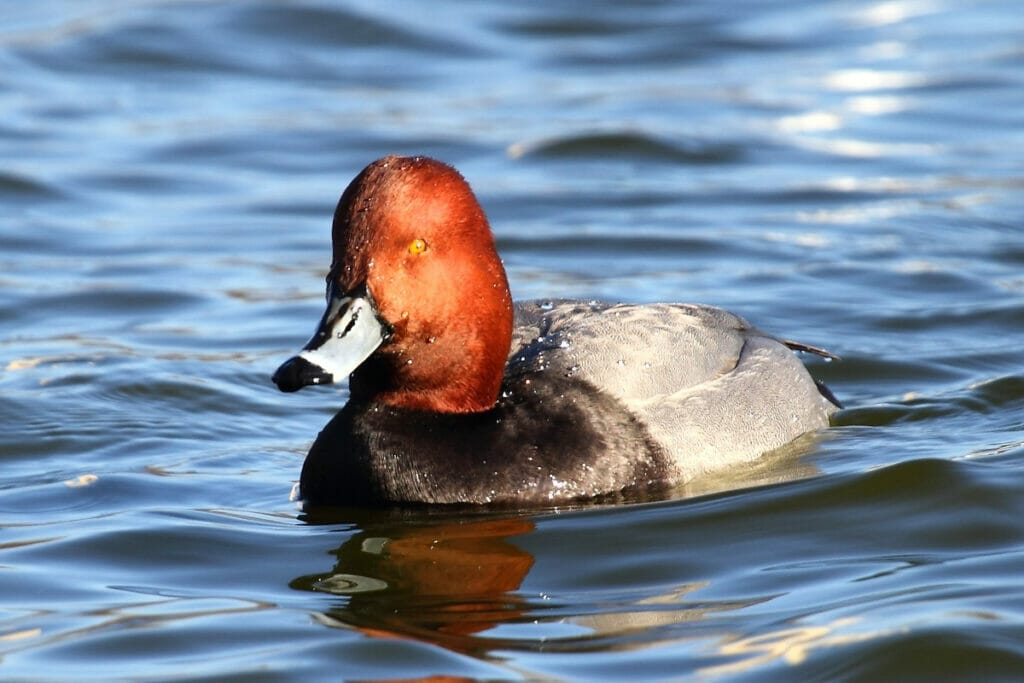 As the largest protected area of natural habitat left in the Lower Rio Grande Valley of Texas, there is plenty of wildlife to see and explore in the Laguna Atacosa National Wildlife Refuge.
For wildlife lovers and photography enthusiasts, you'll have an abundance of opportunities to capture snaps of the hundreds of species that inhabit the 40,000 hectare refuge.
During your visit, you'll have the chance to spot many species of migratory birds, including waterfowl, redhead ducks, fish, mammals and insects that live in the sanctuary.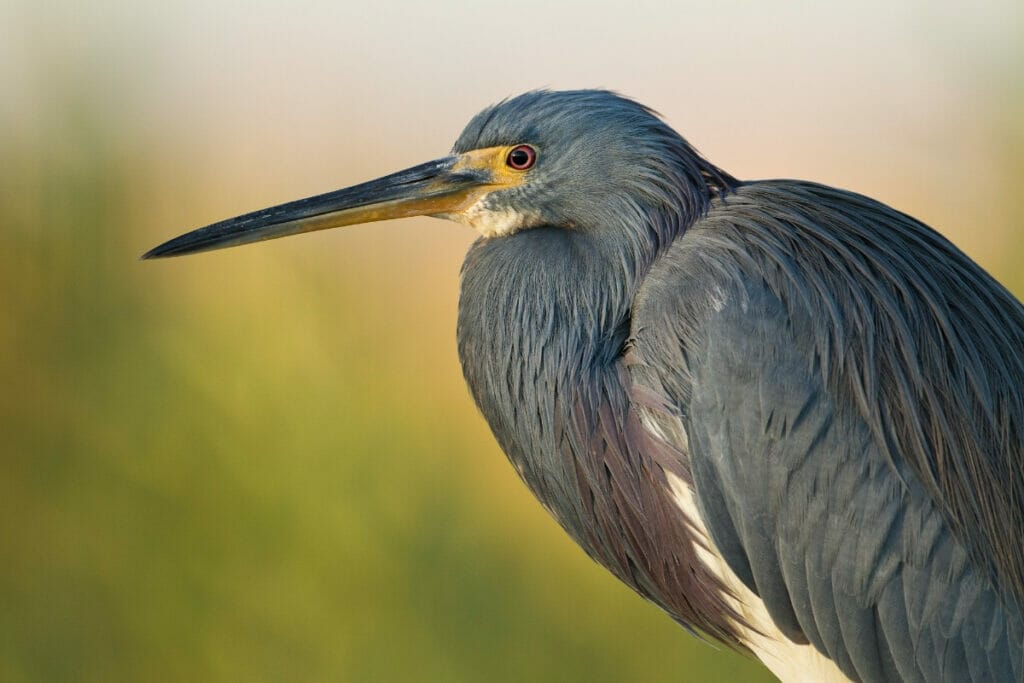 Created by city officials to cater to the town's growing interest in the local and migratory birds that fly in the vicinity, the SPI Birding and Nature Center is one of the best things to see in South Padre Island and takes advantage of its coastal location to provide ample opportunities for excellent birdwatching.
With over 3,300 feet of boardwalk, you can spend a leisurely afternoon sauntering around the grounds and facilities at your leisure, whilst keeping an eye out for the many varieties of tropical birds and butterflies that can be found nearby.
There's a five-story observation tower to help visitors get a better view, and guided walks for those keen to learn more about the various species that can be seen.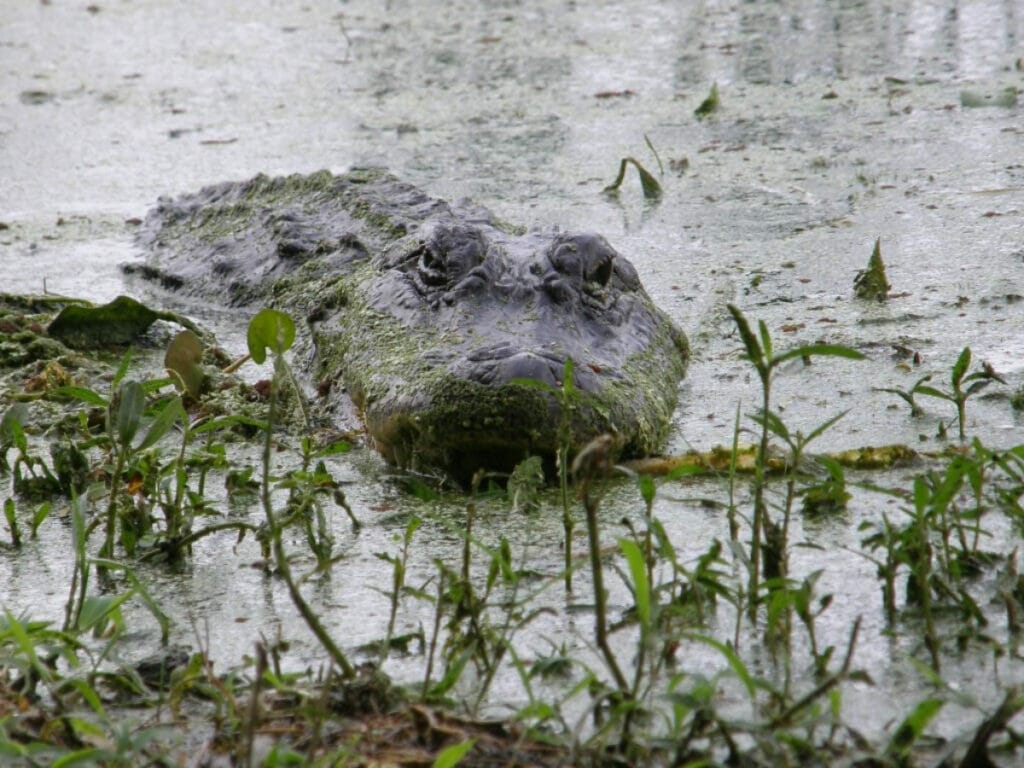 One of the top South Padre Island attractions is the Alligator Sanctuary.
Adjoining the SPI Birding and Nature Center is the South Padre Island Alligator Sanctuary, an expansive nature reserve for those who want to be even closer to the thrill and action.
Here you can meet Big Padre who, at over 12 feet long, is a long-term resident and highlight of the alligator park.
There are also guided tours and talks available to help visitors learn more about these reptiles and the rescued alligators and crocodiles that reside at the sanctuary.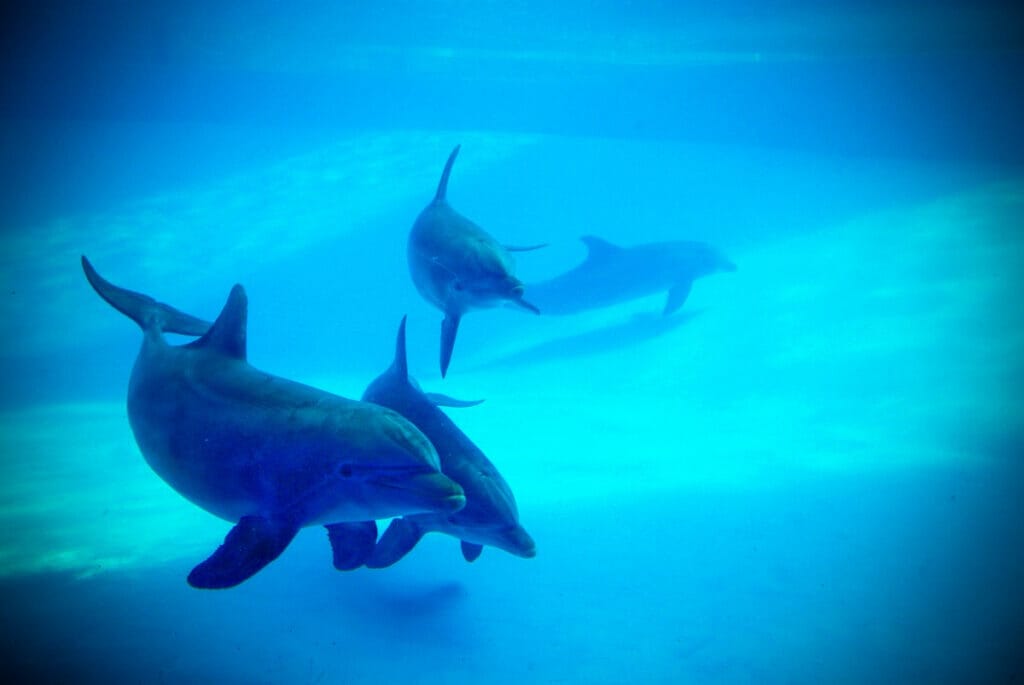 Being surrounded by coastline has its advantages, and the residents of South Padre Island have dedicated significant resources into preserving the sea life that inhabits this particular stretch of the Gulf of Mexico.
One of the most interesting things to do on the Island is to visit the South Padre Island Dolphin Research and Sealife Nature Center.
Here you can join a thrilling and informative tour, learning about the local bottlenose dolphins that swim in the nearby waters.
Your tour will take place by boat and include a visit to the nature center besides the famous Port Isabel Lighthouse.
Whilst seeing dolphins is never guaranteed, a guided tour gives you the best chance to see these majestic creatures in the wild.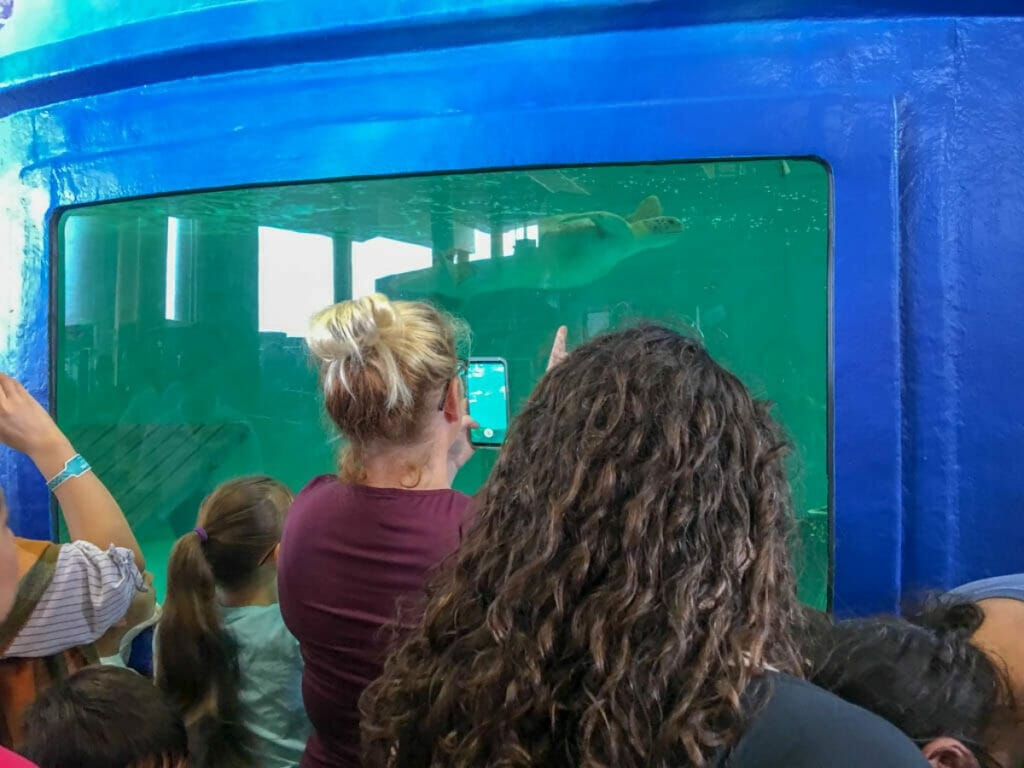 If you'd prefer to learn about marine life from the comfort of dry land, take a visit to Sea Turtle Inc which operates a rehabilitation center for rescued sea turtles.
The Center aims to conserve the sea turtle population by educating visitors about the significance of these adorable creatures in the marine ecosystem.
There are guided turtle talks, self-guided walking routes and an outdoor turtle viewing area, where you can watch the little creatures go about their day in their natural habitat.
Sea Turtle Inc is one of the most fun South Padre Island activities for families, especially those with young children.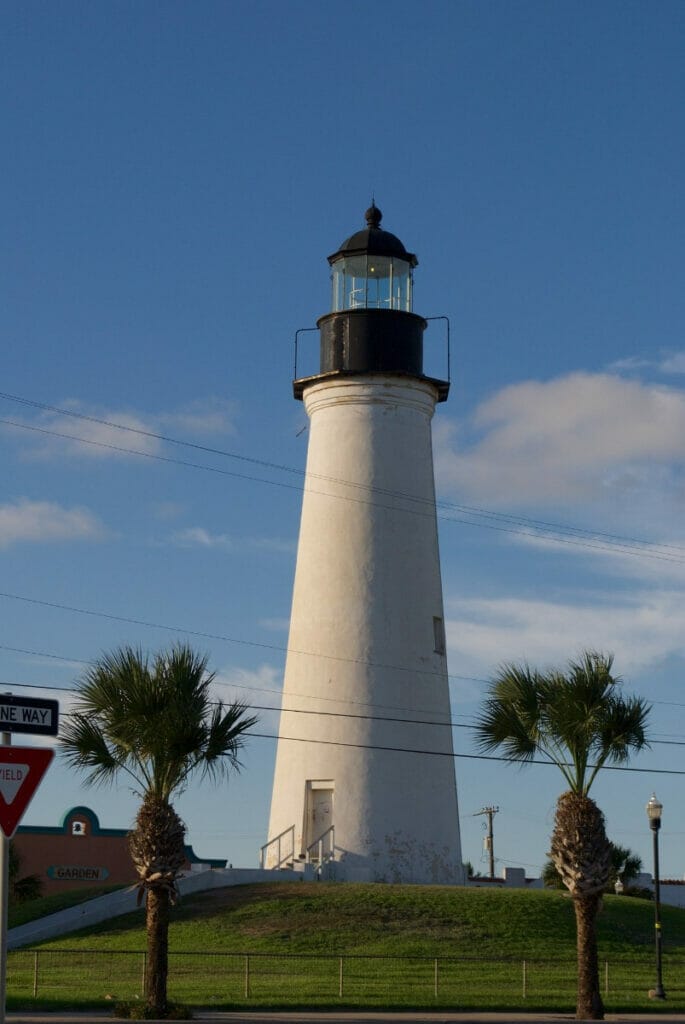 The 72-foot high Port Isabel Lighthouse stands tall as a historically significant symbol of South Padre Island.
Having been built in 1852 to aid fishermen in navigating back to safe harbor, the lighthouse is now a monument of SPI and represents its rich maritime history and culture.
The Port Isabel Lighthouse is the only lighthouse in Texas that is still open to the public and is one of the most interesting things to see on South Padre Island.
There are 75 winding stairs and three short ladders, but climbers are rewarded with sweeping views over the island and the Gulf of Mexico.
Once you get there, also check out the Keeper's Cottage Visitor Center and museum that adjoins the lighthouse, for a self-guided tour through a piece of South Padre Island's unique history.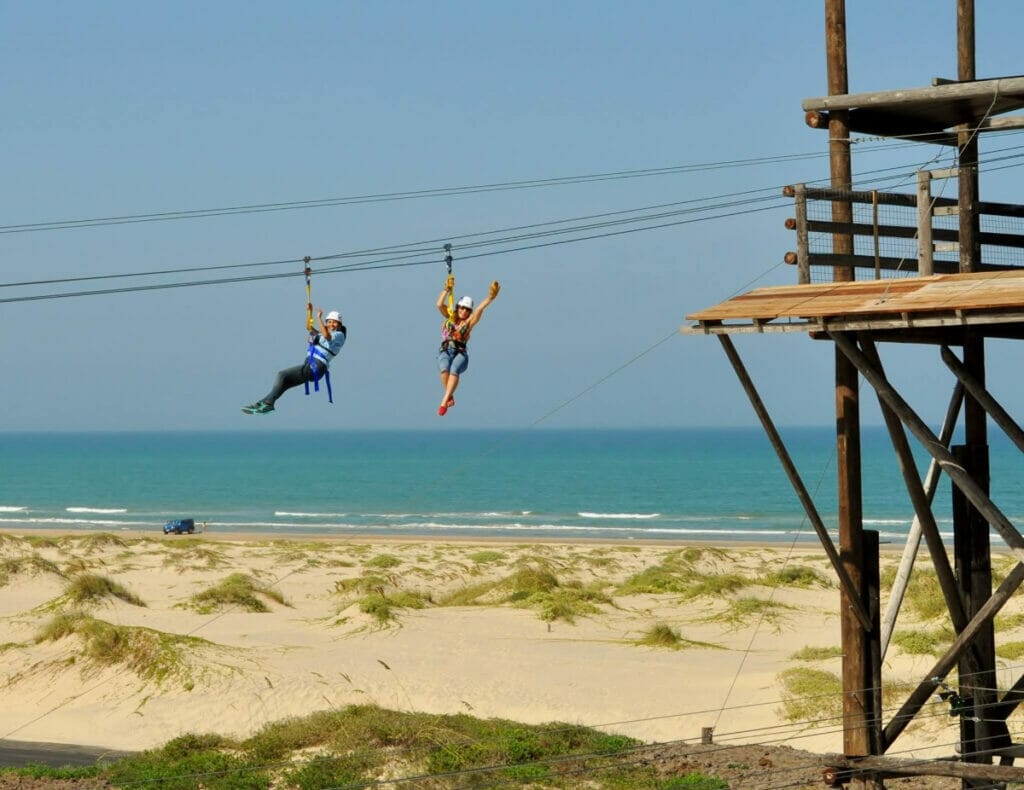 One of the most fun things to do on South Padre Island is to visit the Island Adventure Park.
The South Padre Island Adventure Park is a family-owned adventure park full of wildlife and adventure-based activities.
Your ticket gets you access to a range of activities, from a petting zoo, horseback riding along the beach and up to 45 minutes of zip lining in the park's unique zip-a-thon.
There are also water based activities, including parasailing, banana boat rides and guided fishing to choose from.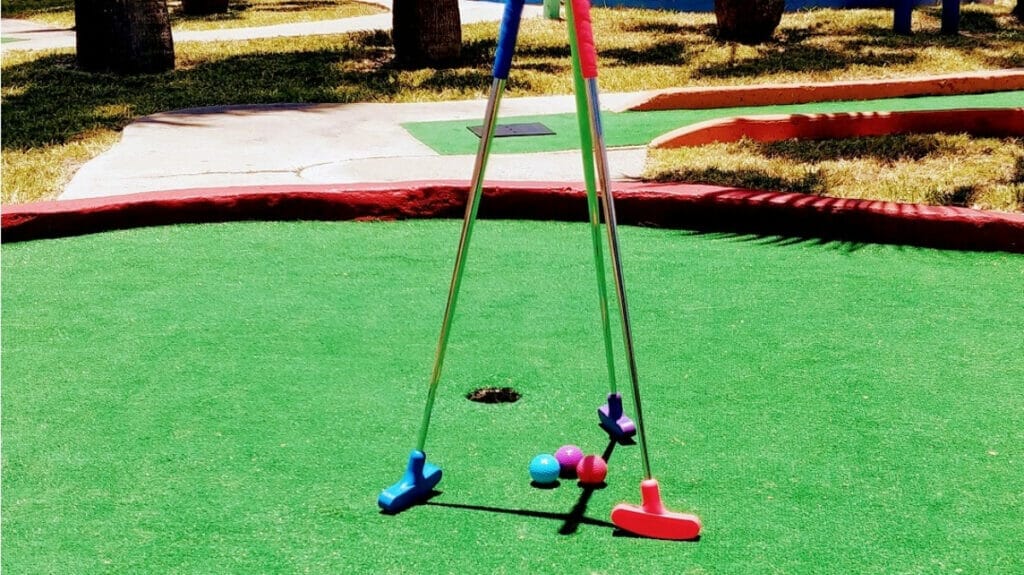 Brought by the same Wells family that owns and operates the Island Adventure Park, the South Padre Fun Park offers a more easy-going afternoon of family-friendly enjoyment.
At the Island Fun Park, you can choose to spend your time go-karting on single or double go-karts, or opt to go mini-golfing instead.
The Wells family also operate a massage center, if you'd rather skip the adventure activities and sink into an afternoon of pure relaxation instead.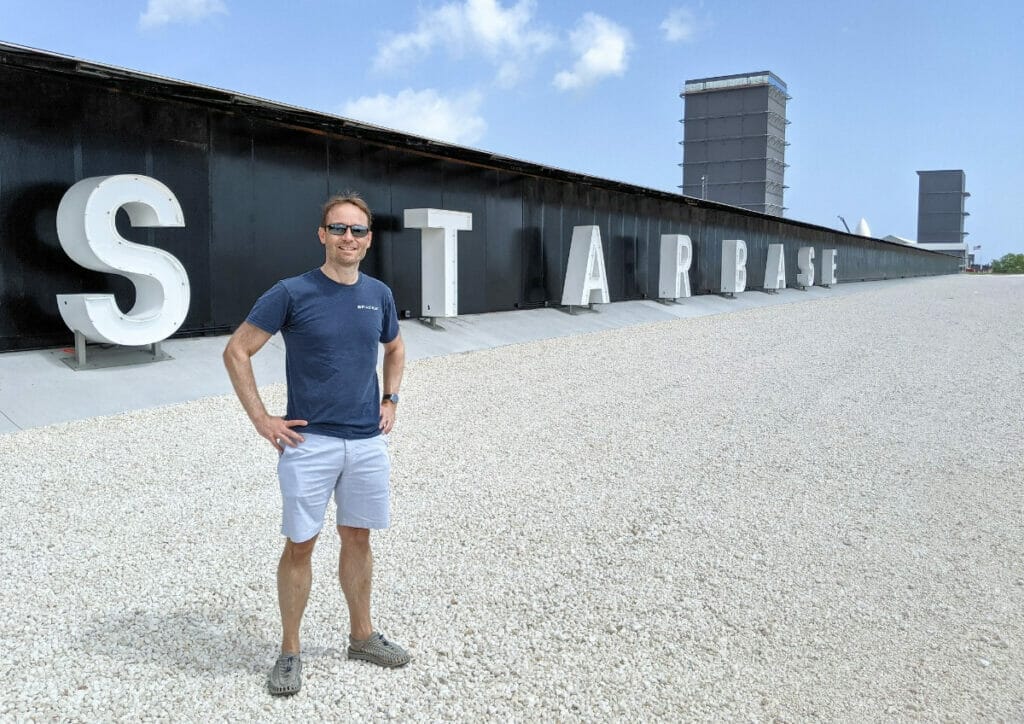 Whilst a trip to Mars may be some way off, you can get a sneak peak at Starbase, the Boca Chica launch facility and landing pad for the SpaceX Starship when visiting South Padre Island.
There are two ways you can spot the rockets.
The first involves driving down to Isla Blanca Park, which has an admission fee of $12 per day.
From here, you can spot the rockets from a safe distance across the channel.
The second option lets you get much closer, drive out to Boca Chica beach and park near the launch facility.
While you can't walk around the SpaceX grounds, you'll be able to see the towering rockets from up close, making it one of the most interesting things to do on South Padre Island.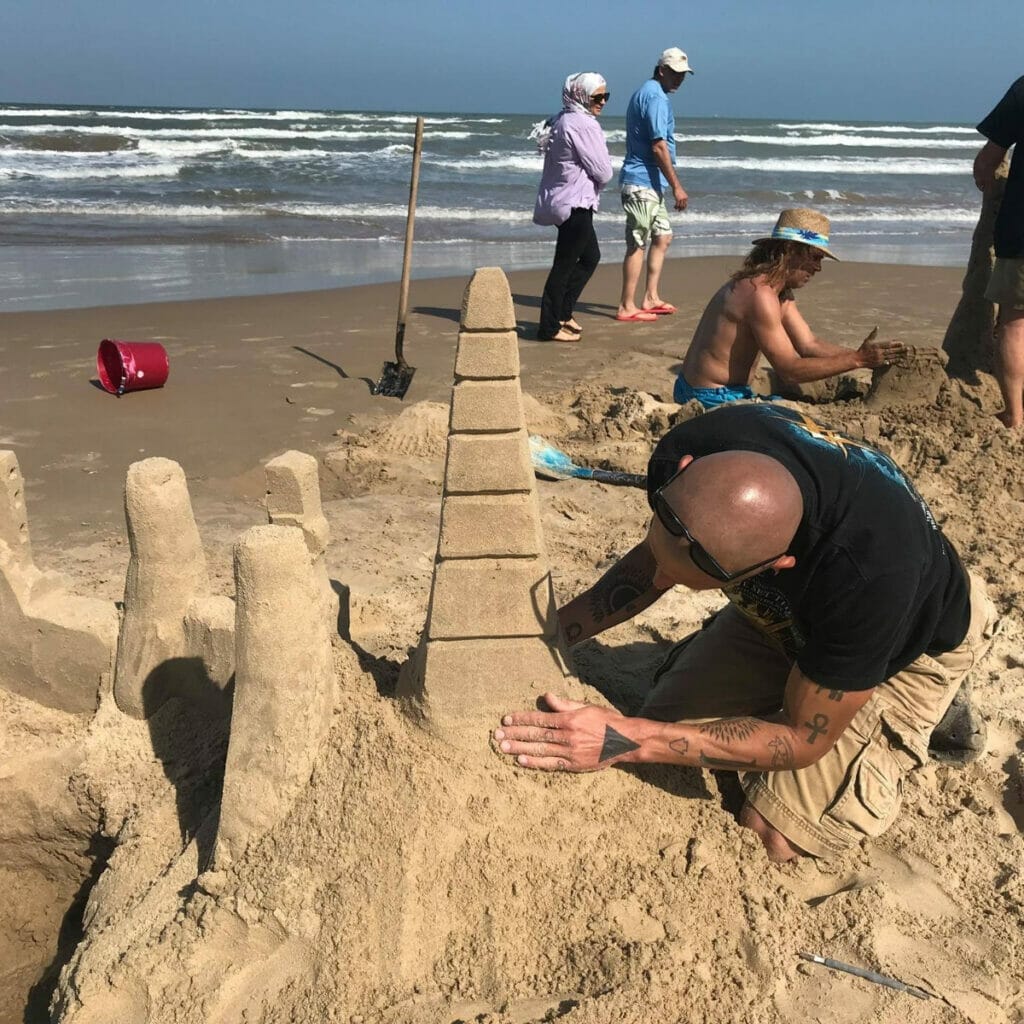 One of the top things to do in South Padre Island is follow the self-guided Sandcastle Trail that takes you along 30 of the largest outdoor sandcastles in the country.
The castles are sculpted by a mixture of locals and international visitors, each leaving their unique imprint on the beach foreshore around the island.
If you're feeling creative, you can even join a Sandcastle Lessons class to learn how to build your own castle under the expert guidance of a local master.
By the end of the lesson, you'll have built your very own sandcastle to compete with the legends.
13. Join in on the water sports at South Padre Island
For adventure fans, there's no shortage of water based activities on and around South Padre Island.
If you need some ideas, you can choose from surfing, boogie-boarding, stand up paddle boarding, kayaking or jet skiing.
You can bring your own gear or rent from one of the many hire shops dotted around the island.
There are also plenty of instructors to give you helpful tips and expert techniques.
14. Go Snorkeling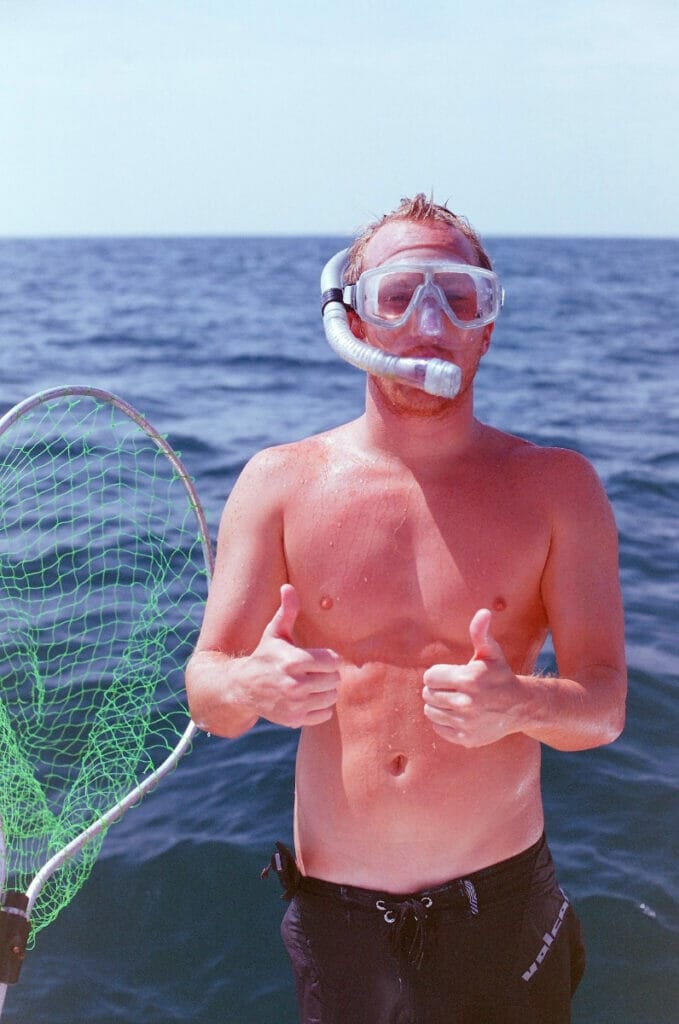 One of the most fun things to do on South Padre Island is to go under the water for some excellent snorkeling adventures.
The Laguna Madre is a protected zone of three- to six- feet deep water, making it accessible for snorkelers of all capabilities.
Even in the shallows, you'll have the chance to see a large variety of sea creatures, including catfish, redfish, hermit crabs and sea turtles.
If you want to maximize your chances of seeing the beautiful sea life around the island, hire a guide to show you the best water conditions and clearest snorkeling spots.
15. Go Scuba Diving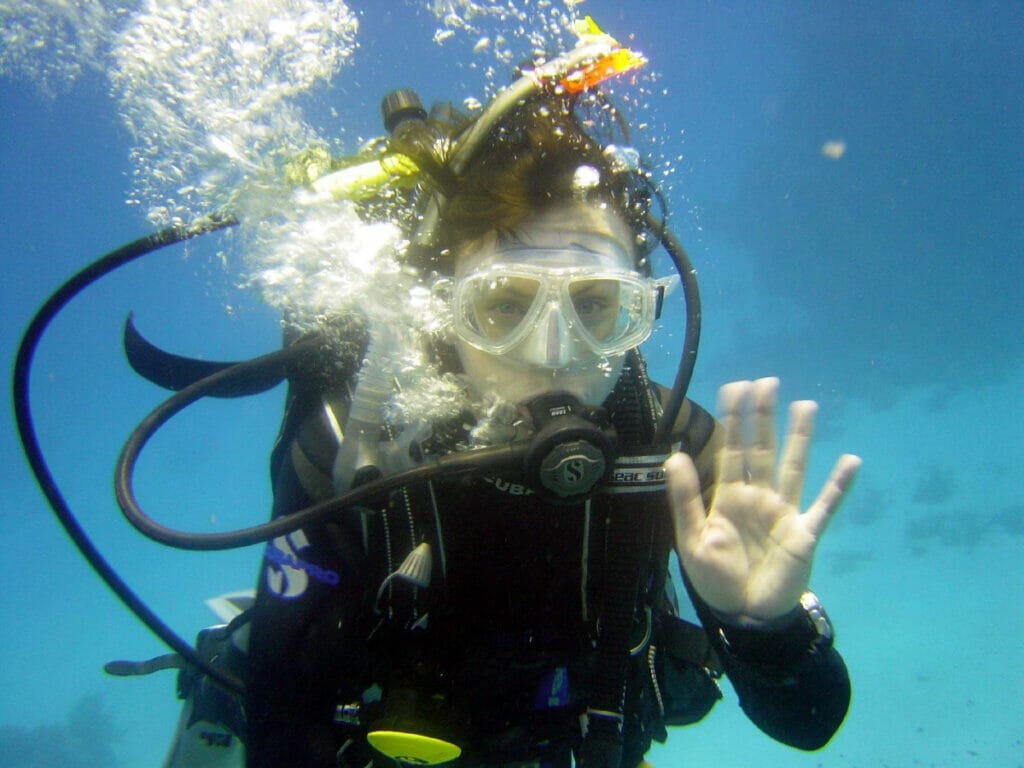 For those who have their scuba diving certifications, you can also go scuba diving in the deep sea off South Padre Island.
The American Diving Scuba Diving Center is a full service facility that runs scuba and dive trips along with dolphin watching cruise tours.
For those who want some more assistance before diving in, the Center offers guided dive training for all levels in open water.
16. Go Fishing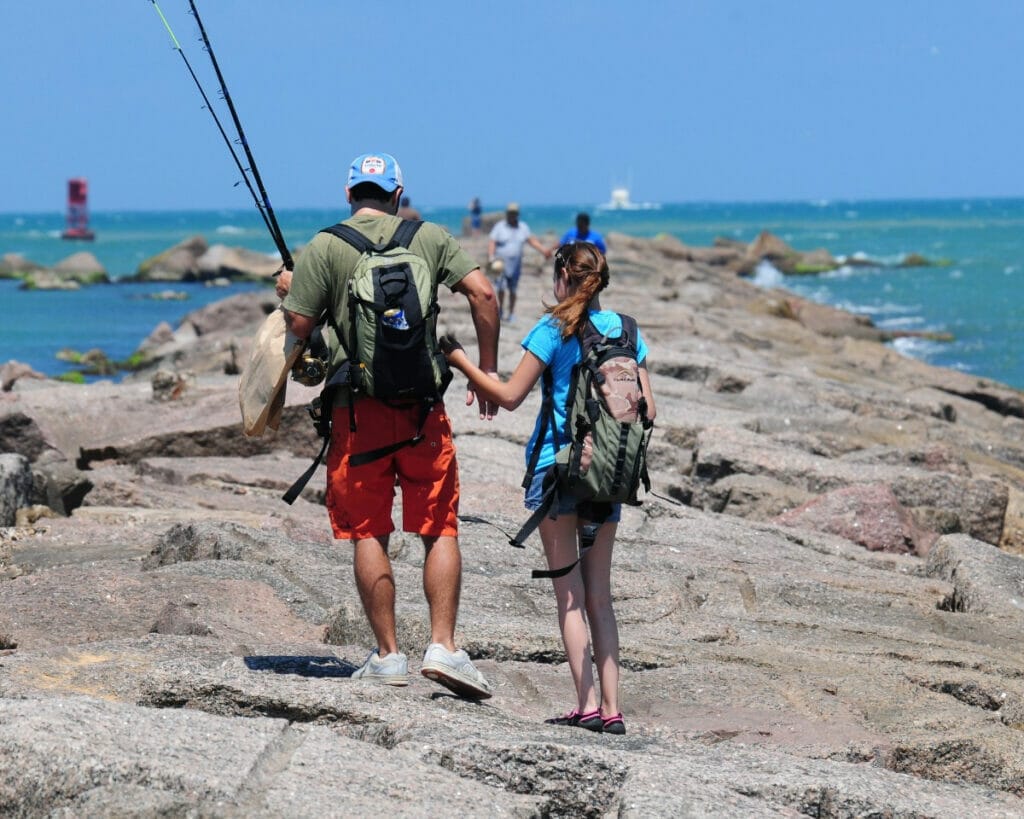 One of the most popular things to do on South Padre Island is to spend the day fishing.
You can set up at one of the many jetties around the island, some of the most popular being at Island Blanca Park or Queen Isabella State Fishing Pier.
There are also fishing charters for those who want to try their hand fishing in deeper waters.
Many of the restaurants along the coast will also cook up your catch, so you can feast on delicious fresh fish after a solid day spent by the water.
17. Play golf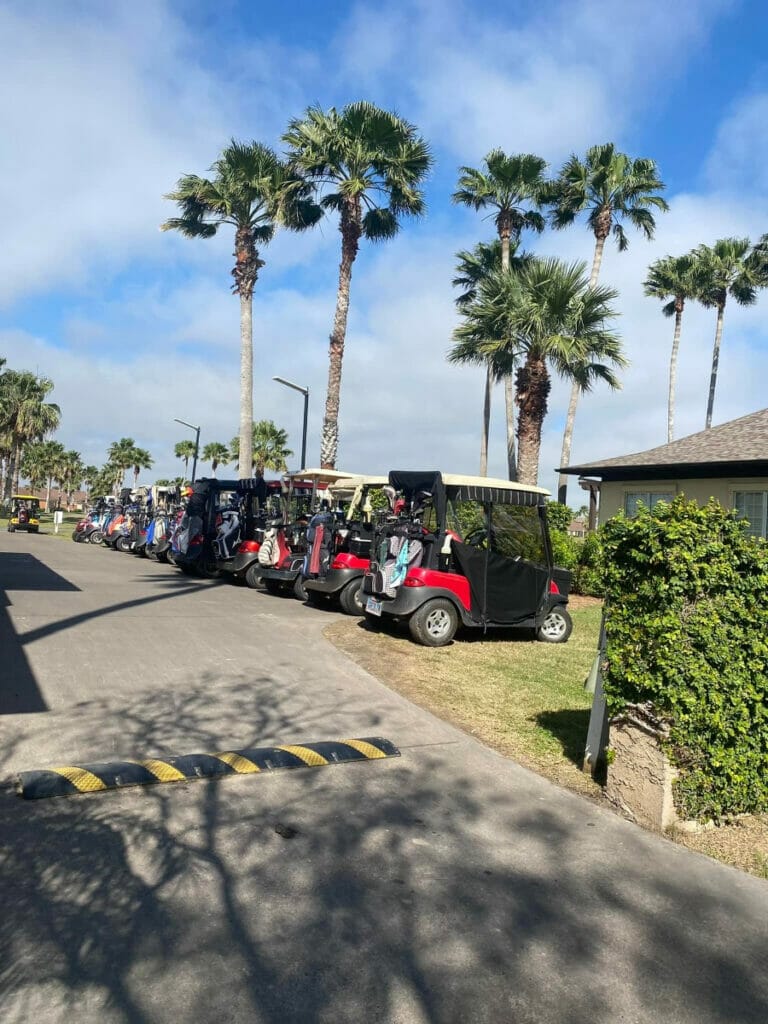 The South Padre Island Golf Club is located in Port Isabel and is often considered one of the grandest golf courses in the Rio Grande Valley.
The course itself has 18 holes and there's an on-site pro shop and cafe to help you make the most of your visit.
The third green looks over the Laguna Madre Bay, so be sure to cast a glance out over the bay if you're there at sunset, for a spectacular view you'll remember long after your visit.
18. Drive a Scoot Coupe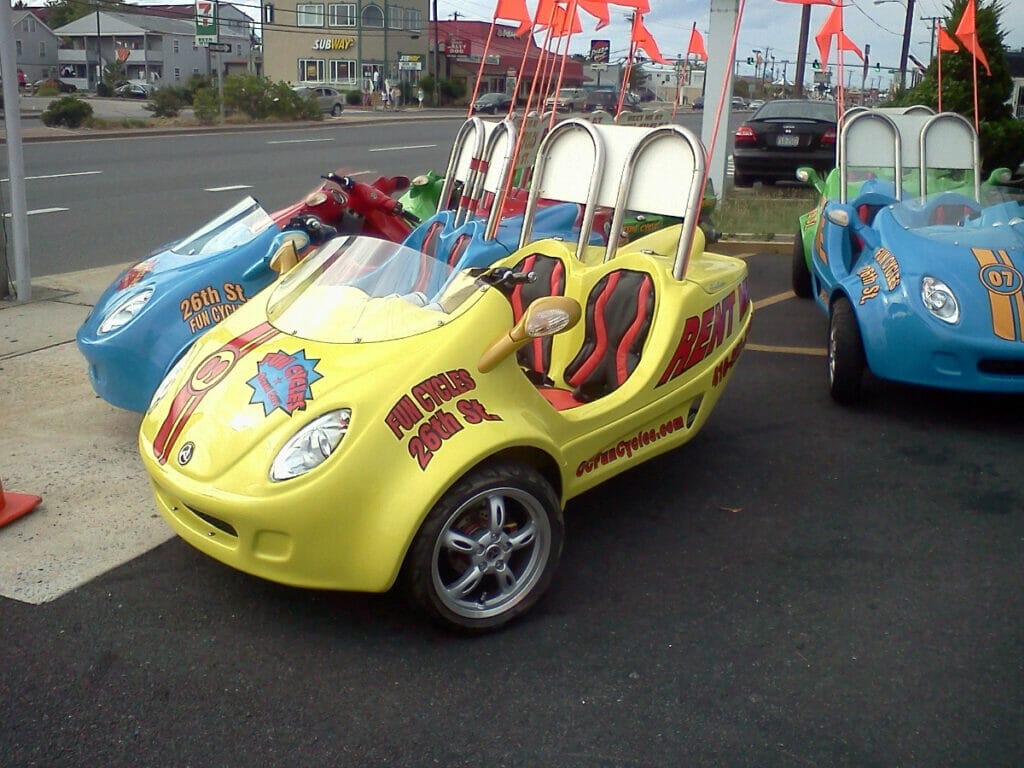 You may notice little scooter cars zipping around the island, these are the scoot coupes that are loved by both locals and visitors.
These cozy vehicles are available for hire from a number of operators around the island on an hourly or all-day basis.
For a unique activity and a fun mode of transportation to help you get around the island, book yourself a scoot coupe and enjoy the sea breeze in your hair as you ride into the sunset.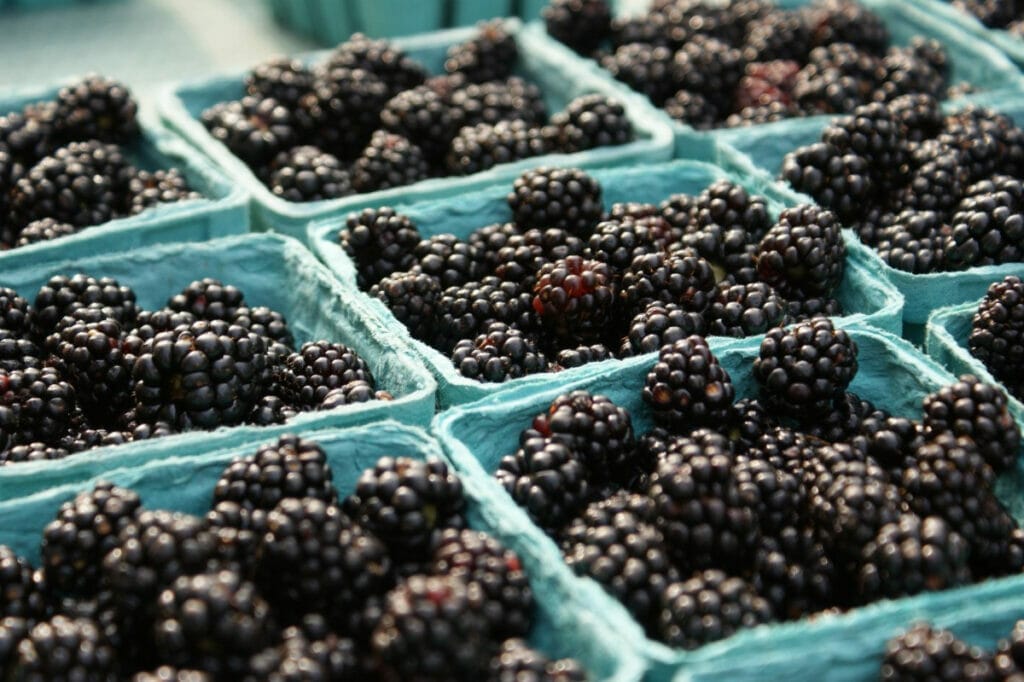 Whilst the SPI Farmer's Market is a relatively small affair, the market stalls are run by friendly locals who are proud to showcase their local produce and wares.
The market generally runs on a Sunday from 11am to 1pm and can be a great chance to stop up on some picnic supplies to take down to the beach.
20. See the fireworks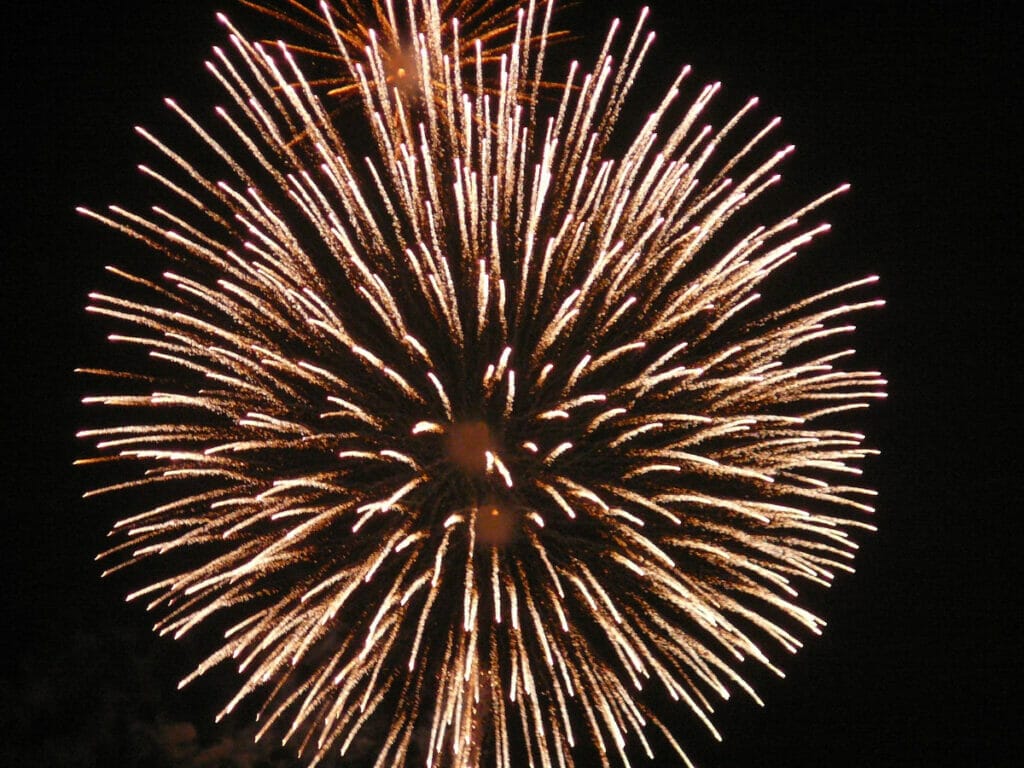 If you're visiting South Padre Island during the summertime, between Memorial Day and Labor Day, you'll be able to watch a spectacular fireworks show over the Laguna Madre.
Running every week on a Thursday and Friday night at 9:15pm, you'll be treated to a light and sound show that lights up the sparkling night sky over South Padre Island.
21. Historical Museum of South Padre Island
While it's not currently open, the Historical Museum of South Padre Island is now in the works, taking over the old visitor's center.
Follow along with the museum's progress on their Facebook page and support their mission to house and display the island's rich history.
The many families and visitors who have been to and lived on the island over the years will live on in this museum.
Whether you want a full body massage or some mud therapy, Sapphire Spa is the best place on the island to unwind and breathe in the fresh ocean air while getting pampered.
Get the signature manicure to treat your nails right and experience an essential oil soak and cuticle restoration, or get a renewing facial to keep your skin soft and smooth.
If you're on a couple's getaway, take advantage of the sweetheart massage where you'll get foot scrubs, soothing butter treatments and even scalp massages.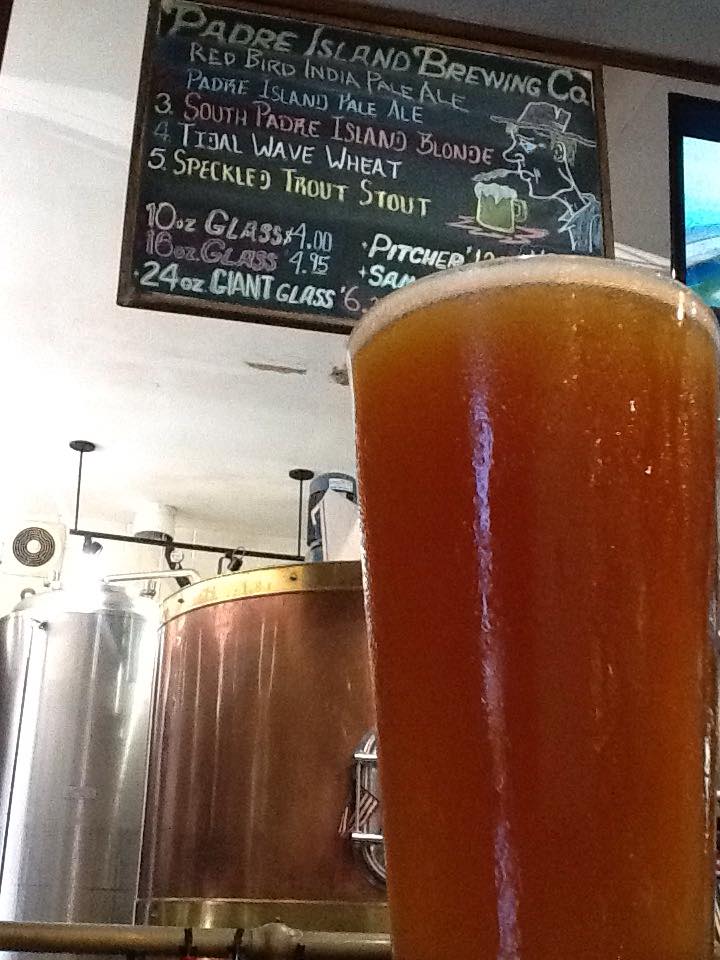 Enjoy cold beers and good friends at Padre Island Brewing Company, where the friendly bartenders can recommend a wide range of craft beers and you'll be able to enjoy the Happy Hours!
Have a flight of beers to try a few different options, or stick to your favorite plus some delicious food (including vegan options!).
It's truly the best brewery in South Padre Island (and one of Texas's best breweries), and their oysters are a must-try.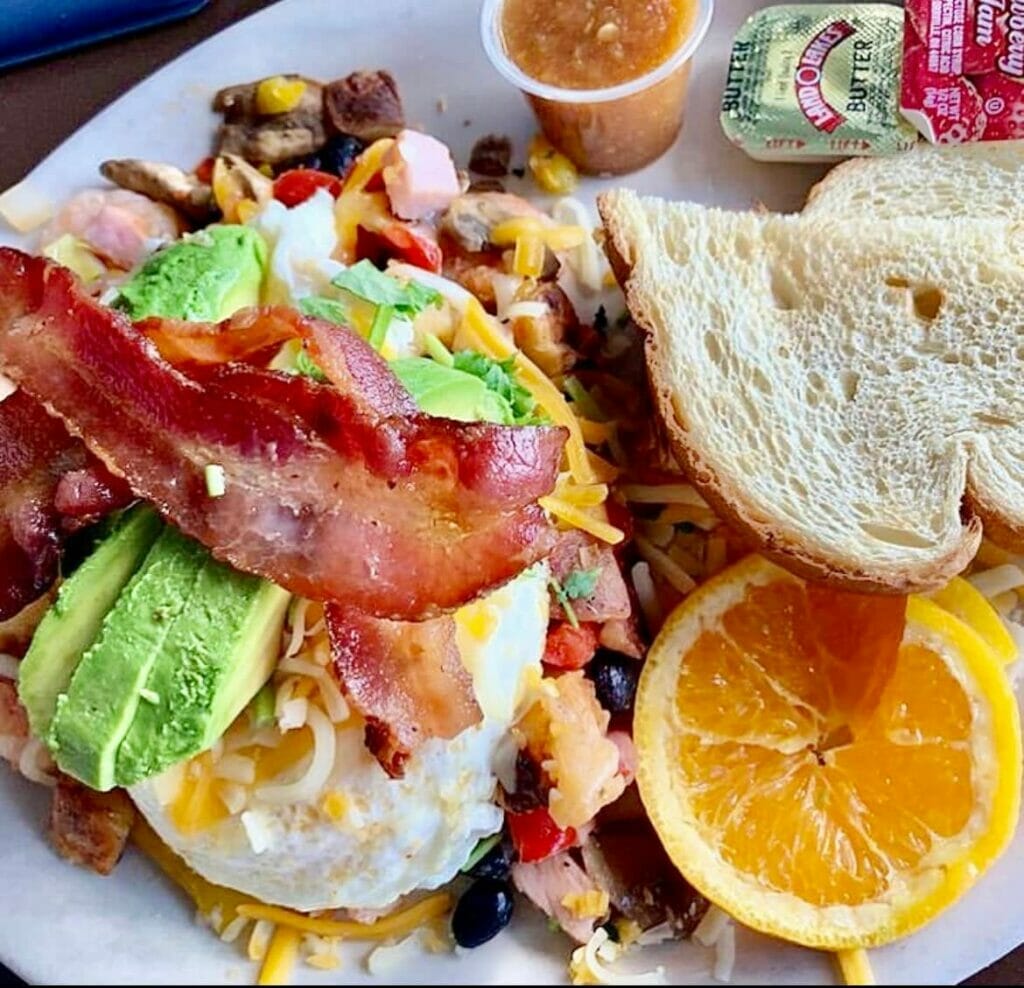 Stop in Yummies Bistro for the best lattes around, or treat yourself to a delicious soup and salad lunch.
The soups change daily, from split pea with ham to tuscan potato with kale, and they also offer grab-and-go options if you're headed to the beach and want something to eat on the sand.
Stop by for breakfast for French toast that absolutely melts in your mouth or have a fresh salad and mimosa on a hot day.
You might experience a wait, but that's because it's so worth it.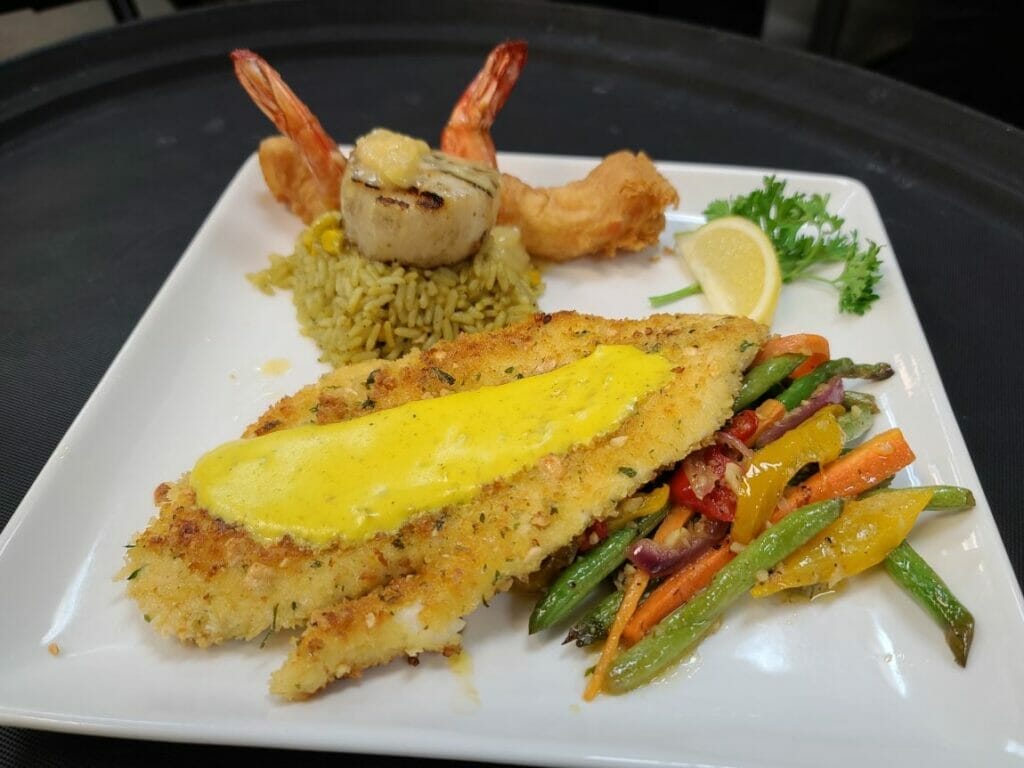 For a classy dinner, try the Sea Ranch Restaurant serving up fresh seafood to the area for over 30 years.
Their menu changes based on what's freshly caught, so you know you're always getting the best, and the house specialty, the Red Snapper, is worth your while.
There are also plenty of other options to choose from, including pastas, chicken, steak, and veggie options.
There's 122 wine choices to pair with your meal (don't worry, your server will help you choose) and the view of the bay is unparalleled.
26. D'Pizza Joint Special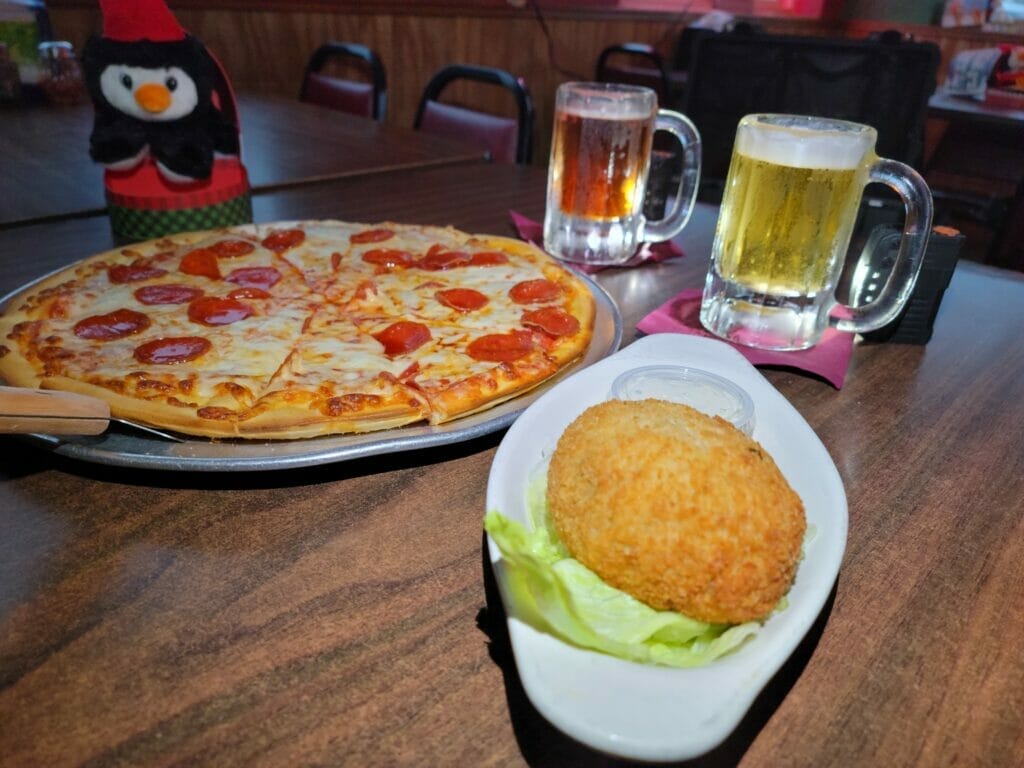 For the best pizza in SPI, try D'Pizza!
The beers are cold, the pizza is hot, the service is friendly, and they even have other Italian options like awesome meatballs and lasgna.
Sit outside on the deck on a good weather day!
27. Rita's Restaurant Bar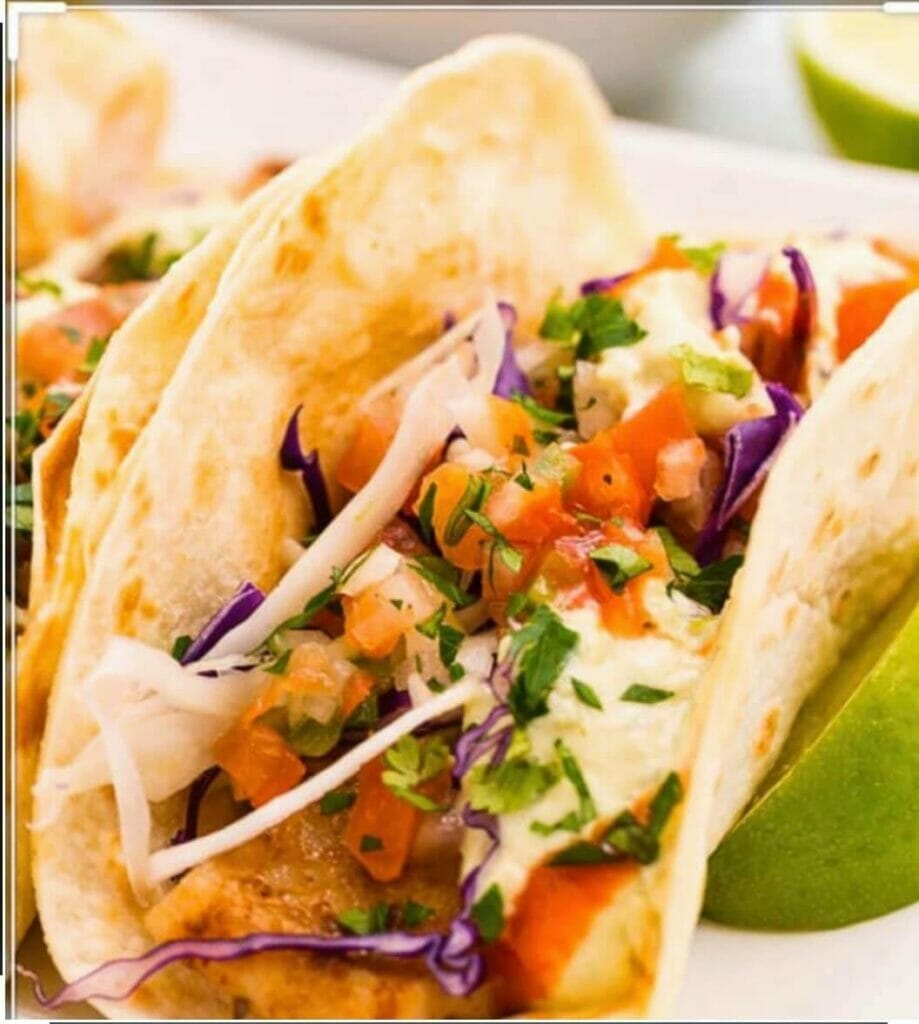 Want fun, food, and margaritas?
Rita's Restaurant Bar is a great option for seafood, burgers, and meeting the locals of South Padre Island.
There's often live music, plenty of tropical drinks, and a special treat for your doggie if they join you.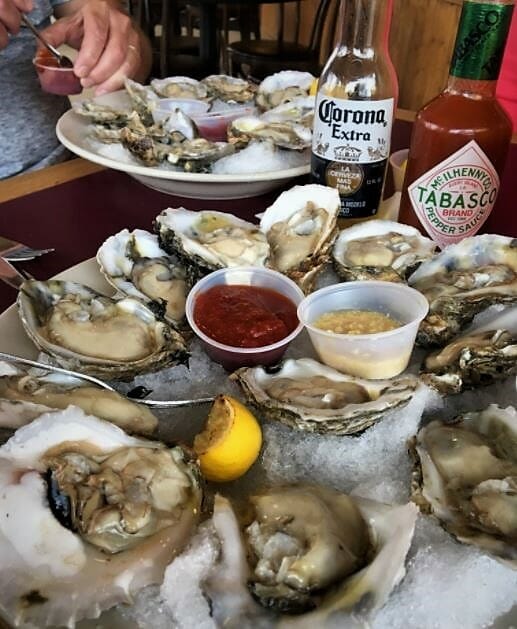 Chow down on incredible gulf oysters, crab cakes, and blackened shrimp at Blackbeard's!
If you're not a seafood lover, you'll also fall in love with their homemade onion rings, chicken fried steak, or salads.
The staff are super friendly, the environment is casual so you can come as you are, and the kids get ice cream sandwiches after they finish.
Support local businesses and enjoy your visit to Blackbeard's.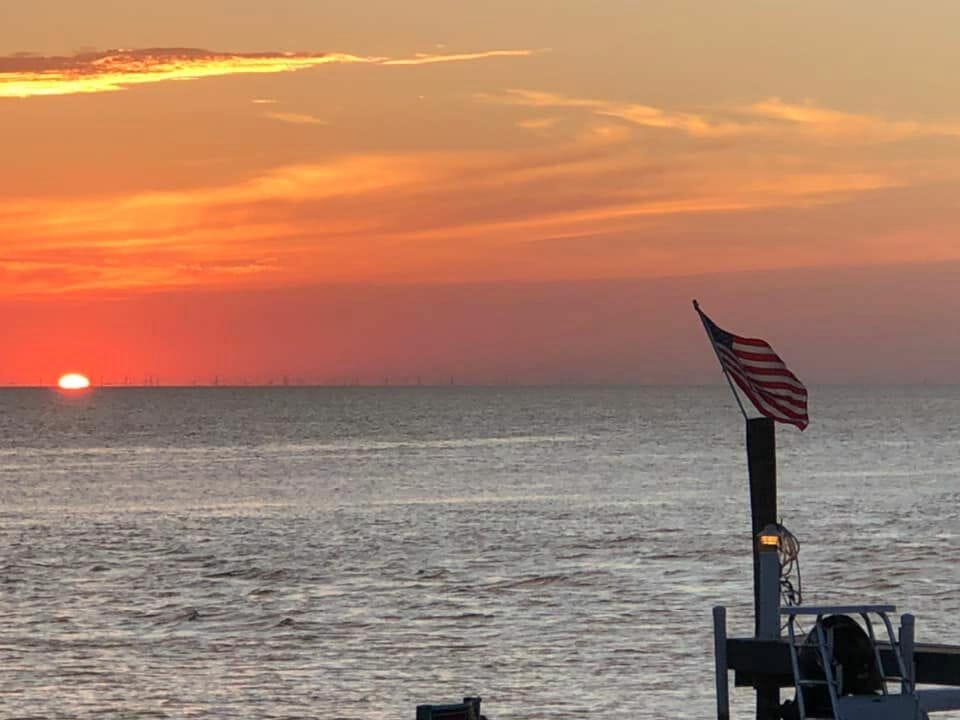 With absolutely stunning views out to the water, Lobo Del Mar Cafe is the best of the best in South Padre Island and loved by locals.
You'll feel laid back, relaxed, and insanely well-fed. Order the seafood sampler, try the incredible coconut shrimp, or get a refreshing smoothie for breakfast.
Dig into the nachos and the burgers for lunch and enjoy the live music at sunset.
Pin for Later!