Looking for the best places to eat in Longview, Texas?
From authentic Mexican cuisine to family-friendly American fare, these are the best restaurants in Longview, TX that both visitors and locals enjoy.
Whether you're looking for a great place for a birthday dinner or just somewhere to get a great, casual bite to eat when you don't want to cook, these Longview restaurants offer something for everyone.
Enjoy this list, put together by our team of Longview locals, and happy dining at these Texas restaurants.
PS – if you have suggestions for your top restaurants in Longview, let us know below!
GET A

FREE

TEXAS GUIDEBOOK WITH LOCAL TIPS!
With 71 pages of helpful travel tips and the "best of" Texas lists, this is your ad-free key to your Texas trip.
1. The Butcher Shop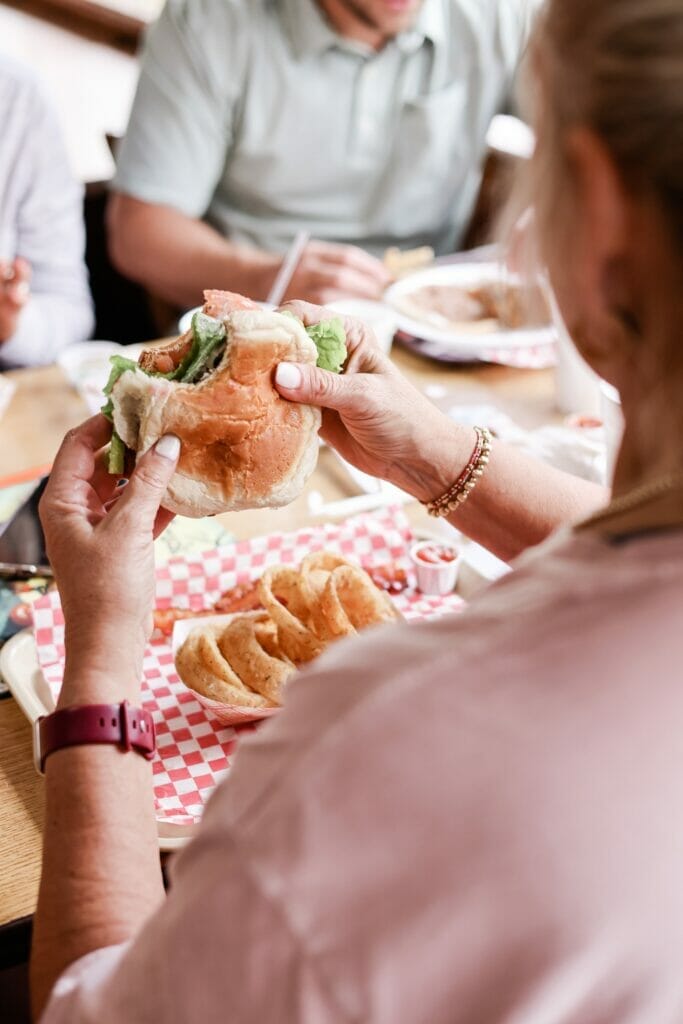 One of the best Longview restaurants is the Butcher Shop, a family-owned establishment serving the community since the 1980s with their famous burgers and delicious baked goods (a winning combo!).
The burgers are made with freshly made buns, and the patties are also prepared on-site for a homemade and quality experience you won't get at the chains.
Come in earlier in the day for the brunch burger, complete with hashbrowns, bacon, and fried eggs, or opt for other options like the fried pork chops or the spicy chicken sandwich.
The portions are fantastic, the prices are reasonable, and it's a well-loved eatery for both locals and those who have driven quite a distance to enjoy this gem.
And, of course, you can't leave until you've chosen your favorites from the bakery to eat as your dessert or take home for later!
2. Mi Casita Longview
From breakfast burritos to street tacos, Mi Casita Longview is a local favorite for no-fuss Mexican food served counter style.
Try the all day breakfast menu, or go for the blackened fish tacos or the carnitas.
Indulge in freshly made guacamole and salsa or get something a bit different with the fried avocado taco.
There is seating inside, as well as a drive-thru, and while it's definitely no frills, the food is absolutely delicious and the staff are extremely friendly, making it one of our top picks for restaurants in Longview.
3. Pietro's Longview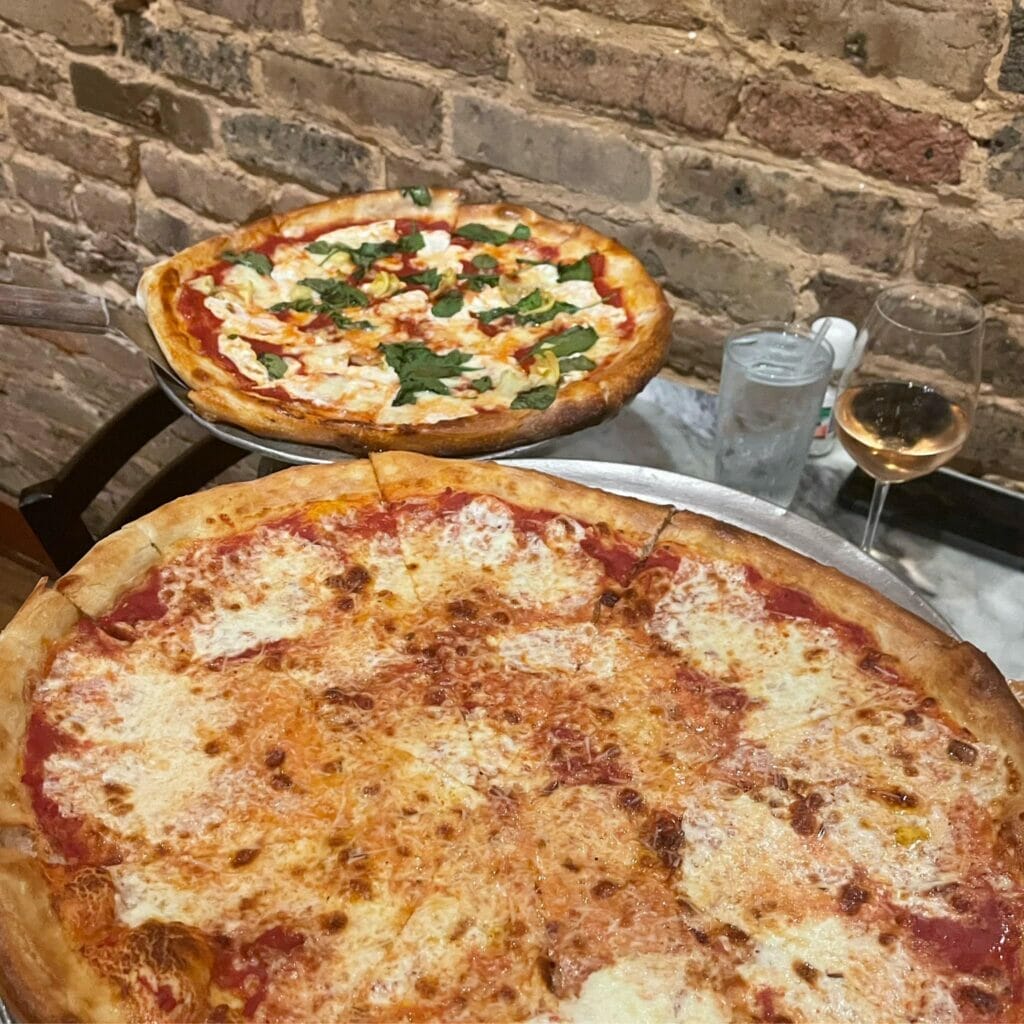 Pietro's is the best slice of Italy in East Texas and all of their menu options really pack a flavor punch.
It's one of those adorable "hole in the wall" kind of places where the owner still helps make the pizzas and the staff treat you like family.
Choose the meat lovers double decker pizza, or try a calzone or homemade breadsticks with marinara.
Salads with house dressing are also available if you're wanting something lighter, and the pasta entrees range from spinach ravioli to a build-your-own version where you can choose your noodles, sauce, and protein.
For dessert, sink your teeth into the cannolis or try the Italian cream cake or ever-changing seasonal selection.
4. Posados: where to eat in Longview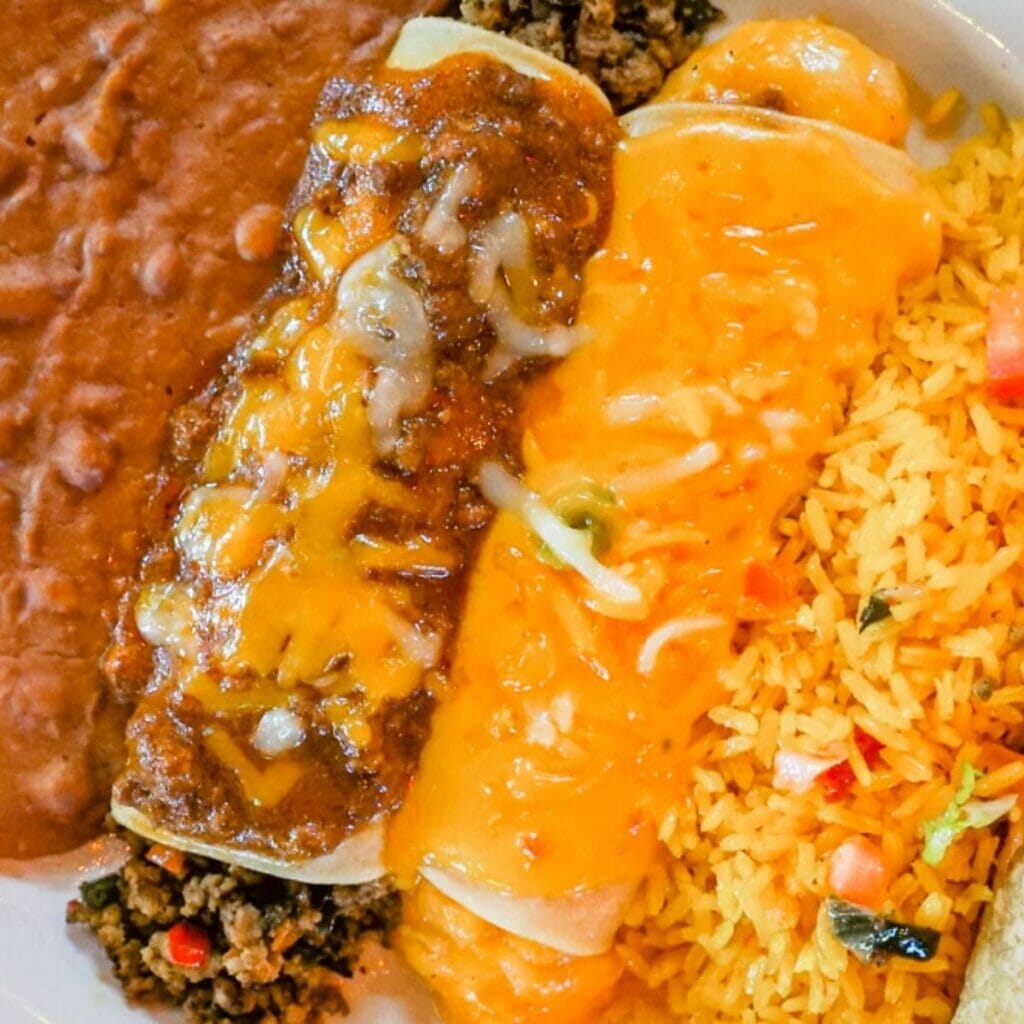 A Mexican chain restaurant with colorful décor, Posados is a must-try if you're a fan of Mexican food and visiting the Longview area.
Try the fajitas or tortilla soup, or opt for the street tacos or Tex-Mex combos so you can try a few different items in one meal.
Lunch specials mean you can visit during the day and save on portion sizes and money, while special margarita happy hours and other nightly specials make sure that you've always got options.
It's a great place to bring the family and friends and is an easy option for those who want Mexican food with a varied menu and friendly service.
5. Sumo Japanese
In the mood for sushi?
Sumo Japanese is the place to go in Longview when you want Japanese cuisine, particularly their atomic roll and shrimp and steak teriyaki.
The dishes are beautifully presented and the appetizers are also worth trying if you've got more room in your stomach.
Prices are great and the service can be faster than expected even if you see a line, so stop by Sumo for your next meal in Longview.
6. Pizza King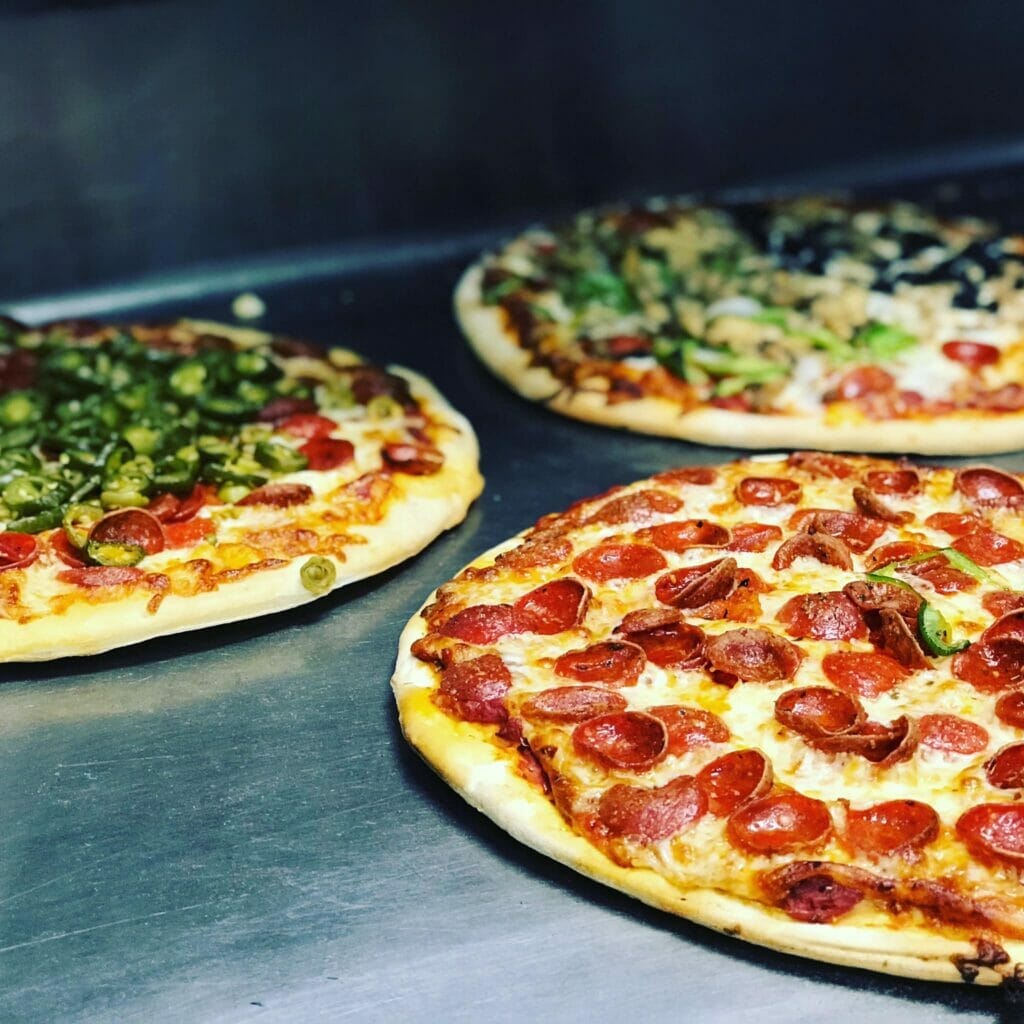 Craving a slice of cheesy goodness in Longview, Texas?
Look no further than Pizza King, the ultimate destination for pizza lovers.
This local joint has been serving up mouthwatering pies for years, and they've perfected the art of crafting delicious, satisfying pizzas that will make your taste buds jump for joy.
At Pizza King, the options are endless when it comes to toppings and flavors.
Whether you're a fan of classic pepperoni, a veggie enthusiast, or love to pile on all the meats, they've got you covered.
Sink your teeth into their signature thin crust that strikes the perfect balance of crispy and chewy.
And don't forget to indulge in their tangy, homemade tomato sauce that will have you coming back for more.
But Pizza King isn't just about pizza.
They also offer a variety of other delectable treats to satisfy your cravings. Sink your teeth into their savory calzones, loaded with gooey cheese and your choice of fillings.
Craving some wings?
Pizza King's got you covered with their juicy, flavorful chicken wings tossed in your favorite sauce.
And if you're in the mood for something sweet, their dessert options, like warm cinnamon sticks or creamy ice cream, will put a smile on your face.
7. Lizzy's Diner: one of the best places to eat in Longview
Get ready for a blast from the past at Lizzy's Diner in Longview, Texas.
This charming spot takes you back to the good ol' days with its retro vibes and classic diner fare.
From the moment you step inside, you'll feel like you've traveled back in time to an era of poodle skirts and jukeboxes.
At Lizzy's Diner, the menu is filled with mouthwatering comfort food favorites that will make your taste buds sing.
Start your day right with their hearty breakfast options, like fluffy pancakes, sizzling bacon, and perfectly cooked eggs.
For lunch or dinner, sink your teeth into juicy burgers, piled high with all your favorite toppings.
And don't forget to save room for their homemade pies and milkshakes that will satisfy your sweet tooth.
The ambiance at Lizzy's Diner is just as delightful as the food.
Step into a retro paradise where the walls are adorned with vintage signs and the booths are cozy and nostalgic.
You'll be greeted with friendly smiles and service that makes you feel like part of the family.
8. Fisherman's Market & Restaurant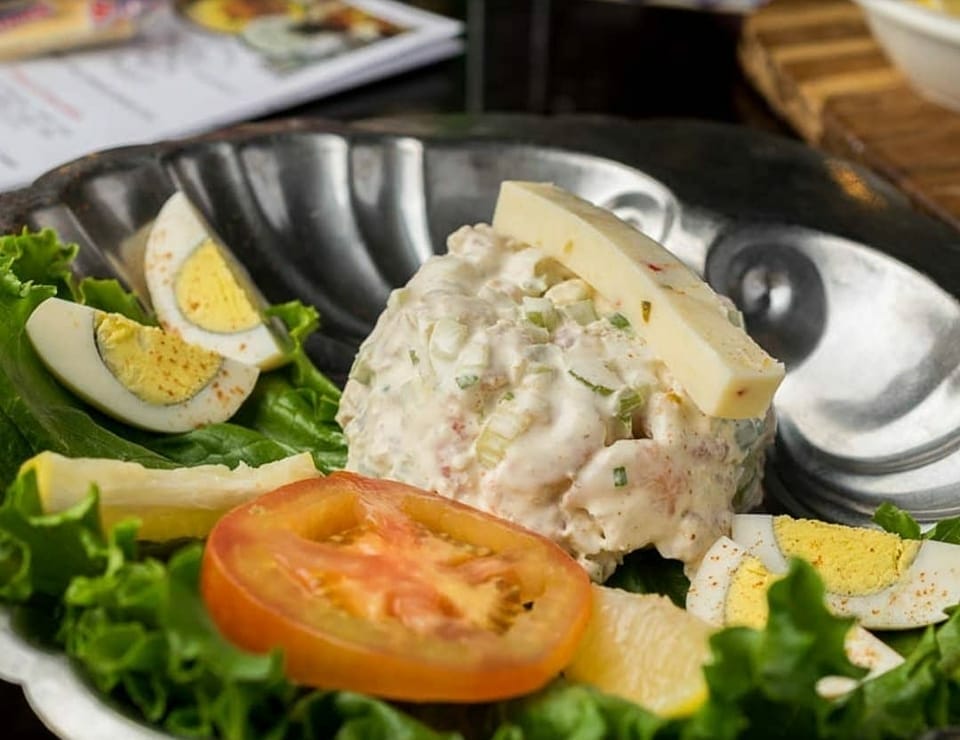 Calling all seafood lovers in Longview, Texas!
Fisherman's Market & Restaurant is your go-to spot for a seafood feast that will make your taste buds dance with joy.
This local gem is a seafood market and restaurant all in one, offering the freshest catches of the day and a dining experience that will have you coming back for more.
From succulent shrimp to mouthwatering crab legs, their market is a seafood lover's dream come true.
And the best part?
You can take home the freshest catches to prepare in your own kitchen. But if you're in the mood to sit back, relax, and let someone else do the cooking, head over to their restaurant area.
The restaurant at Fisherman's Market & Restaurant is where seafood dreams come true.
Dive into their menu filled with irresistible seafood dishes, from flavorful fish tacos to perfectly grilled salmon.
Savor the taste of their homemade tartar sauce and hush puppies, the perfect accompaniments to your seafood feast.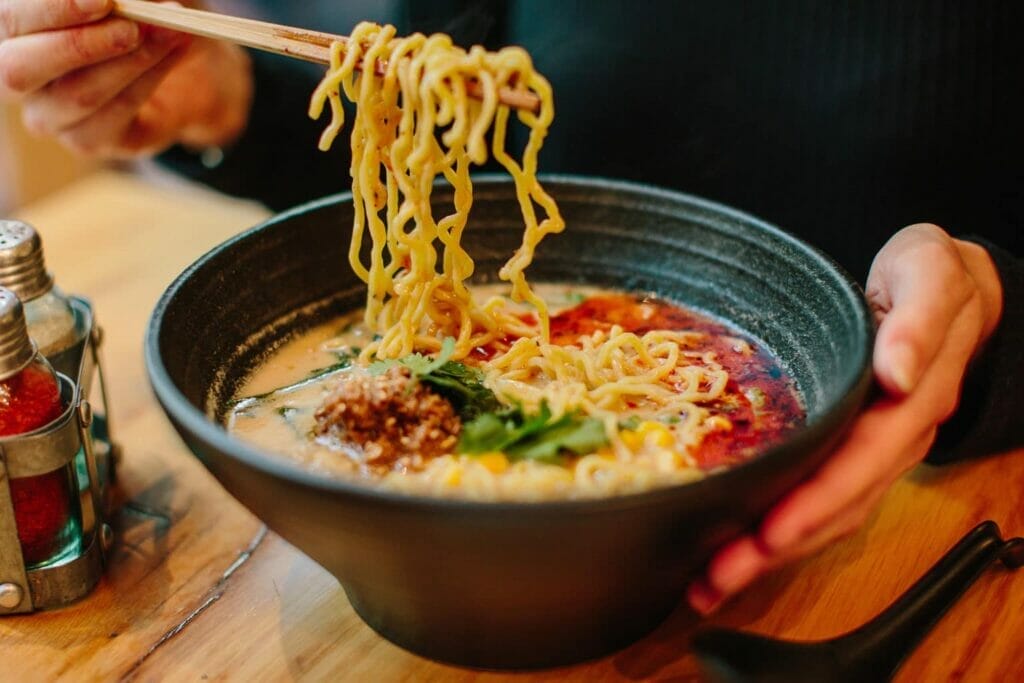 Get ready to slurp your way to noodle heaven at Ramen Saikou.
This cozy little joint is the ultimate destination for a steaming bowl of authentic, soul-warming ramen that will transport you straight to the streets of Japan.
Their menu features a variety of ramen bowls, each brimming with rich, savory broth, tender noodles, and an array of delectable toppings.
From classic tonkotsu with melt-in-your-mouth pork belly to spicy miso ramen that will awaken your taste buds, every spoonful is a taste of pure bliss.
Not only is the ramen at Ramen Saikou to die for, but the atmosphere is also cozy and inviting.
Take a seat at their comfortable booths or belly up to the counter, and soak in the warm, casual ambiance.
The friendly staff will make you feel right at home as you savor each spoonful of your piping hot bowl of ramen.
10. El Rey Mexican Grill: best food in Longview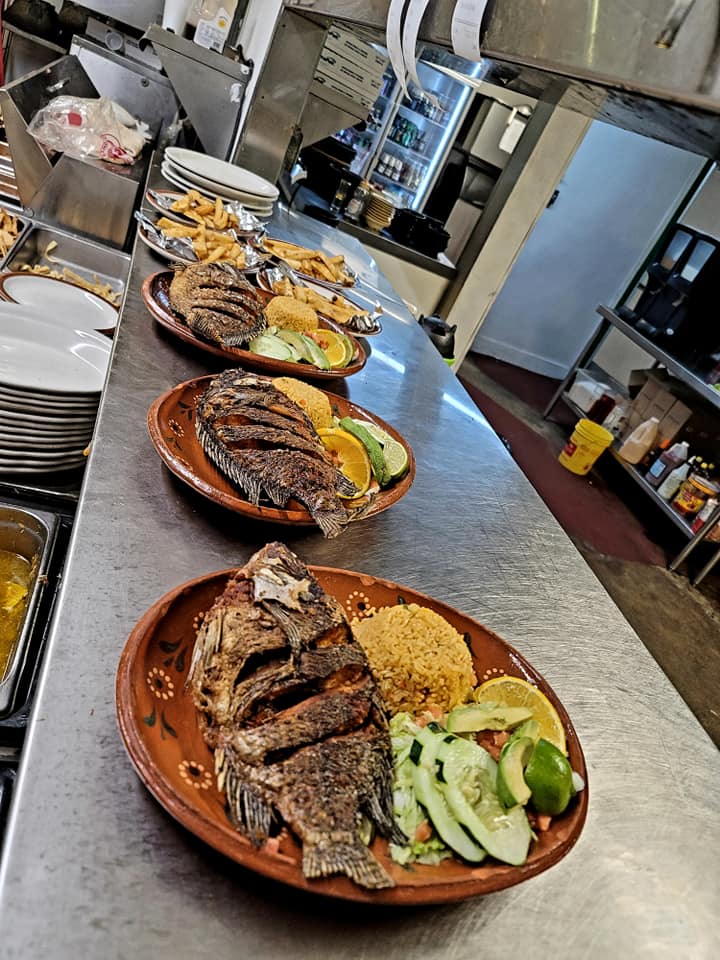 Looking for a taste of Mexico in the heart of Longview, Texas?
Look no further than El Rey Mexican Grill!
Get ready to embark on a flavor-filled journey as this local gem serves up authentic Mexican cuisine that will transport you straight to the streets of Mexico City.
Their menu is a treasure trove of classic Mexican dishes bursting with vibrant flavors and spices.
From sizzling fajitas loaded with tender meat and colorful veggies to cheesy enchiladas smothered in savory sauce, every bite is a fiesta of taste.
And don't forget to complement your meal with one of their signature margaritas that will transport you to a beachside cantina.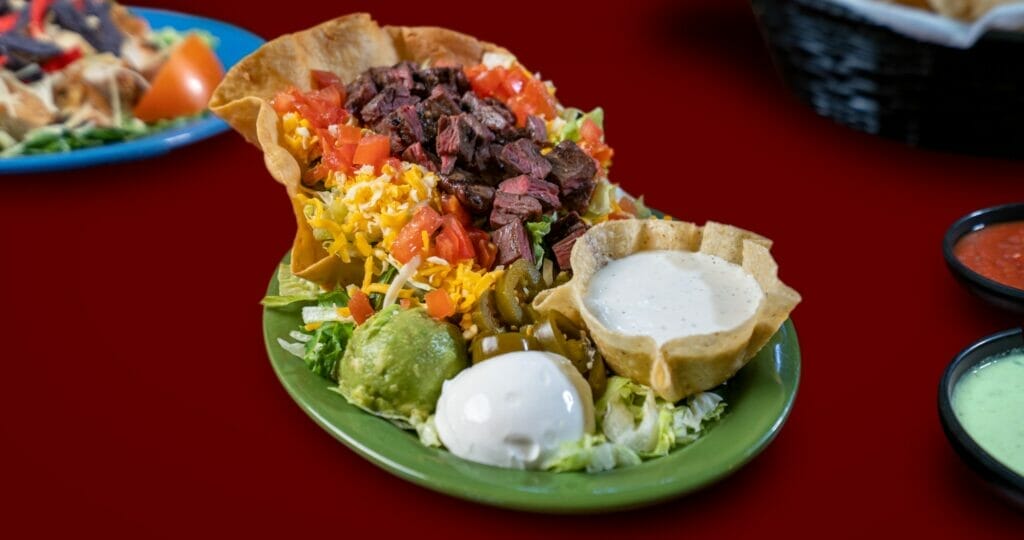 Get ready to indulge in a Tex-Mex feast at The Jalapeno Tree.
Their menu is packed with flavorful options that capture the essence of this beloved cuisine.
From sizzling fajitas with tender grilled meat and vibrant veggies to cheesy enchiladas smothered in savory sauces, every bite is a celebration of bold and delicious flavors.
Don't forget to pair your meal with a refreshing margarita or a cold cerveza to complete the experience.
12. Jucy's Hamburgers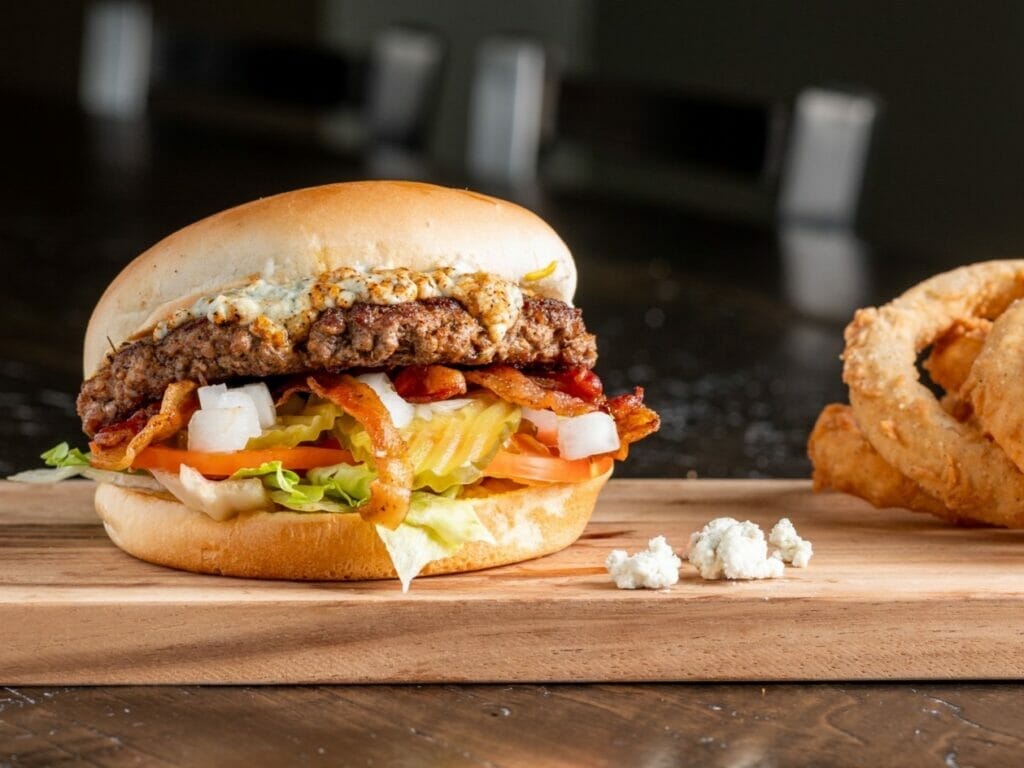 At Jucy's Hamburgers, they know how to do burgers right.
Sink your teeth into their delicious, made-to-order burgers that are grilled to perfection.
From the traditional cheeseburger with all the fixings to their specialty creations like the bacon avocado burger or the chili cheeseburger, every bite is a flavor explosion.
Don't forget to upgrade your meal with a side of their crispy, golden fries or onion rings for the ultimate burger experience.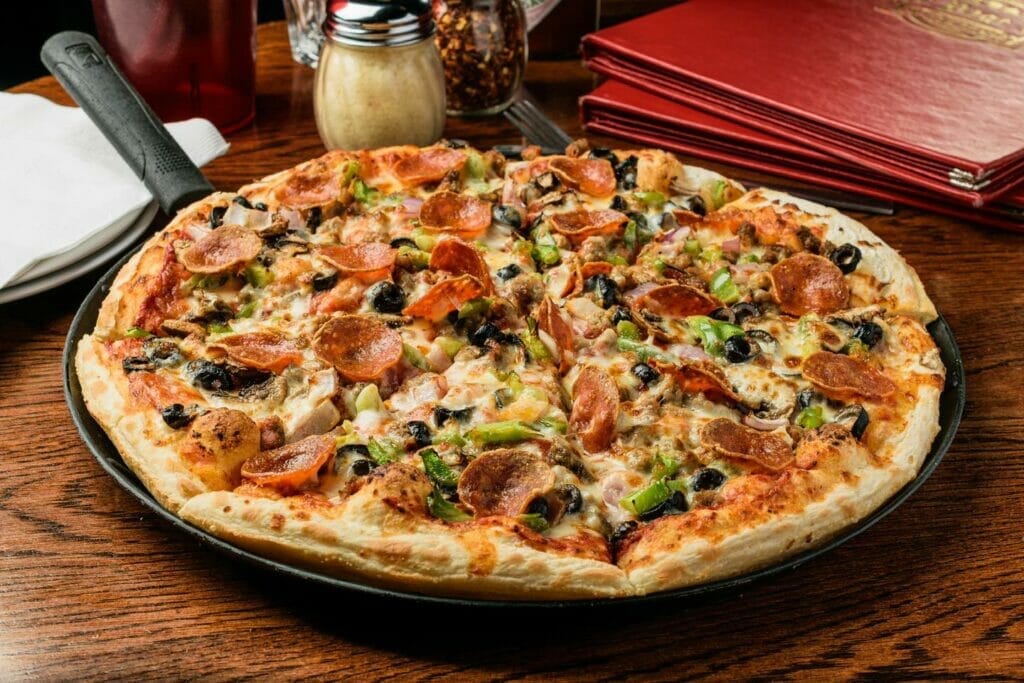 At The Page Pub & Pizzeria, you'll find a menu filled with delectable pizza creations that will satisfy all your cravings.
From classic favorites like pepperoni and margherita to unique combinations like BBQ chicken or spinach and feta, there's a pizza for every palate.
The crust is perfectly crispy, the toppings are generous, and the flavors are out of this world.
Pair your pizza with a refreshing craft beer from their extensive selection, and you're in for a delightful dining experience.
The casual and friendly atmosphere at The Page Pub & Pizzeria adds to its charm.
Whether you're dining indoors or enjoying the outdoor patio, you'll feel right at home.
The attentive staff is always ready to recommend their favorite pizza combinations or suggest a beer that perfectly complements your meal.
Map of the Best Restaurants in Longview, Texas
Psst – want more restaurant recommendations in Texas? Check out our other guides!