Wanting to plan the perfect night, day, or weekend getaway for your bride-to-be?
Dreaming up bachelorette party ideas in Texas on your own doesn't have to be a nightmare!
Read on for ideas curated just for you and your crew!
Whether your bride-to-be is an adventure junkie, movie buff, food fanatic, or karaoke star, you're bound to land on the perfect unique bachelorette party idea on this list.
Ideas include everything from spa days in the city to horse riding in the Texas Hill Country with lots of mediums in between.
GET A

FREE

TEXAS GUIDEBOOK WITH LOCAL TIPS!
With 71 pages of helpful travel tips and the "best of" Texas lists, this is your ad-free key to your Texas trip.
Hey want more expert Texas guides? Check these out!
Texas Themed Bachelorette Party Decor
Before the bride-to-be jets off to her festive Texas activities, be sure to decorate your space with Texas themed bachelorette goodies! Here's some of our favorites…
Okay, everyone grab their "Austin Bach Shirts" and let's get going!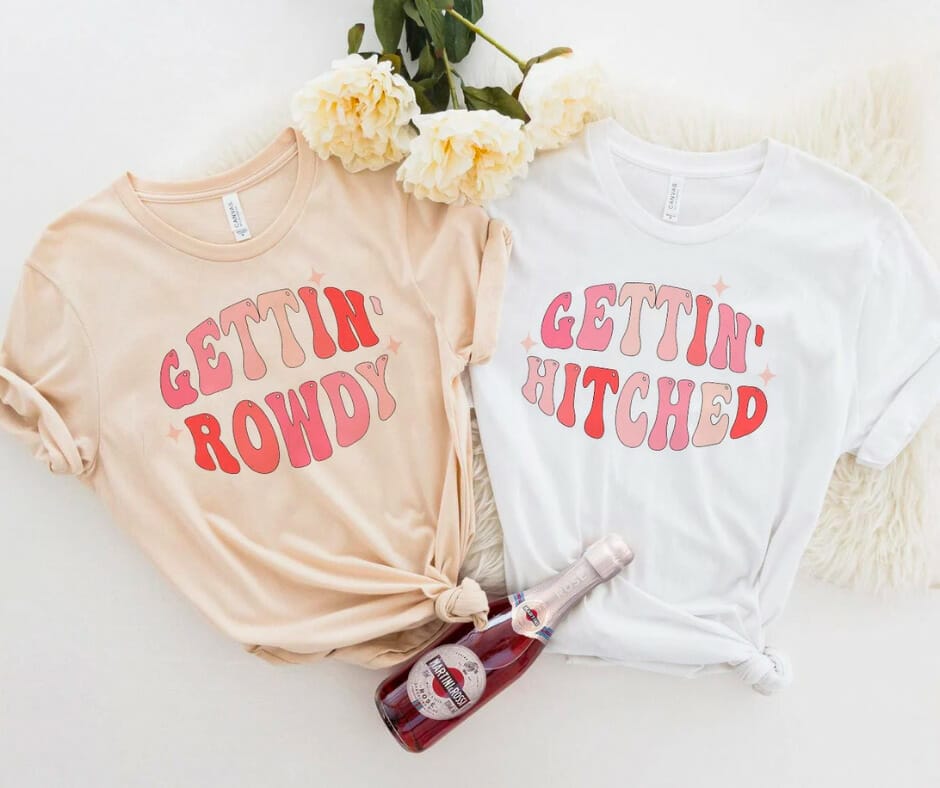 How to get around Texas
Everything is bigger in Texas, so having a car will be the easiest way to explore the Lone Star State!
If you're visiting and need to rent a car to get to your romantic getaways, we highly recommend Discover Cars where they find you the best car rental deals from all of the competitors (has saved us so much money!).
Click here to check out Discover Cars.
1. A Spa Day in Austin, TX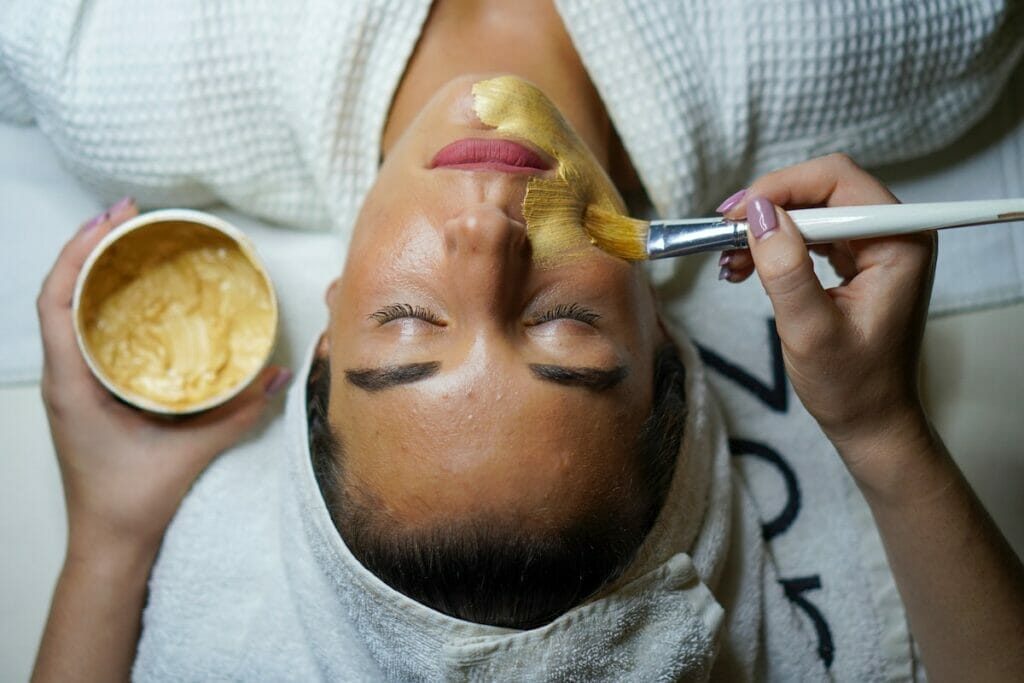 Want to pamper your bride-to-be before her special day?
Book a spa day for your whole crew at one of Austin's top-notch spa facilities!
Check out Carter Creek Winery Resort & Spa for the best of both worlds, an on-site vineyard along with a full spa service.
At Carter Creek, you can even book a villa just steps away from the vineyard and tasting room.
Hot tip – book during the week to save some $$$
Another option is Conde Nast Traveler's number three spa resort in North America, the Lake Austin Spa Resort, a secluded hideaway in Texas Hill Country with beautiful views of the lake and additional excursions available like stand-up paddle boarding, yoga, and hiking.
Lake Austin offers custom group packages for groups up to 30, a perfect solution for a bride with a bunch of buds!
2. Glamping Experience in La Grange, Texas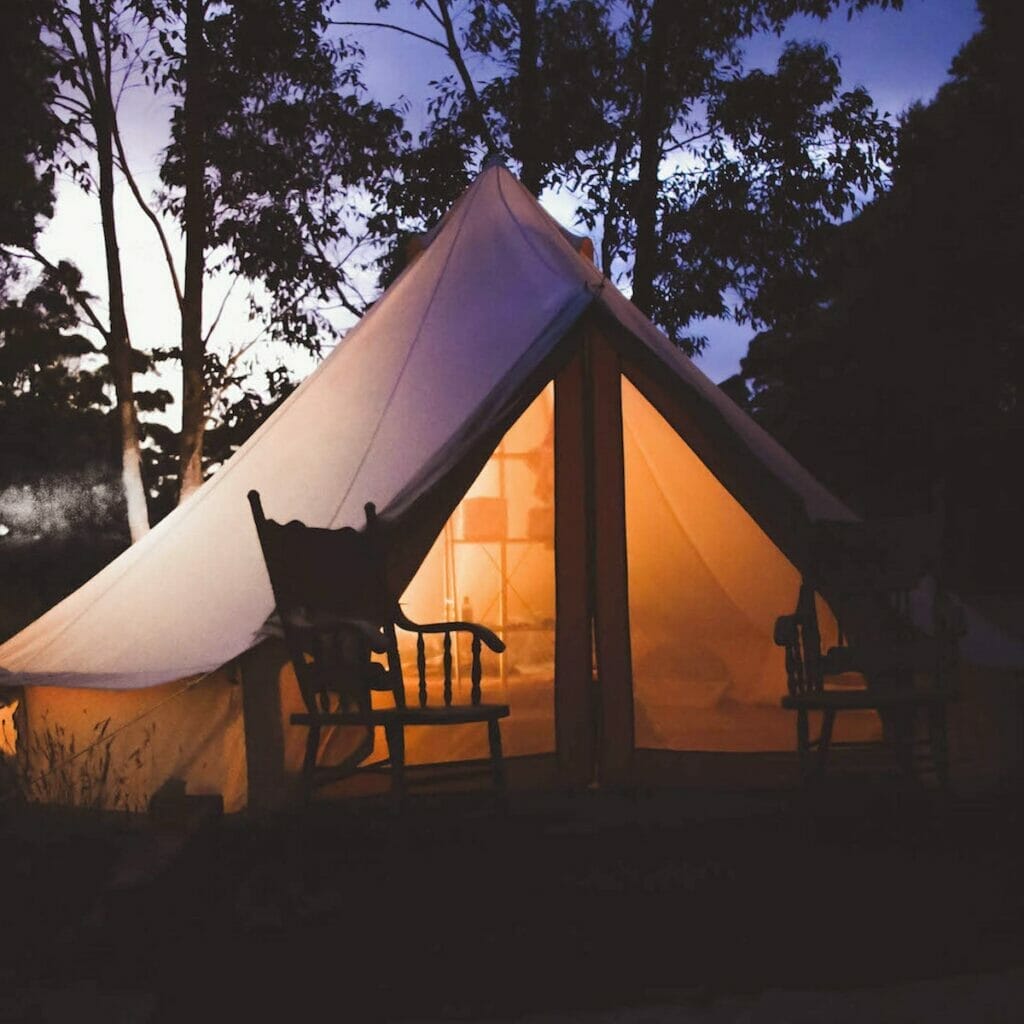 What better way to spend a hen-do than glamping with the gals at Laughing Hens Silos in La Grange, Texas, a less than 2-hour drive from Austin, San Antonio, or Houston!
At Laughing Hen Silos, you and your flock can enjoy a weekend away giggling on 11 acres of picturesque Texas countryside while sleeping in adorable converted silos.
Each silo has its own unique vibe and can fit 2-4 people, with air conditioning, a private front porch (just imagine sitting back with your favorite bevvy), and adorable antique furnishings making it one of the best places in Texas for a bachelorette party.
Laughing Hens is just a short 10 minute drive to Round Top or La Grange proper where you and the bride-to-be's brood can hit up some nearby wineries and restaurants.
Make sure to check the merch shop so y'all can all get matching Laughing Hen shirts before closing up the coop and heading home.
3. Winery tour of Texas Hill Country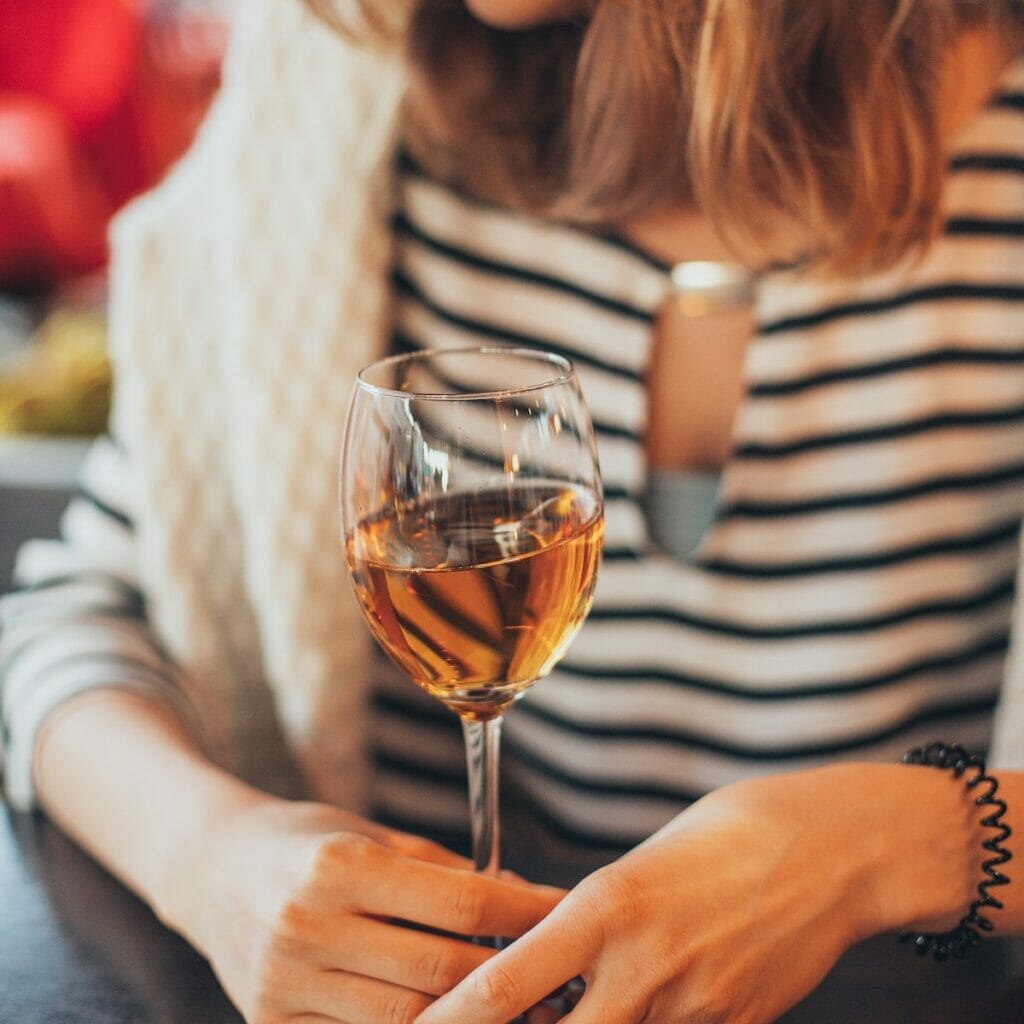 Chardon-heyyy! It's wine time, baby!
Want to feel like you're in Europe without breaking the bank? Take a caravan of the bride's besties to Texas Hill Country, roughly situated between Austin and San Antonio, where the dry climate has cultivated a wine culture in the heart of the Lone Star State!
First, head to Grape Creek Vineyards where you can even sign up for a tour of the facilities.
Then check out Solaro Estate Winery where a variety of seating options will easily accommodate large groups
Finally, visit Duchman Family Winery who proudly pours 100-percent Texan wine, yee-haw!
When you're feeling a bit-buzzed and need a real meal, small towns such as Fredericksburg and Wimberley offer charming boutiques and great places for lunch and dinner.
4. Beach Party Weekend in Port Aransas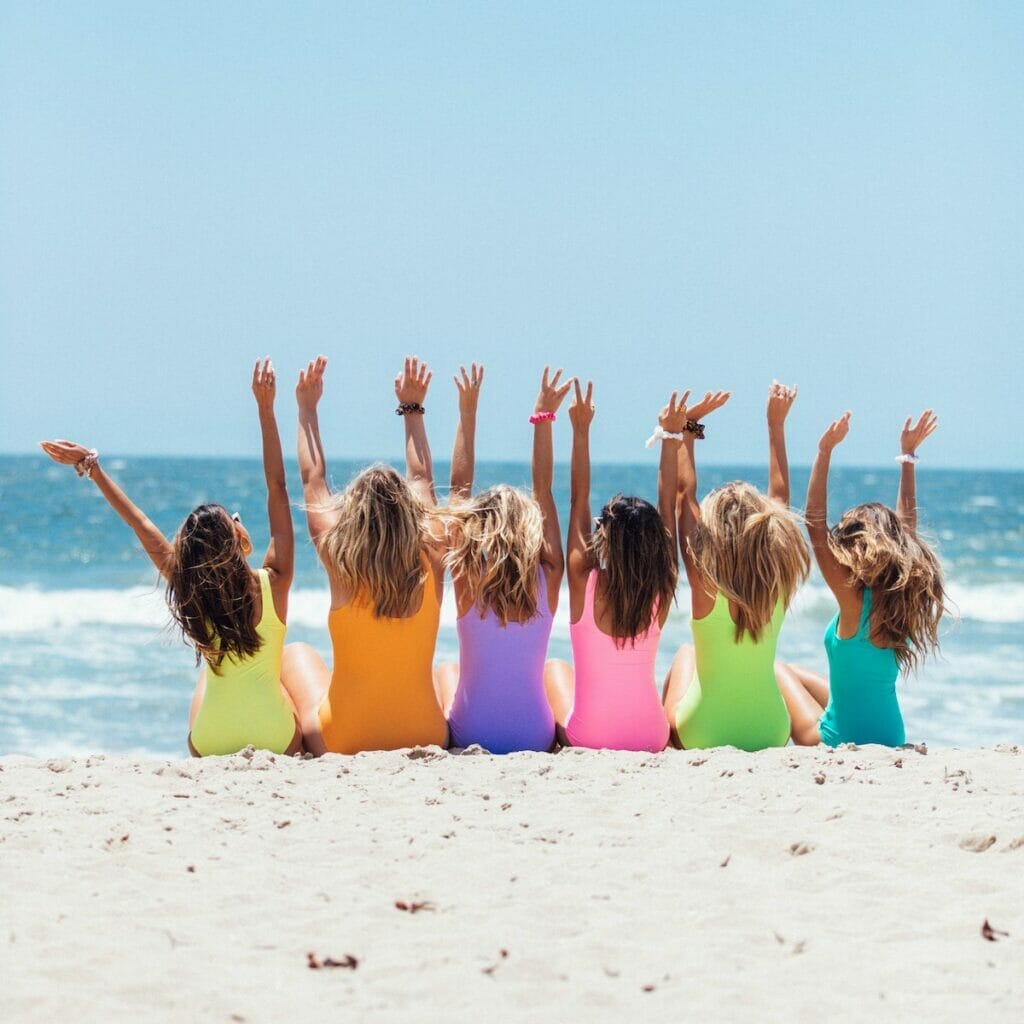 Essential ingredients for an incredible bachelorette weekend: sun, sand, surf, and salty margaritas!
In Port Aransas, you can book a beach house for all the babes and when you're not sunbathing you can go swimming, drop in to the local watering holes, or when you're ready to get out the sun do some shopping and peruse around the art galleries.
If your bride-to-be is an adventure junkie, check out Chute 'Em Up Parasailing to get her flying high in the sky and having the best bachelorette trip in Texas!
Make sure you spend at least one evening watching the sun set below the horizon while raising your glasses with your special gal!
5. A Night Out in Austin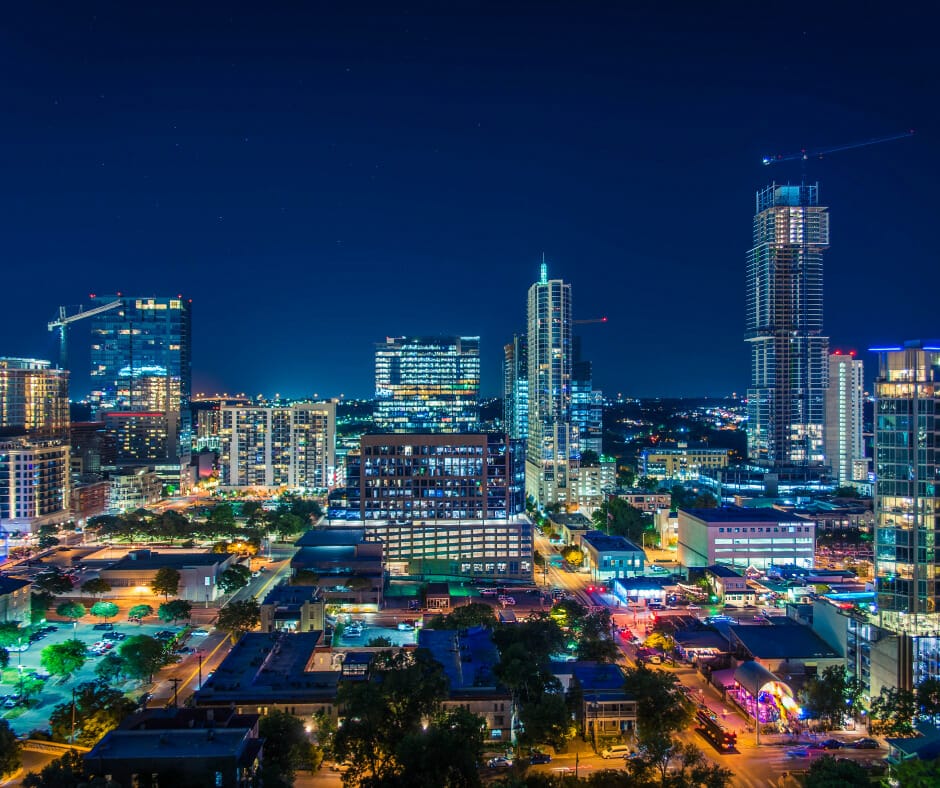 If you're wanting to plan a bachelorette party in Texas that has your bride-to-be busting a move, there is no better city than Austin to plan your night out with a delicious meal and drinks!
Start the night with dinner and drinks at Geraldine's, a fourth-floor restaurant, bar, rooftop lounge with live music and an amazing view of the city.
Then move along to Kitty Cohen's where you'll instantly be transported to Palm Springs (without the kick to your credit score) for some tropical bever
Next, head to The White Horse, a classic old school bar turned nightclub to get your dancing off to an early start.
Finally, end your night at South Congress's famed Continental Club, the "granddaddy of all music club's" for an authentic Austin rock n' rolling night!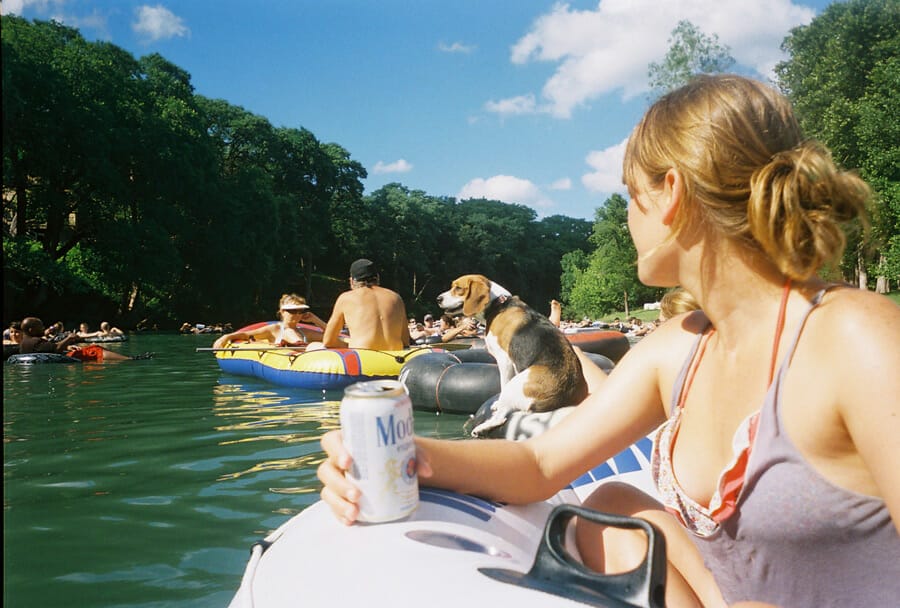 The Guadalupe River runs for about 230 miles from Kerr County, Texas, to San Antonio Bay on the Gulf of Mexico and with an average temperature of 63.95 degrees it makes the perfect destination for a summer bachelorette party for floating in Texas!
If you're looking for a weekend trip with the girls, there are plenty of campsites (and glampsites…) and even AirBnbs up and down the river that offer all kinds of amenities.
There are multiple outposts to rent tubes with the most popular areas being around New Braunfels and Houston.
Before you go, pack a fancy picnic and pick a spot to relax on the shore of the river.
For some extra fun, pick out some matching swimsuits in advance and do a photoshoot before jumping in the water as pics will be tricky once you're in the water.
Hot tip – bring some rope with you so you can connect your tubes so the whole pack can stick together as you make the relaxing journey downstream.
7. Horseback Riding in Central Texas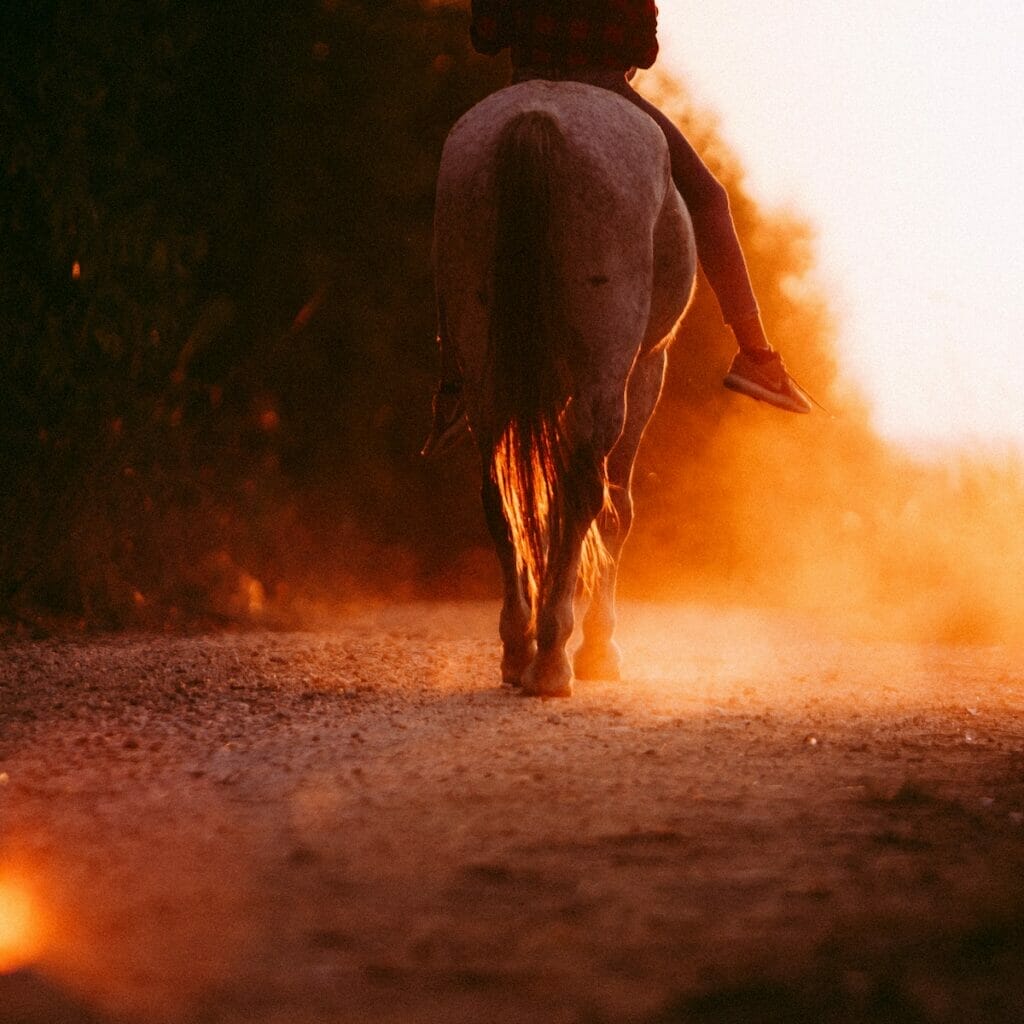 Tell your bride-to-be to grab her boots cause y'all are going horseback riding!
Texas is known for its Western style ranches so if you're looking to throw a party with a little bit of rustic flavor, book a group horseback riding experience!
When setting up the reservation, you'll need to know the number of people in your party and have a general idea of their riding experience but have no fear, most outfitters will cater to all riding levels.
When you arrive, a guide will ride out onto the hill country trail with you and will stick around to make sure everyone feels comfortable.
Check out Southern Trails just outside Austin!
8. Marfa Getaway for the Creative Types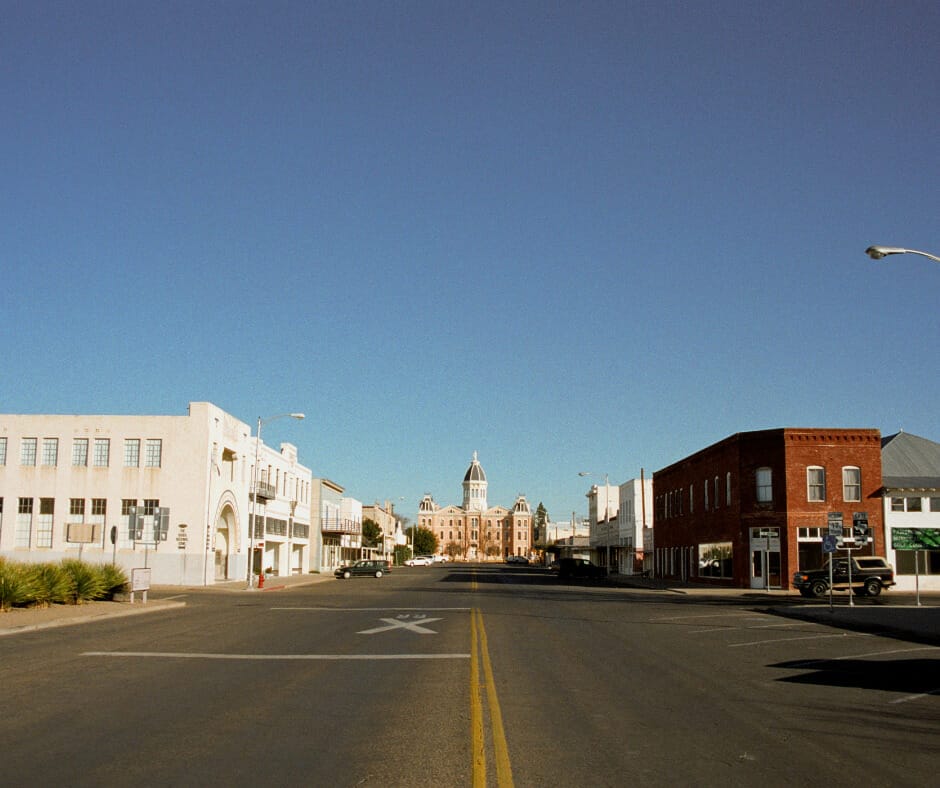 If your bride-to-be is the creative type who would rather have a quiet weekend exploring small town art galleries than cause a scene in the bigger cities, then consider Marfa for a weekend getaway!
Marfa is a small, desert city known for being an artist's oasis.
While here, you can stay in a cute adobe-style rental house or boutique hotel for the full Texas bachelorette getaway experience.
Other options include yurts, teepees, and trailers, all .
Be sure to plan some time for art gallery hopping and see the famous Marfa Lights, a mysterious nighttime phenomena that lights up the sky just after sunset.
9. Karaoke Party in one of Texas's Best Cities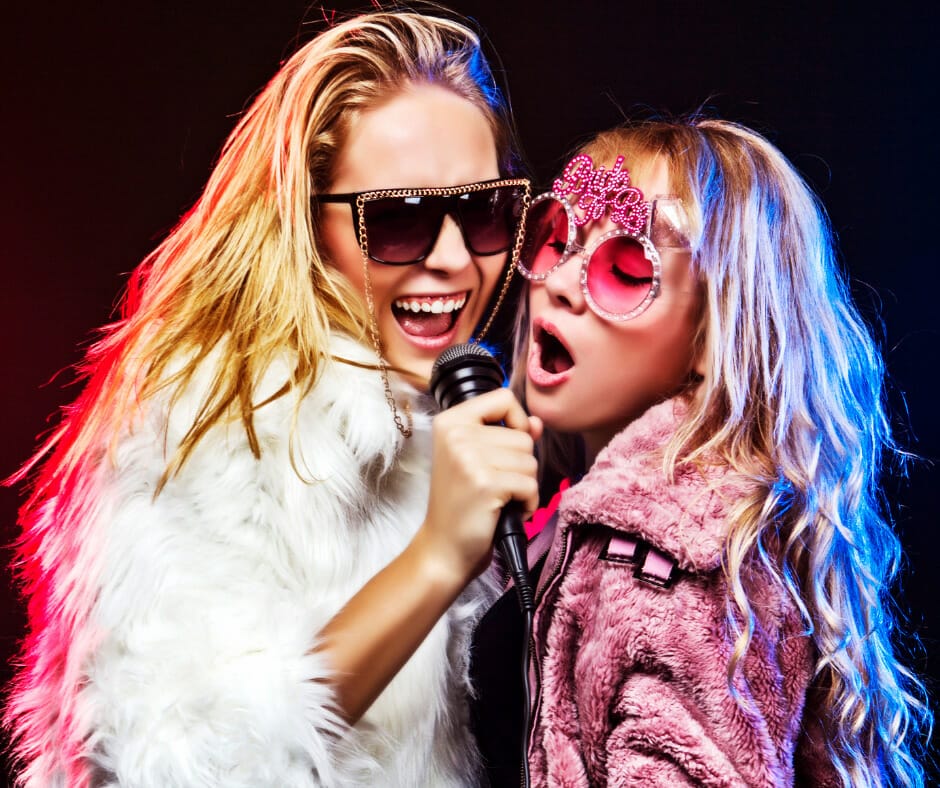 Calling all the single ladies (for now…) to the best karaoke bars in Texas!
Do you have a go-to karaoke song?
Bet your bride-to-be does and what better way to celebrate than belting out your favorite bangers with the girls?!
In Austin, Hi Tunes takes the traditional karaoke room from Korea and gives it a Texas twist so you can choose a private room that suits the size you need along with the length of time, hours, and drinks.
No need to worry about strangers crashing this party!
In Houston, Yes KTV is known as the best as they offer a full service bar and club with even a BYOB option!
In Dallas, check out Alice Dallas ifor fancy cocktails, great food, and a 80's vibe that will definitely set the vibe.
10. Book a Mixology Class in your favorite Texas City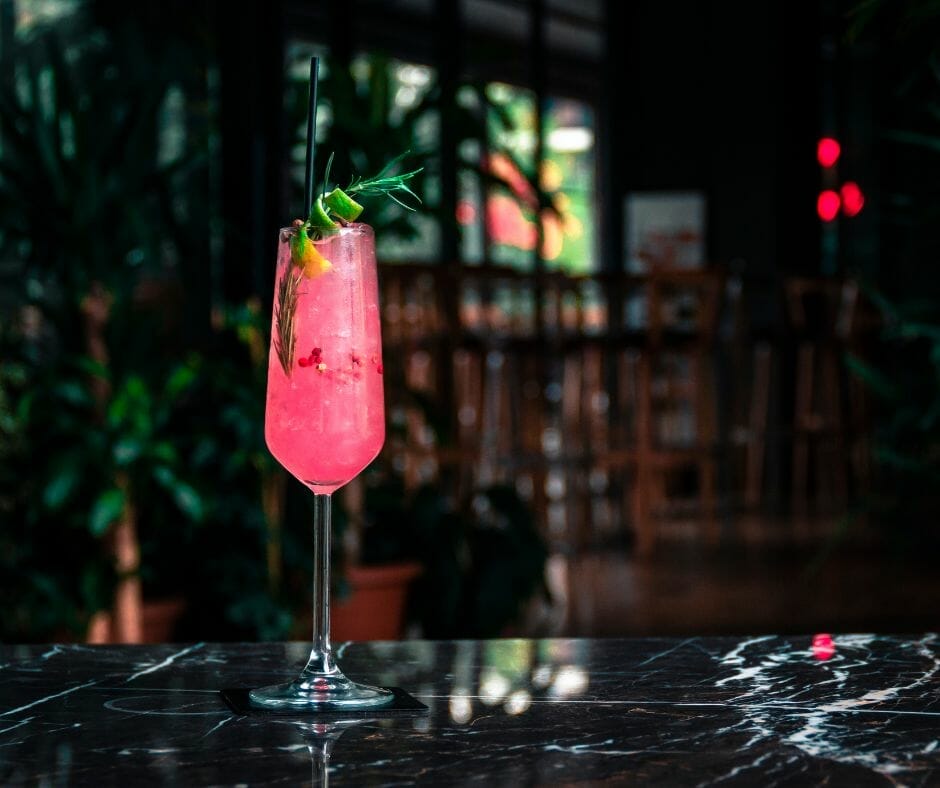 Nothing bonds a group better than learning a new skill together, especially when cocktails are involved!
For the best bachelorette party in Texas, consider booking a class from Mixology Events in Austin, Dallas, Houston, or San Antonio (or let them come to you)!
During the 90-minute class you'll have an interactive teacher lead you through the process of making and shaking your own drinks, with plenty of taste testing of course!
After the course, consider booking a reservation at a nearby restaurant so you can keep the party going with some appetizers (and maybe more cocktails, no judgment here).
11. Cooking Class at the Culinary Institute of America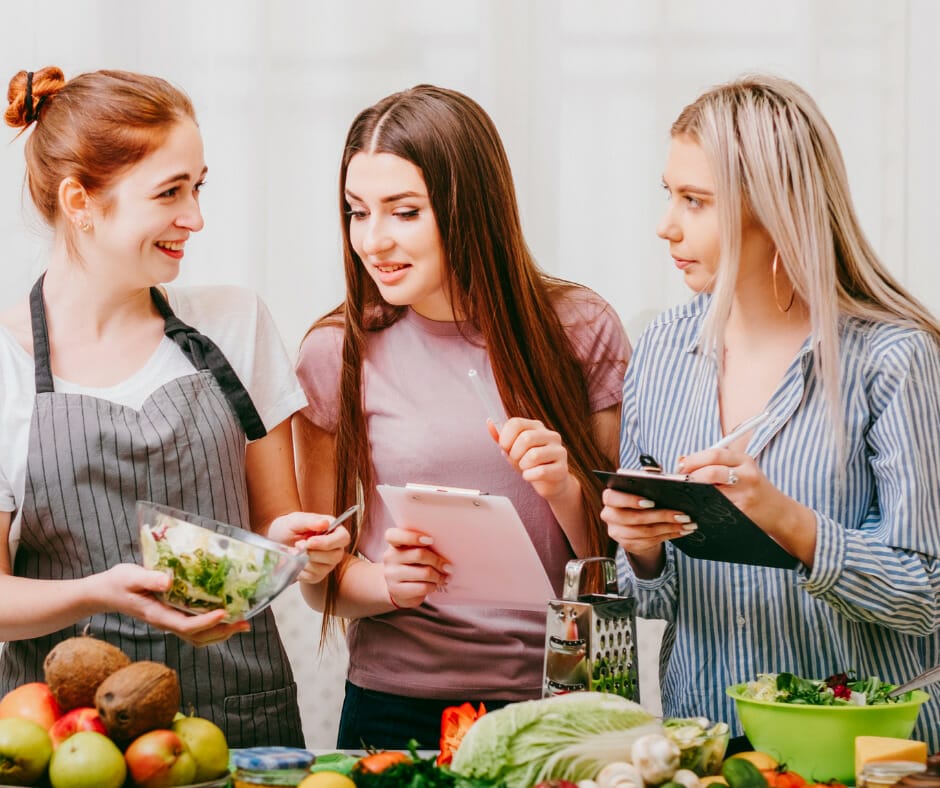 Nothing brings people together like a shared meal, especially when it's made together!
If your bride-to-be is into upping her kitchen game, book a group cooking class at the Culinary Institute of America (CIA, promise this isn't just for spies).
CIA offers custom private classes that are suitable for big celebrations and cater to your favorite meals!
Maybe your bride-to-be wants to learn how to make the ultimate Italian dish to impress her new mother-in-law or relive her adventures in Thailand with just the right flavors!
Contact the CIA to figure out how to bring it all together for the best bachelorette meal ever!
12. Rent a Cinema for a Movie Night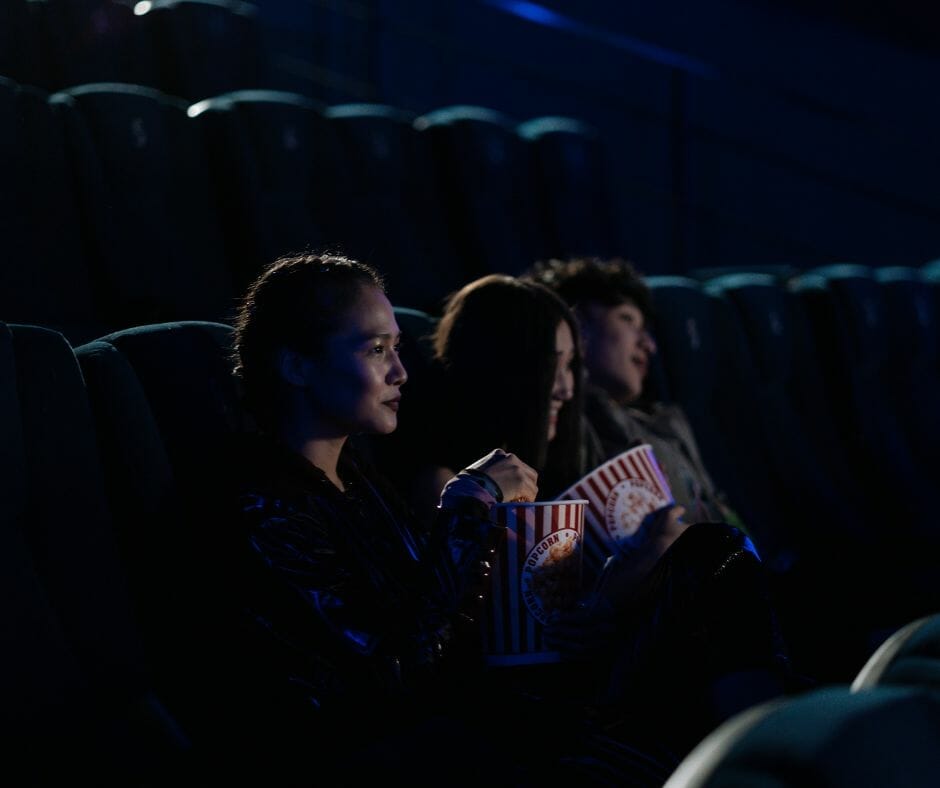 Want to treat your bride-to-be like a star? Treat the whole party to a night at the cinema in your own private viewing room AND pick your own movie!
There are plenty of amazing cinemas in Texas to choose from but the Alamo Drafthouse may have the best deal for a bride on a budget.
Starting at just $150 you can rent a theater for yourself and pick from dozens of big-screen classics and select new releases.
13. Book a Pole Dancing Class in Dallas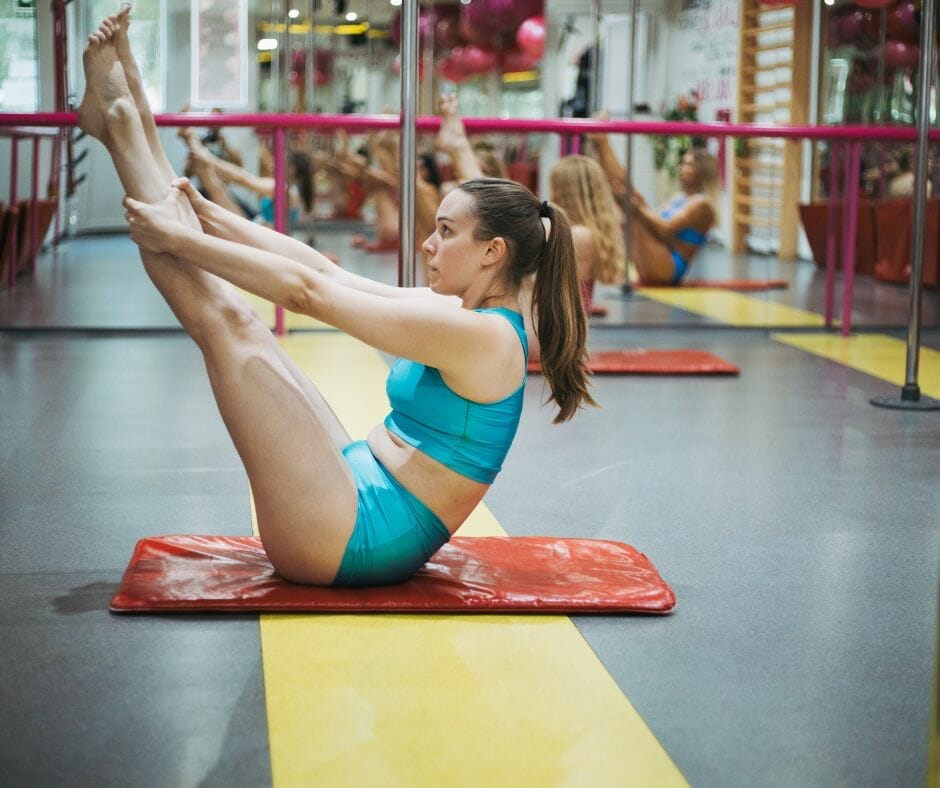 Is your bride-to-be one of those people who is always active and up for trying new things?
A pole dancing class just may be the perfect bachelorette party idea!
In Dallas, check out Pole Dance Unlimited for a seamless booking process that offers you a party pole dance class you'll never forget.
This studio offers a variety of coaches to choose from to help design your class.
With state of the art sound systems, dance floor lighting, and 10-16 dance poles the whole party will have an amazing time.
To level-up this party, consider booking a professional photographer to document the day and maybe even do a quick shopping spree beforehand to find some flirty outfits (don't forget the high heels) before the big day!
14. Foodie tour of a Texas City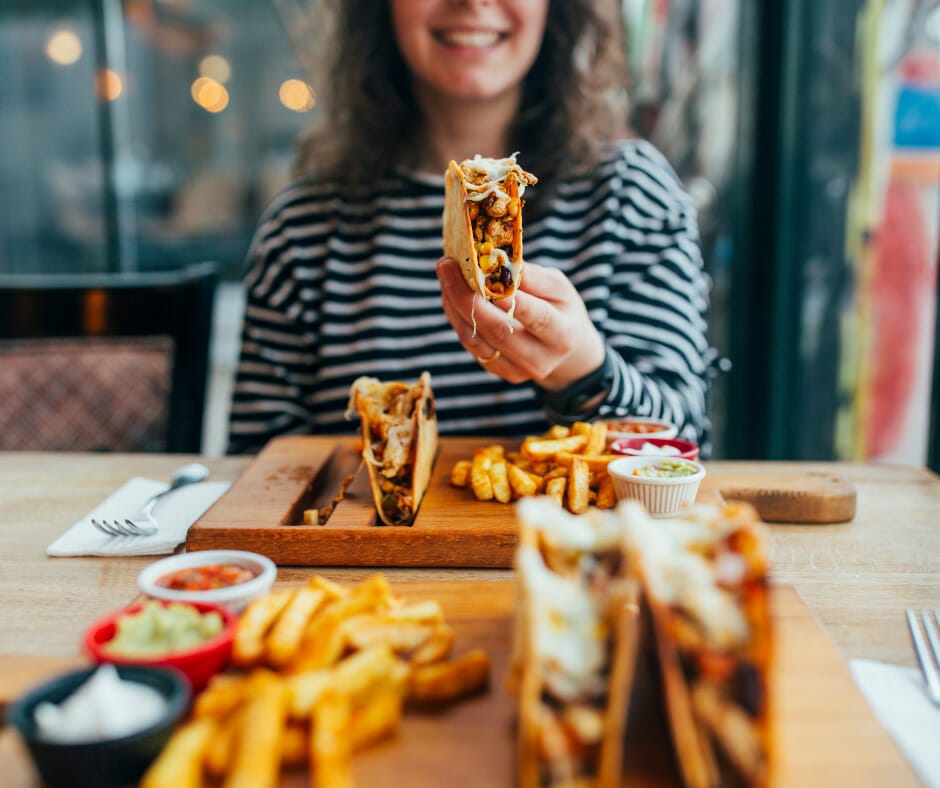 Whether you plan it for yourself or book with a professional, a foodie tour in Texas makes an amazing bachelorette party!
Give the bride-to-be a break from wedding planning and take her on a tour of the town (think Austin, Dallas, or San Antonio) with a full or half day of eating the best bites you can find!
In Austin or Dallas, you can check out Secret Food Tours to plan a custom group experience that highlights your group's favorite cuisines.
In San Antonio, SA Food Tours will show you the Alamo City's best destinations including the famous Riverwalk!
15. Spend a Weekend at Lake LBJ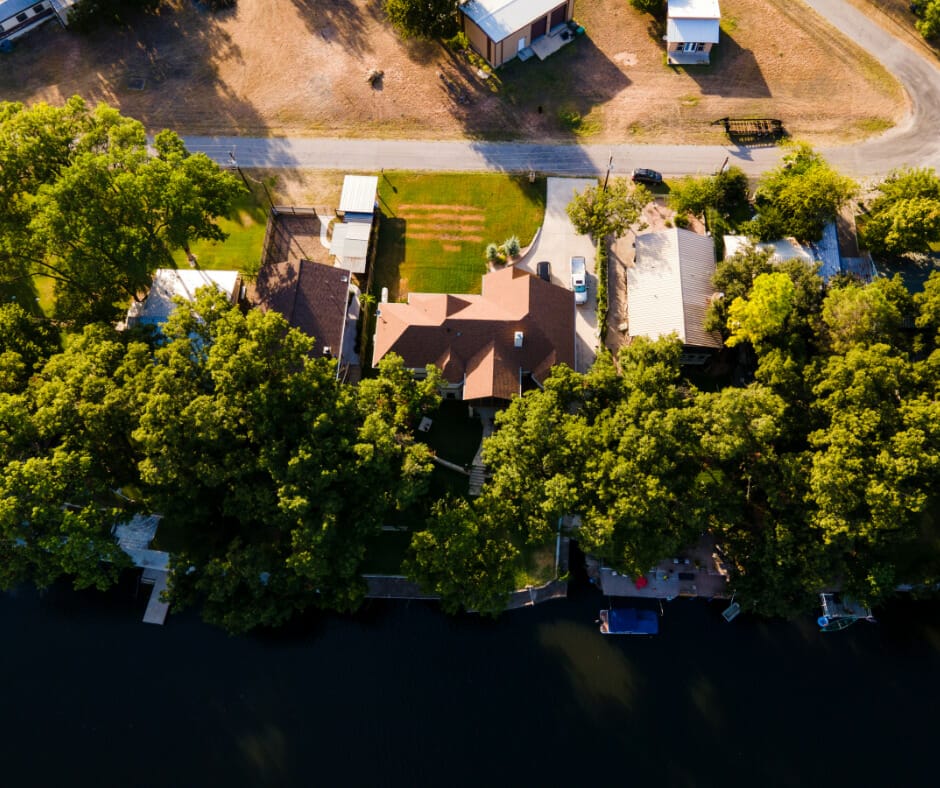 For a chill weekend with your gals, book an AirBnb lakeside for a fun-filled weekend of swimming, nature, and maybe even a boat party!
At Lake LBJ, just outside of Austin you can easily find a whole house to rent that can likely fit your whole crew for a fun weekend of giggles galore (think about your favorite sleepover memory and now imagine it with your adult friends and booze…).
Once you're there, you can rent a pontoon boat on the lake, check out the local burger joints, lounge on the lakeside, or even order some pizzas and stay in for a night.
Hot tip – if you can convince the girls to take off work, try booking for a weekday so you can have the whole lake to yourselves!
Pin for Later!