Traveling on a budget?
There are plenty of free things to see and do in Austin.
Here are 19 of our favorites.
Music! Art! Nature! Activity!
And wouldn't you expect a city with a past to have a few resident ghosts?
Combine history and mystery when you check out some of the places in this article for hints on where to keep your senses alert.
And don't forget while you're checking out these fun free things to do in Austin to Keep Austin Weird!
GET A

FREE

TEXAS GUIDEBOOK WITH LOCAL TIPS!
With 71 pages of helpful travel tips and the "best of" Texas lists, this is your ad-free key to your Texas trip.
Want more awesome Austin content? Check these out!
Okay, now everyone grab your favorite Austin print and let's get going!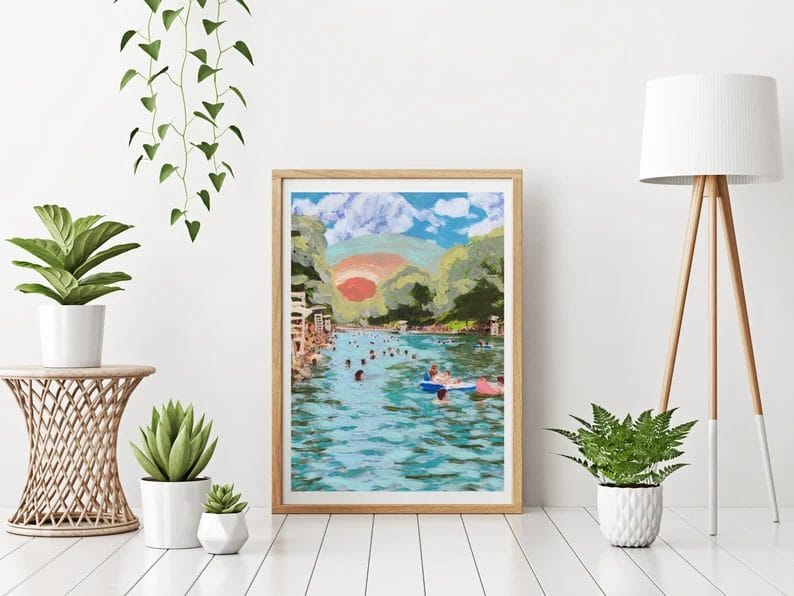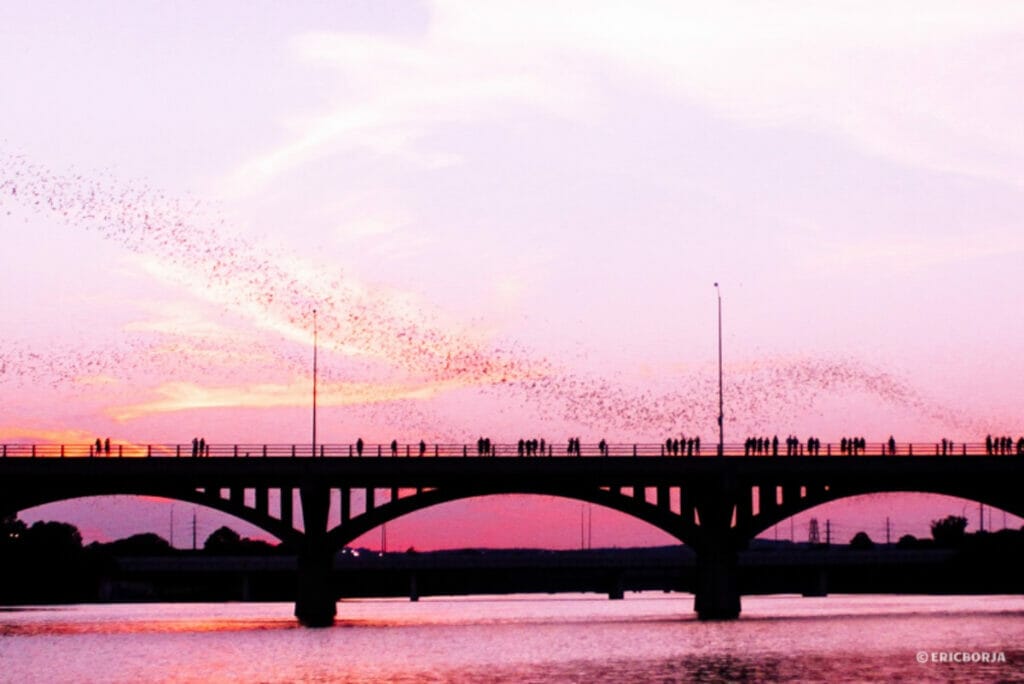 Mother Nature really does put on the best shows for free in Austin.
A renovation of the Congress Avenue Bridge created this ideal home for the maternity colony of Mexican free-tailed bats.
Between late spring and early fall you can view the nightly spectacle as the world's largest urban bat colony heads out for an evening feasting on insects.
Before you go: Check the local sunset time to be sure you don't miss this free show.
Top Tip: The southern bank offers the best viewing but get there about an hour before sunset to nab a good vantage point.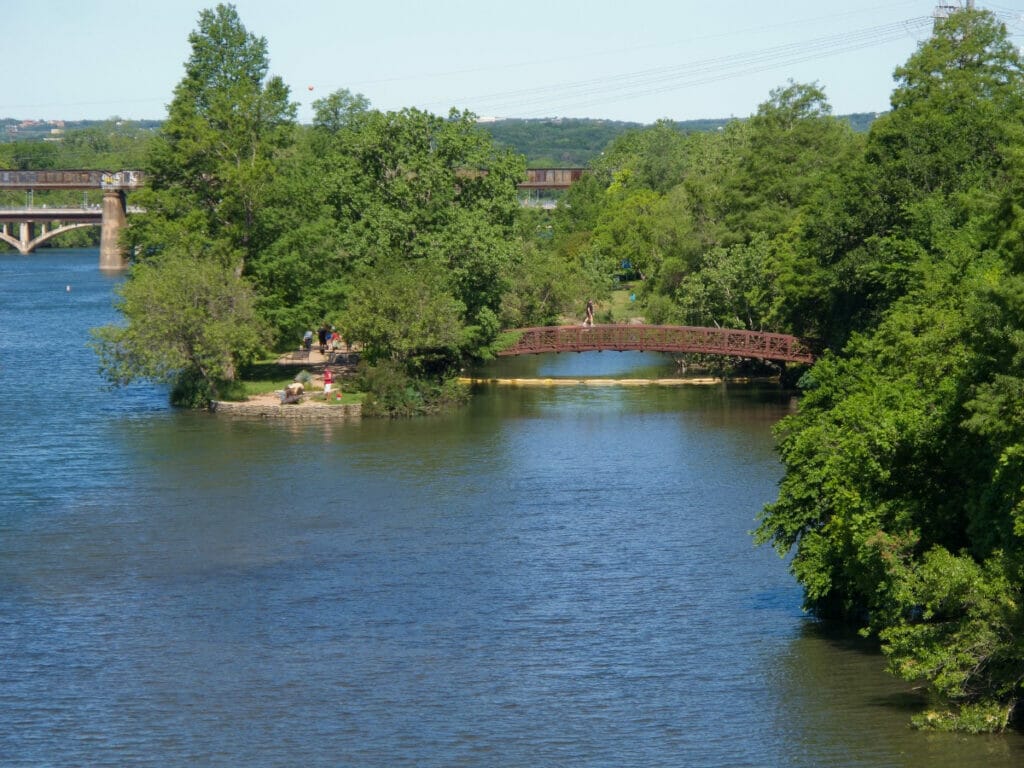 Enjoy nature in the heart of the city – it's one of the best free things to do in Austin!
Do you want a relaxing walk?
Or perhaps a more strenuous workout?
Get your daily exercise and enjoy your surrounds at the same time.
Bring your own gear and get out on the water within the city limits and beyond.
Lady Bird Lake is the perfect spot for stand up paddleboarders, kayakers and canoeists to safely enjoy the water.
No motorized vessels are allowed.
For those who don't want to get wet, walk or cycle some, or all, of the 10-mile trail around the lake.
You might even spot some the beautiful birds to be found in Texas.
The trail has plenty of great photo opportunities and is one of the spots to view the nightly flight of the bats from the bridge.
Don't miss: The Stevie Ray Vaughan Memorial bronze statue along the trail.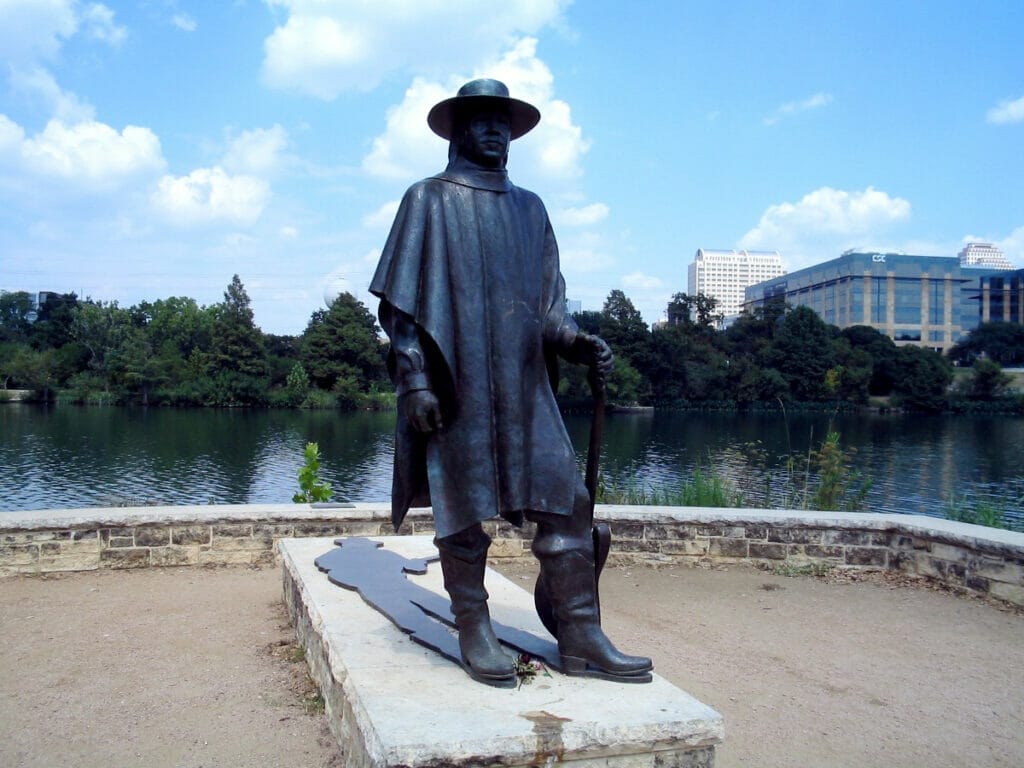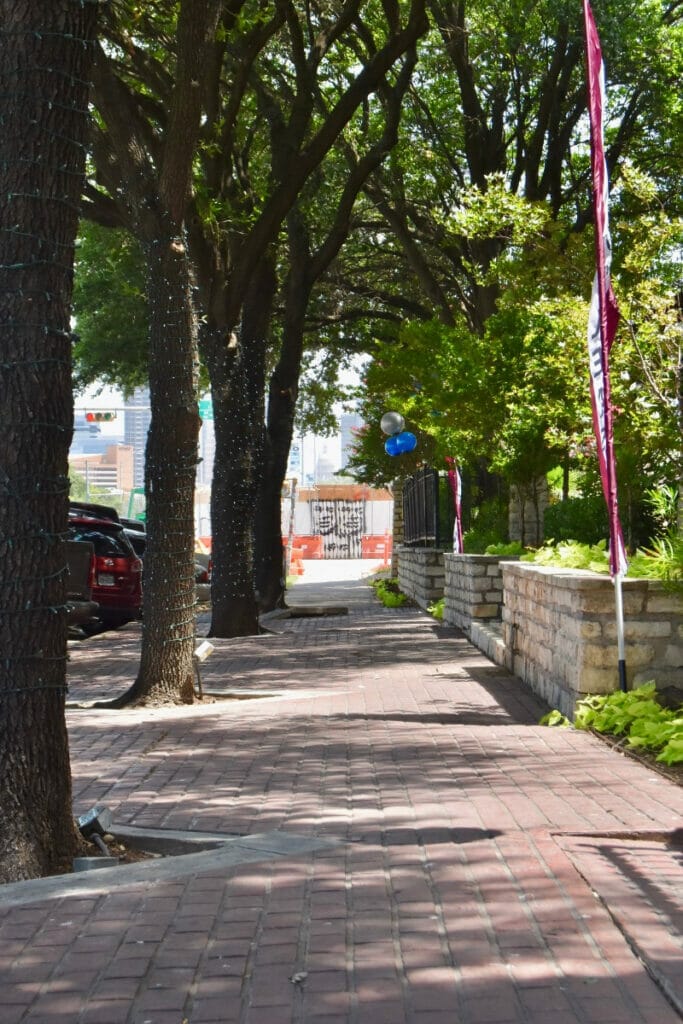 You don't need to spend a cent to enjoy more Austin free stuff like a stroll down this shopping precinct.
Window shop your way along the avenue and check out the range of stores.
Appreciate the varied architecture and the street art.
Top tip: Try to go in the evening and check out the old-school neon business signs and the live entertainment outside some venues.
4. Street Art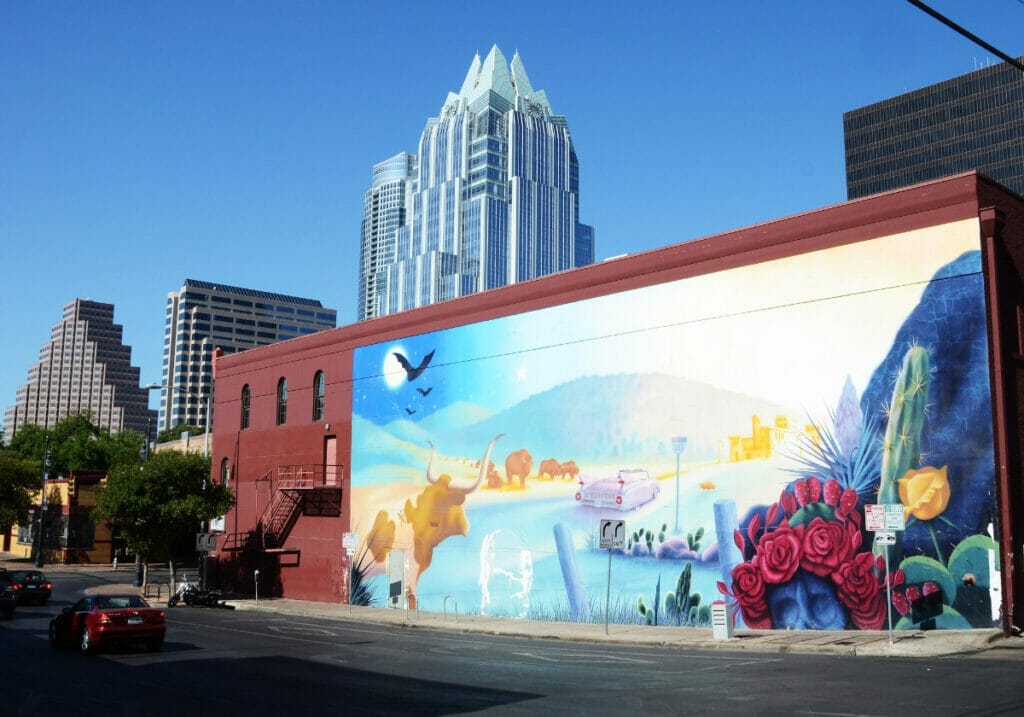 Austin has a vibrant street art scene that includes some spectacular murals.
If you've walked along South Congress Avenue, you'll have already seen some of the murals, including one of the best known – the I Love You So Much wall.
Be sure to get a photo while you're there.
Away from SoCo Avenue there is plenty more public art to appreciate. Plan a half or full day out around a self-guided walking or biking tour to see the best.
Before you go: Download a free tour map from the Downtown Austin Alliance website to plan your trip and get some information about each stop on the tour.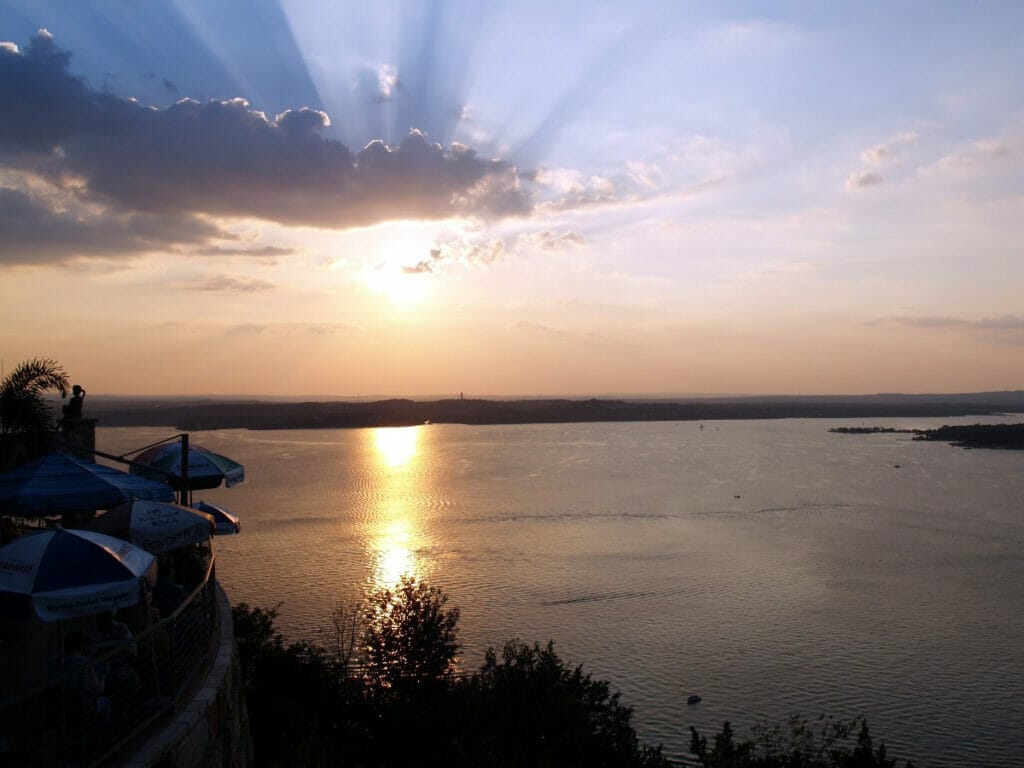 Looking for a break from the city?
A little way out of town is Lake Travis – the most visited lake in Texas.
With 271 miles of shoreline, there is ample opportunity for you to enjoy the water – whether paddling, swimming or fishing.
Around the lake there are 17 parks for you to enjoy.
Please note that some of these parks do charge entrance and launch fees but there are plenty of places to play for free.
Taking the theme of "Keep Austin Weird" to its extreme, the Cathedral of Junk must surely be one of the quirkiest attractions anywhere in the world.
Vince Hanneman started the project in his backyard in 1988 and it's been evolving ever since.
Kids of all ages will enjoy spending an hour or more exploring this space.
Entry is free although adults are encouraged to make a small donation.
Getting there: If you don't have your car, you can take the #10 bus from downtown.
Before you go: Be sure to contact Vince to find out when the Cathedral is open, as hours are not regular.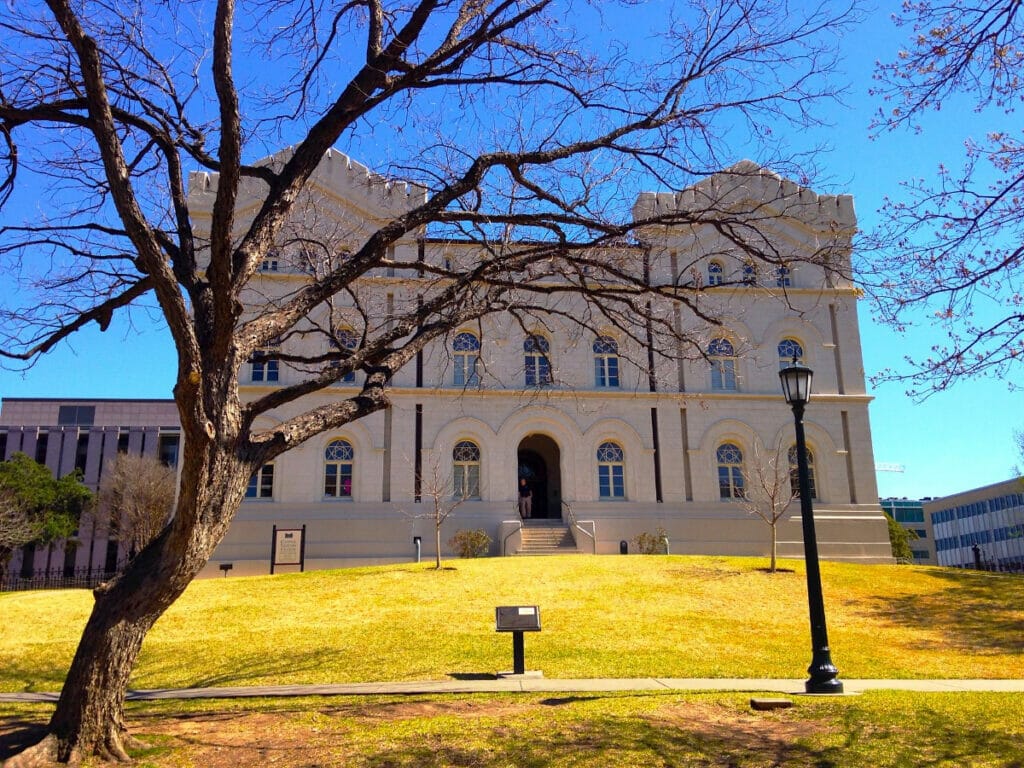 Breathe the spirit of the state's founders and immerse yourself in history.
Built in 1857, the 3-storey building is the oldest surviving state office building.
Originally housing the General Lands Office, this historic building is now the Texas Capitol Visitors Center.
Displays of historic artefacts and photographs, as well as interactive exhibits, will engage visitors of all ages.
Take a tour of the Capitol building.
Discover the architecture and the history of the building, of Texas, and of the legislature.
Guided tours of the building leave from the South Foyer every 30 to 45 minutes and operate daily.
Check the Capitol website for times of the first and last tours each day.
Self-guided tours are also available daily.
Download a tour brochure or pick one up on arrival.
Visit thirteen points of interest in this historic building, including courtrooms, offices, library, museum, and Senate and House of Representatives Chambers.
If you have a little longer to spend, add on a self-guided tour of the surrounding 22 acres of grounds.
Top tip: Call in advance to arrange a guided tour for 10 or more people or a tour in a different language.
Before you go: Download games and puzzles from the Capitol website.
Haunted Austin: The mysterious "Lady in Red" is said to haunt the secret stairs where she met her lover.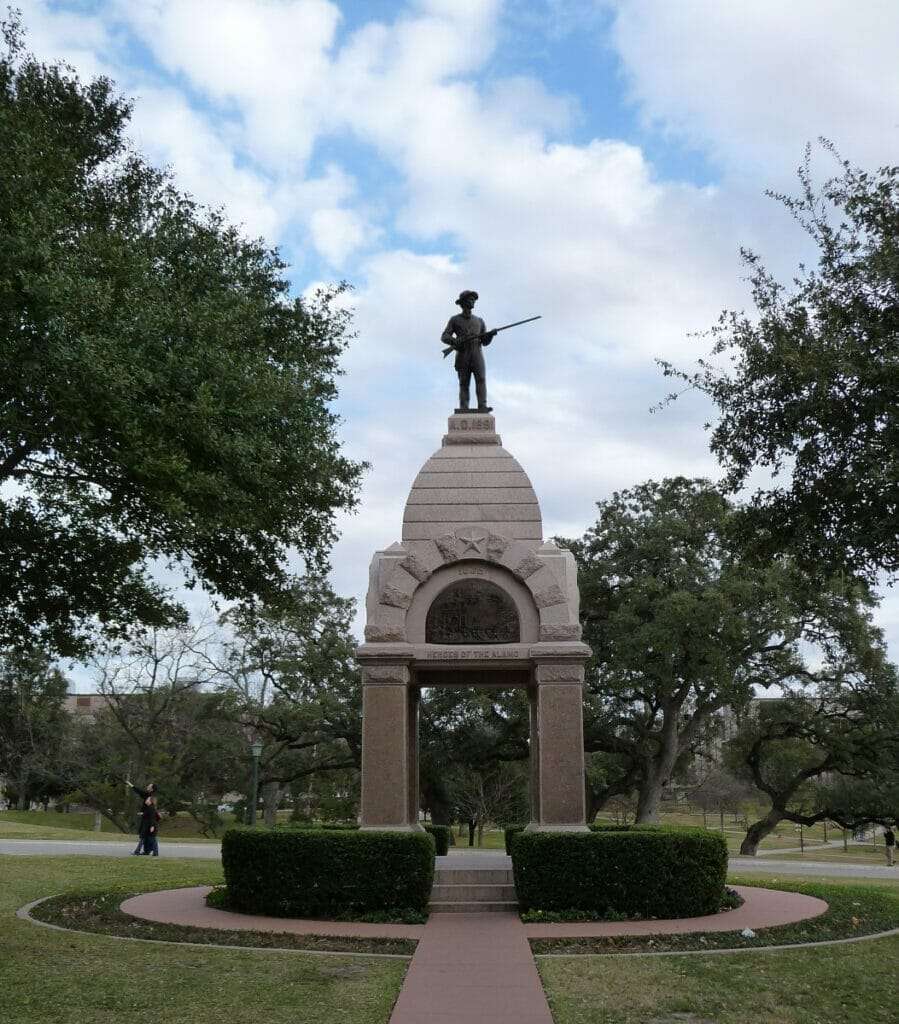 Spend some time in the 22 acres of grounds surrounding the Capitol Building.
Pick up a brochure at the Capitol Building or download one before you go to take a tour of the more than 20 monuments throughout the grounds.
This is a great spot to do some bird watching.
Enjoy some family time with a scavenger hunt – available to download on the website.
Haunted Austin: Comptroller Robert Marshall Love was shot at his desk in 1903 and may still be seen by some. Keep an eye out for him wandering around the grounds. You'll recognize him by his trademark top hat.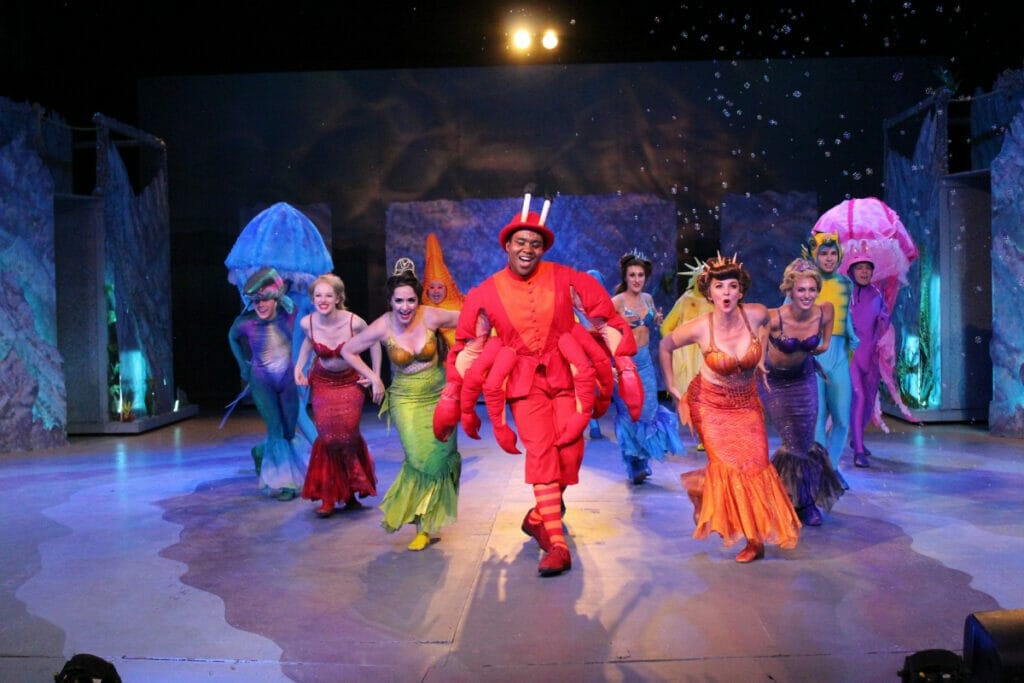 From Shakespeare to musicals and everything in between, Zilker Hillside Theater runs a program of community events and public performances.
This family-friendly venue is accessible and free for all to attend.
Bring a picnic and your non-alcoholic drinks.
No alcohol is permitted.
Some seating is provided, or you can bring your own folding chair or picnic blanket.
Before you go: Check the calendar of events to see what's on between March and October.
Soak up some Texas history.
Enjoy a walk through the peaceful surroundings of the final resting place of politicians, judges and other prominent Texans.
Take a self-guided audio tour of this historic cemetery and visit some of its most important and historical graves and monuments.
Pick up your brochure and audio tour wand and the cemetery visitor center or download the brochure and audio files before you go.
Free guided tours for groups of 10 to 40 people are also available by prior arrangement.
These tours take about 45 to 60 minutes.
Reminder: Funerals will take precedence and guided tours may be cancelled in the event of a funeral.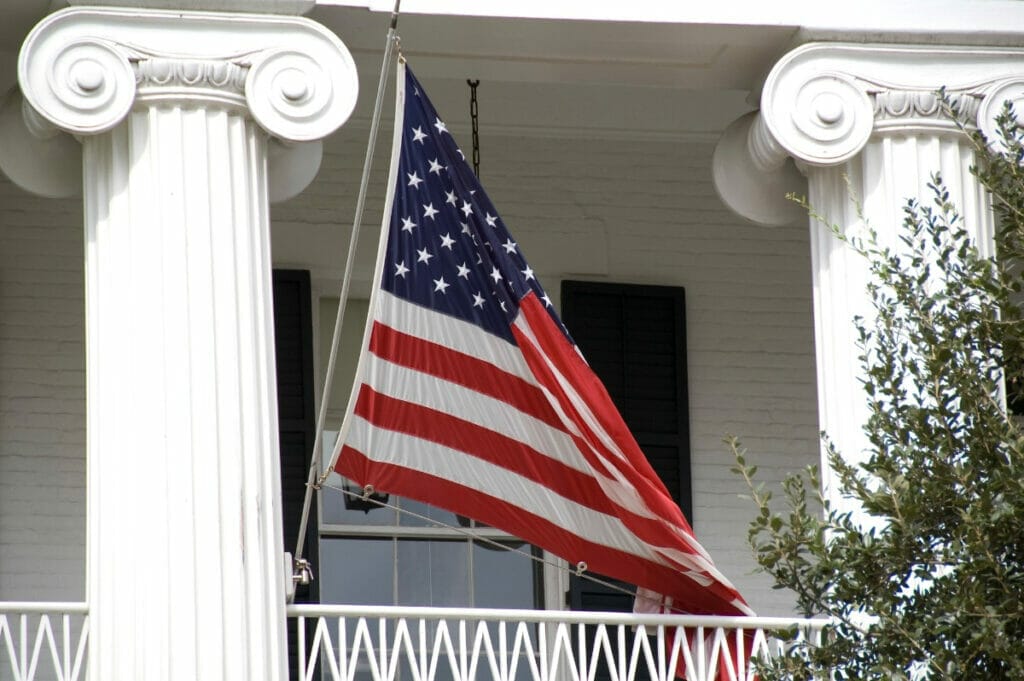 Visit the oldest, continuously occupied Governor's residence west of the Mississippi.
This beautifully preserved mansion houses artefacts that trace the history of the state of Texas from its very beginning.
Free 30-minute tours are available at certain times.
Check the website for availability and to book.
If you're visiting at Easter, the kids will love the annual Easter egg hunt.
Before you go: If you're taking a tour, you'll need to pass a background check at least a week before your visit, so plan ahead.
Haunted Austin: Listen out for the moans, groans and rattling sounds and watch for door handles mysteriously turning in the guest bedroom where a 19-year-old man shot himself after being rejected by the niece of the Governor.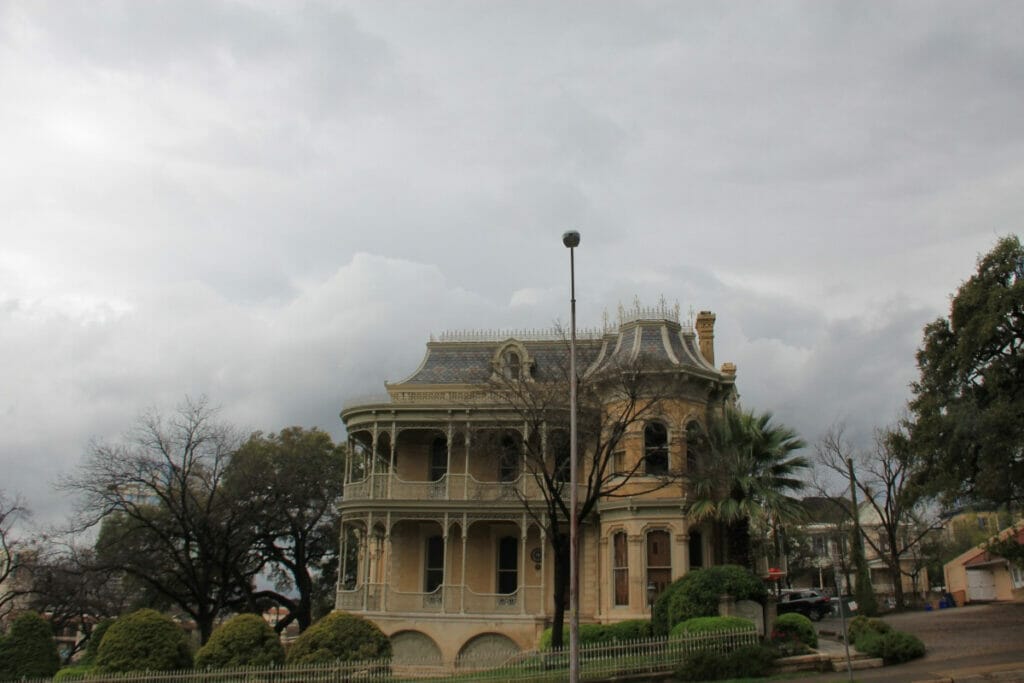 Take a stroll around the Bremond Block district and admire the late Victorian architecture of these 11 magnificent homes.
Can you conjure up an image of the lifestyle of the Bremond family members who built and lived in these ornate buildings?
Was it as romantic as it seems?
Although none of the houses are open to the public, you can still admire their ornate style as you walk around this historic area.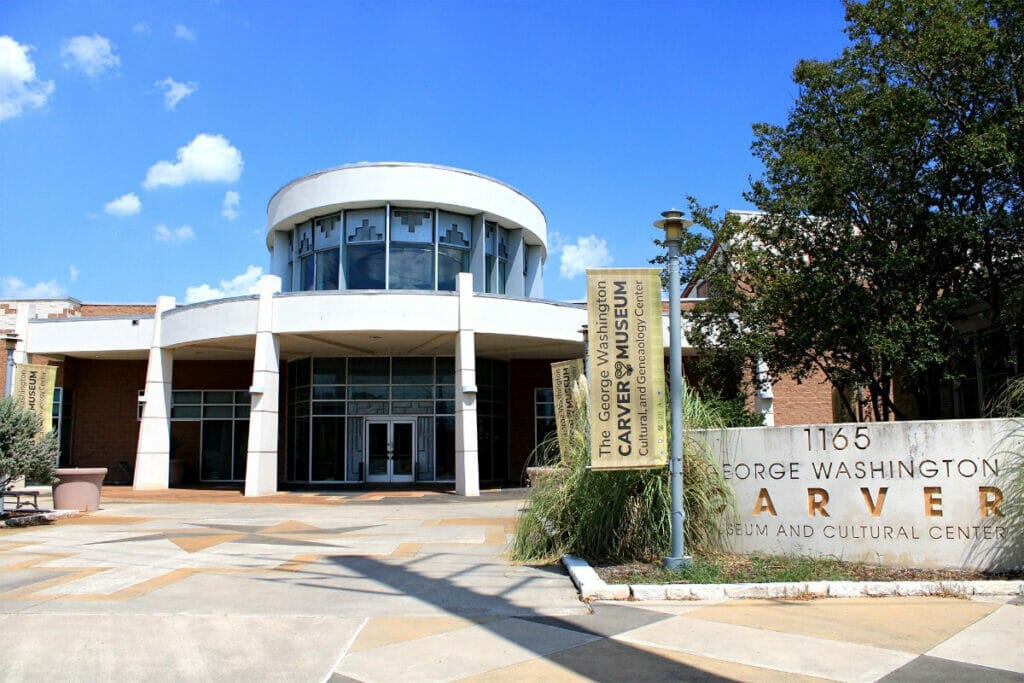 This outstanding museum celebrates the global contributions of African Americans.
Experience the personal stories and learn how they influenced local, national, and international events.
The Juneteenth Memorial Sculpture Monument presents a visual timeline of slavery to freedom.
For those researching their family history, there is a genealogy center.
Top tip: Self-guided audio tours are available on request. You will need to bring your own headphones.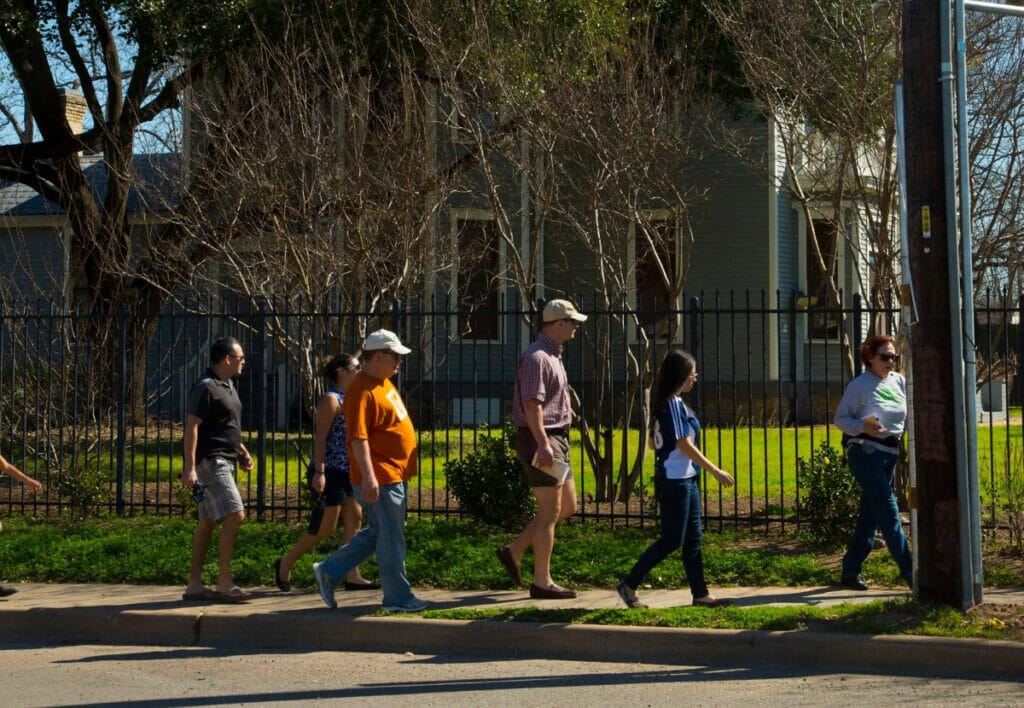 Take a walk through historic Austin locations and commemorate music legends on these 2 trails – free Austin fun for the whole family!
The East Cesar Chavez Neighborhood Tejano Healthy Walking Trail leads you to 24 locations on an almost 5-mile route
Some of the featured sites include The Happy Garden, where residents can rent a plot and help build community; LBJ's Oak Grove with it's 10 model homes designed to be affordable and energy efficient; and the Scoot Inn, which began life as a railroad saloon.
The Trail of Tejano Music Legends is 5.6 miles and is better enjoyed using some form of transport as not all sections are easily walkable.
The 5 sites on this trail celebrate Austin's Latino music legends from the 40s and 50s.
Before you go: Download the walking tour map and brochure from the Tejano Trails website.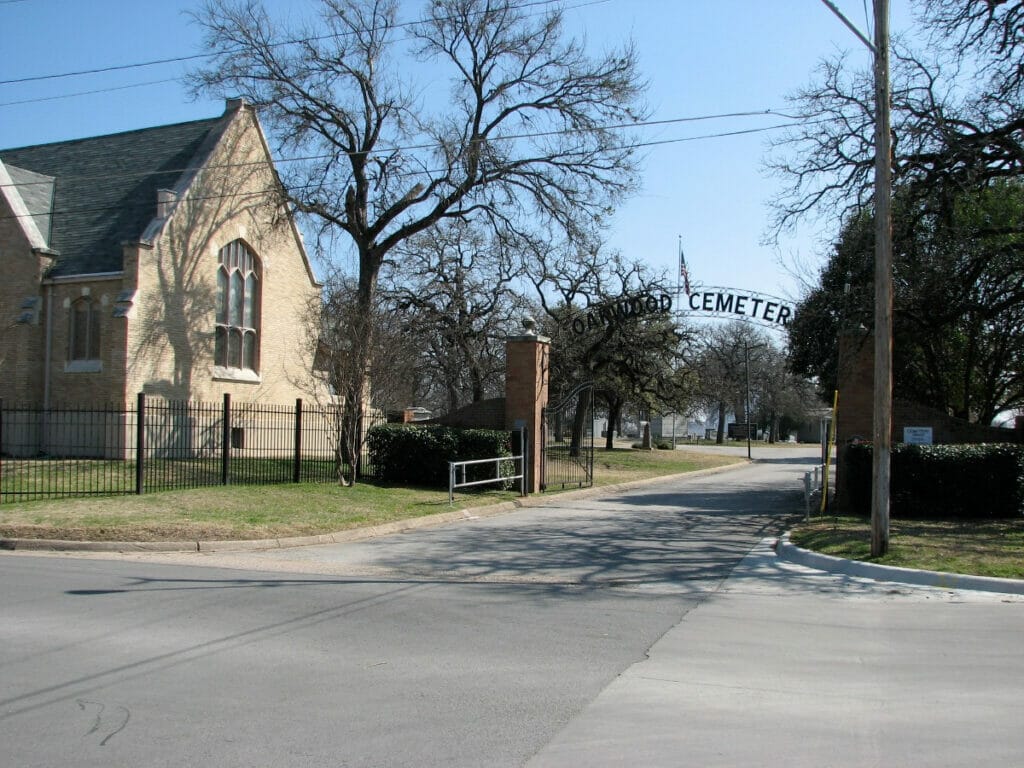 Feel history in the atmosphere on a walk through the oldest cemetery in Austin.
The area's first dwelling, the Hunter Clark cabin, is located in the cemetery grounds.
The grounds also house the visitor center where you can learn more about those buried here.
Like many old cemeteries, "residents" include famous, infamous and ordinary citizens from all walks of life, with grave markers ranging from simple headstones to elaborate monuments.
Haunted Austin: How could this cemetery not be haunted? Here are a few spirits you might encounter.
Alamo survivor, Susanna Dickinson, is one spirit most often "seen".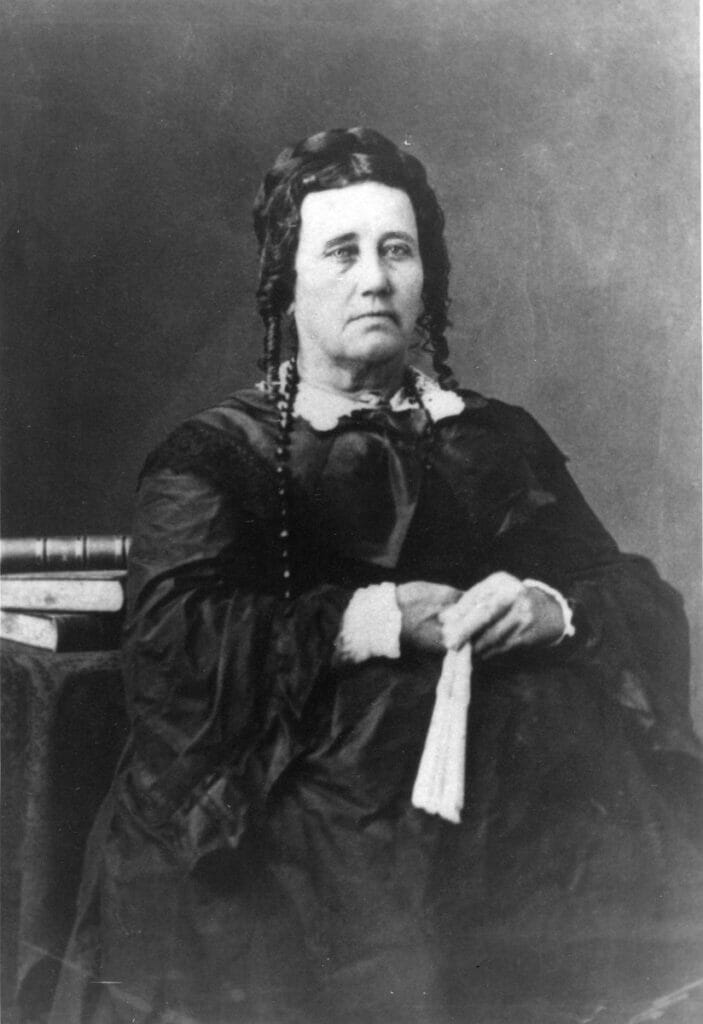 The wailing of Eula Phillips, 17-year-old victim of an axe murderer in 1885, has often been heard as she roams the grounds, no doubt still waiting for her killer to be brought to justice.
Perhaps you'll see Confederate General Thomas Green, in full military uniform, wandering among the gravestones.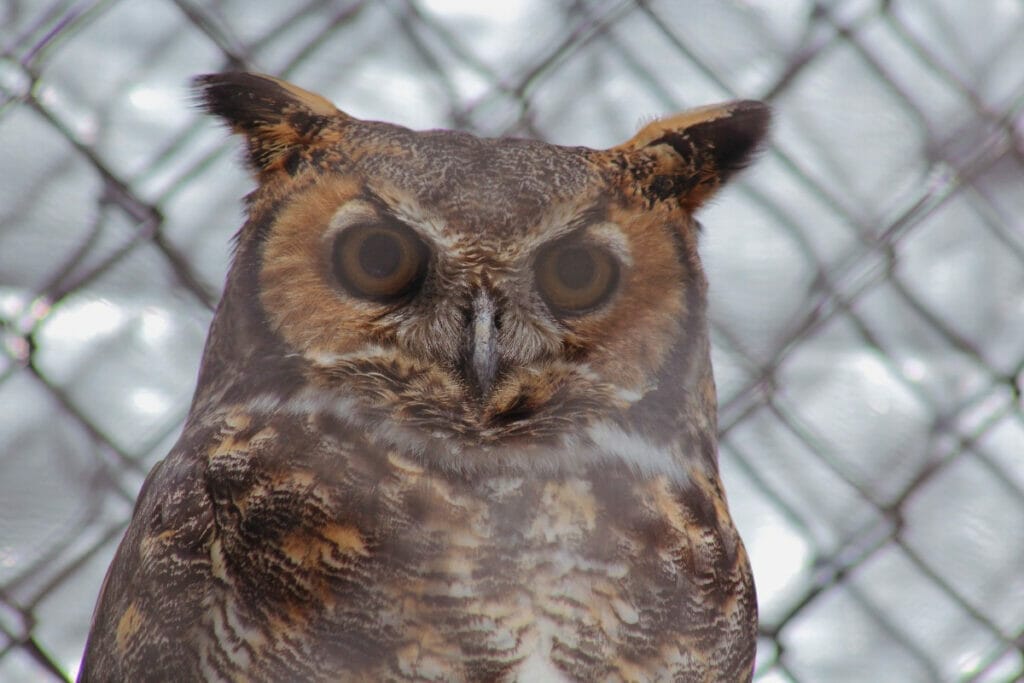 Dinosaurs, bees, pond life, public art.
Located in Zilker Park, the Austin Nature and Science Center is free for everyone to enjoy.
Appreciate the natural environment while learning through hands-on recreational experiences and exhibits.
Kids of all ages with find something to entertain, amuse and educate.
Don't miss: The human sundial. Tell the time with your body.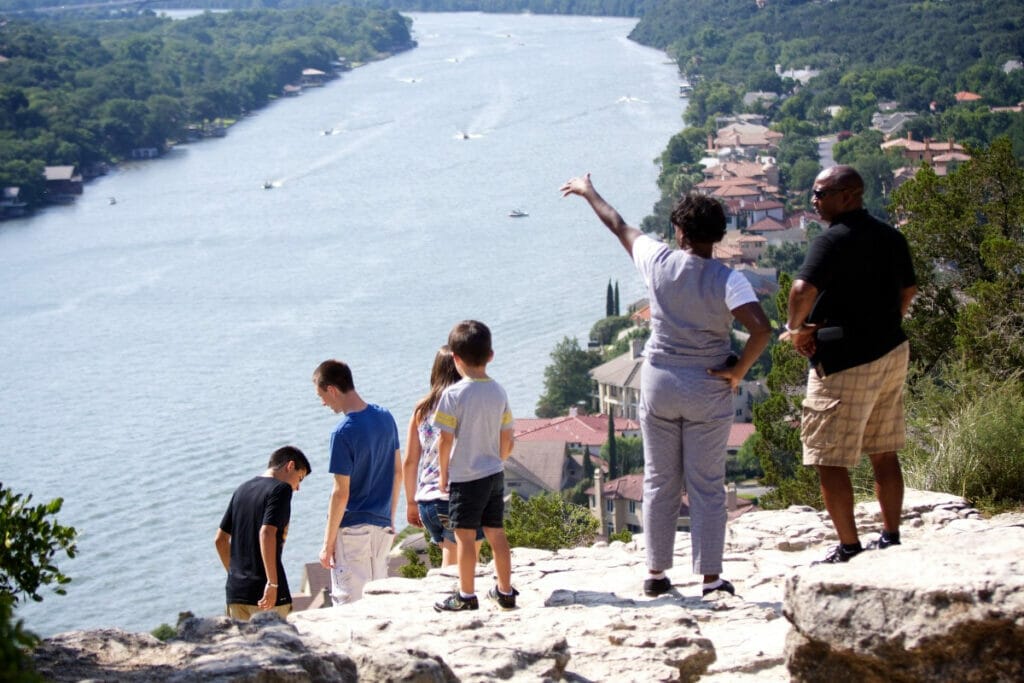 Don't forget your camera!
You'll want to capture the memory of the most beautiful views in Austin.
The best time of day is any time of day to see the city, the Colorado River and across to the hill country.
A short hike up about 100 steps gets you to the Mount Bonnell viewing area.
We took an afternoon picnic and stayed to enjoy the sunset.
20. Birding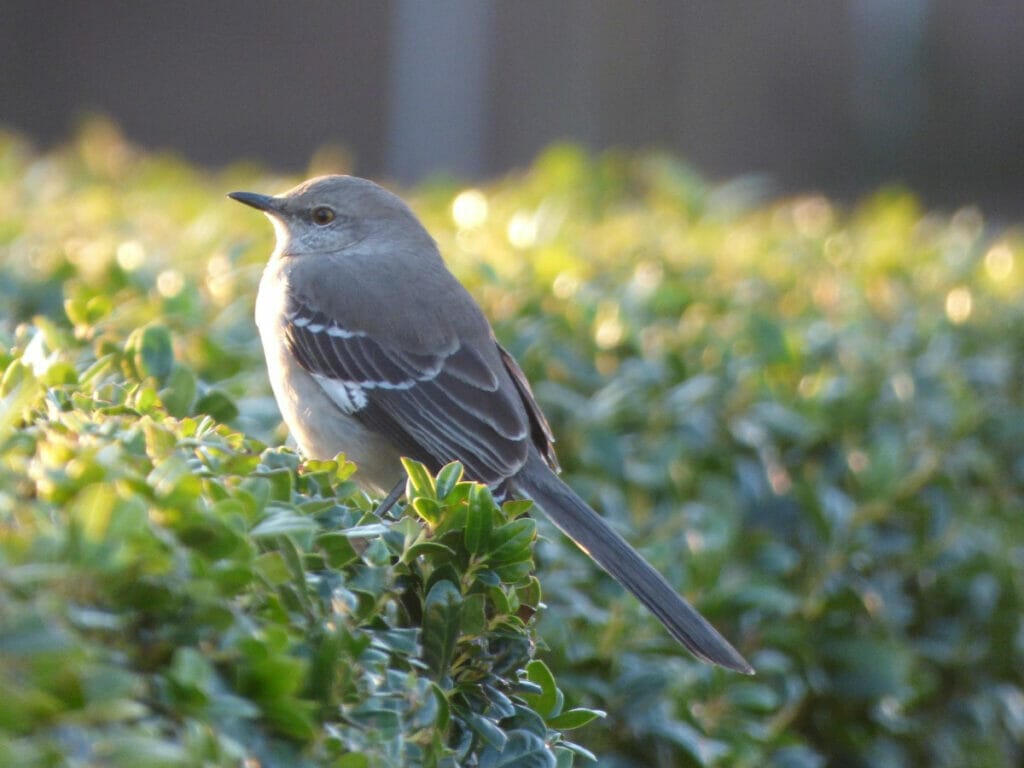 You won't have to go far to tick some Texas birds off your list.
From parks and gardens within the city itself; from state parks to wildlife preserves out of town.
Check out the maps and lists of the best birdwatching locations on the Austin government website to find one that suits you.
For the casual birder, we've already mentioned Lady Bird Lake and the Texas State Capitol Grounds.
There are many other public parks and gardens within the city limits so stay alert as you enjoy everything Austin has to offer.
Further afield, try your luck at Hornsby Bend.
OK, it's a sewerage treatment plant but 353 bird species have been recorded there.
Here's hoping you're lucky enough to spot one of the endangered golden-cheeked warblers.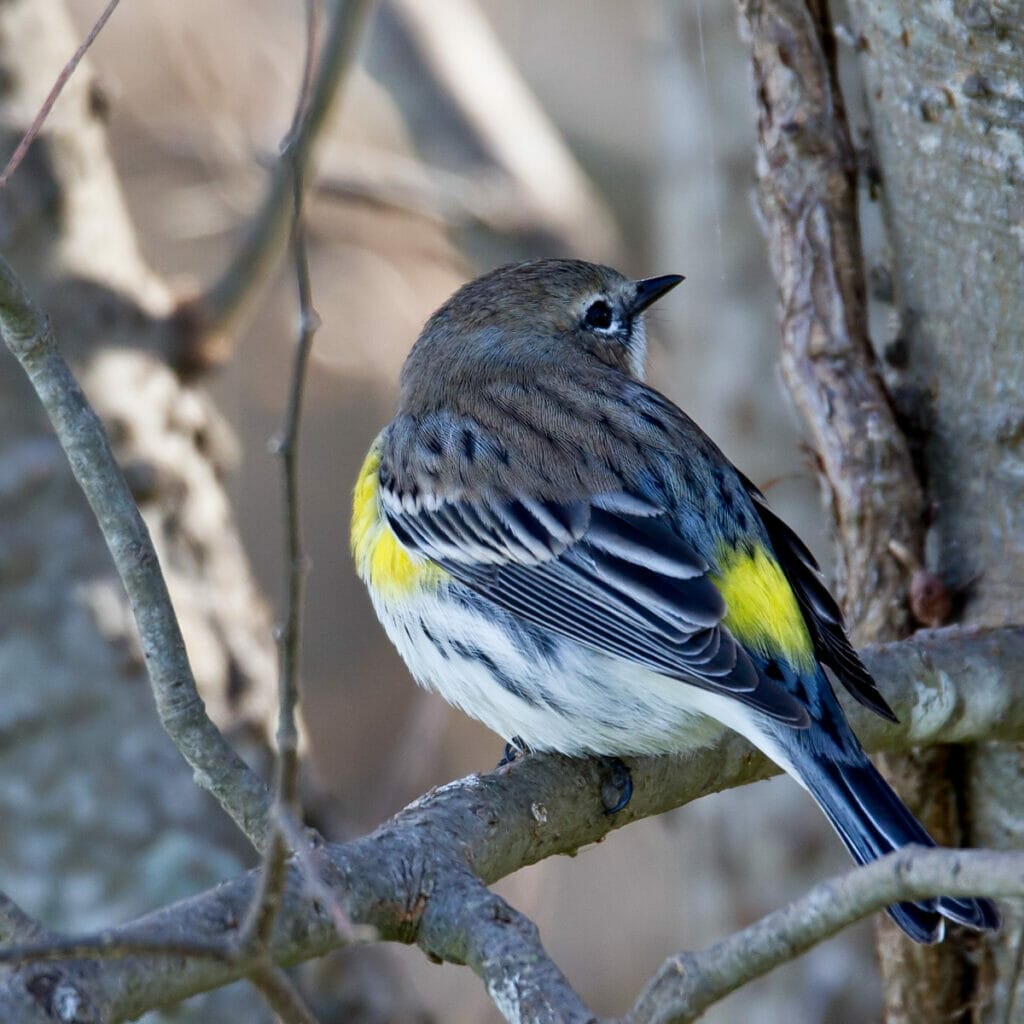 Before you go: The Audubon Society website is a great resource for all your birding information. Don't forget to download the list of Texas bird species. There's 659 of them, so keep your eyes peeled.
Pin for Later!